Ah real life, how we've missed you, well sort of. The Block is obviously super intense but I nearly forgot what a juggle it is to have a career, care for kids, and manage a household. First world problems!!
At least doing The Block we had only one focus; build a room in 7 days and breathe and eat only if your life depends on it (which is generally the case). In saying that, it is such a luxury to be able to use a toilet and shower that is not housed in a portable cubicle and shared by about thirty other people.
And to wake up each morning by the sound of two little chipmunk voices rather than by a huge, bright camera light, boom mic and an over-excited producer.
Launching Cedar&Suede has really been our saving grace after the shock of the auction. If we returned to our previous jobs I think we would be feeling very sore and sorry right about now. The business has forced us to keep momentum. It has, in fact, forced us to keep more momentum than we were prepared for.
It seems working under intense scrutiny on a major rating, prime time TV show is good pretty good profile boost.
We are feeling a bit like bambi finding her feet right now just in newness of everything…everything being the business, meeting the needs of children while launching a new business, and not being able to have a conversation with my husband beyond the order of what needs to be achieved each day.
If only I was Kim Kardashian and had an assistant for every element of my life. One thing is for certain, we will never be bored. Lordie, that would be so much worse.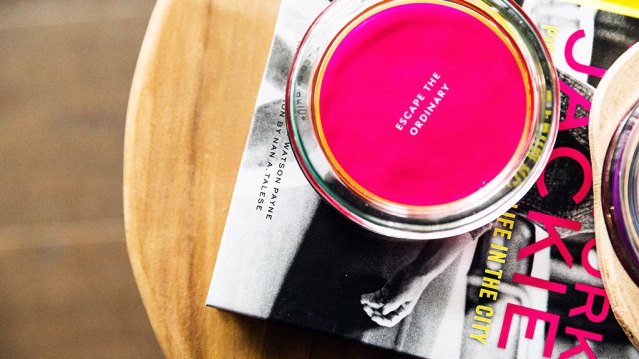 Carlene xx