Styling-to-Camera Masterclass
Coming soon
In a world where everyone has a public platform and where many career paths rely on our ability to create good content, we need to be good content creators. Capturing the perfectly composed interiors image is not as simple as fluff a cushion, point and shoot. The good news is it's something that's completely teachable.  This class is for anyone who wants to be able to capture their own perfectly composed interiors images. We're disclosing the secrets. You'll be surprised by what you learn!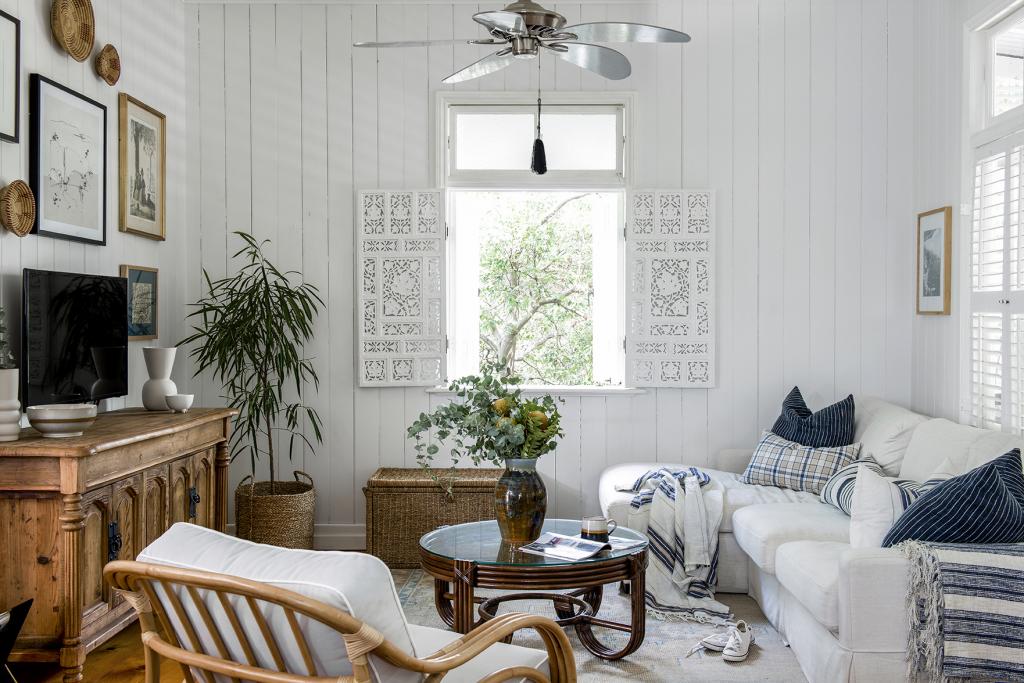 The workshop will include styling to camera 101 tips with Carlene Duffy, top tips from interiors magazine editors, hands on styling in Carlene's Gold Coast home, as well and framing, lighting and camera tips from interiors photographer specialist, Mindi Cooke.
Where: The home of Carlene and Michael Duffy  |  When: TBC
Cost Per Person: $799 (includes delicious home-cooked lunch and refreshments)
Places are very limited. Tickets are transferable, not refundable.