/script async defer data-pin-hover="true" data-pin-round="true" data-pin-save="false" src="//assets.pinterest.com/js/pinit.js">
Our Story
We believe that confident and charismatic homes are for everyone, that the best homes are ever-evolving, and that the final result should be an honest indication of who lives there.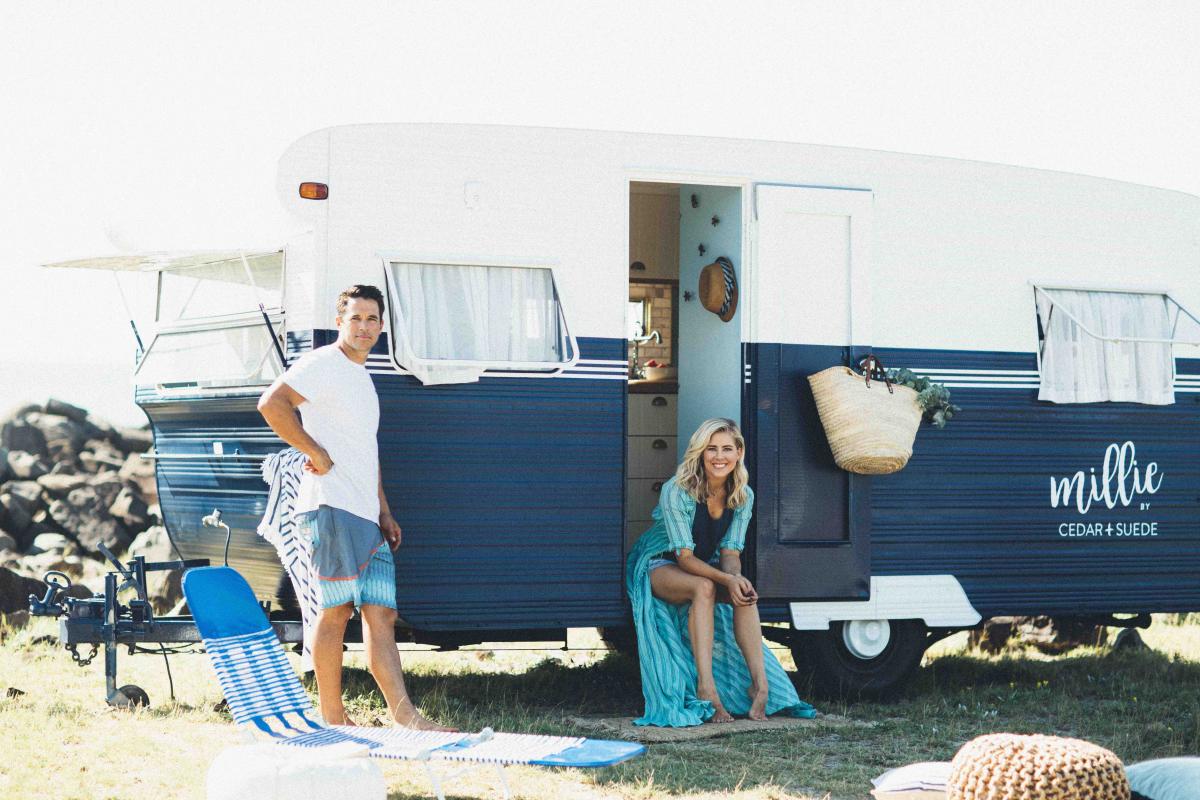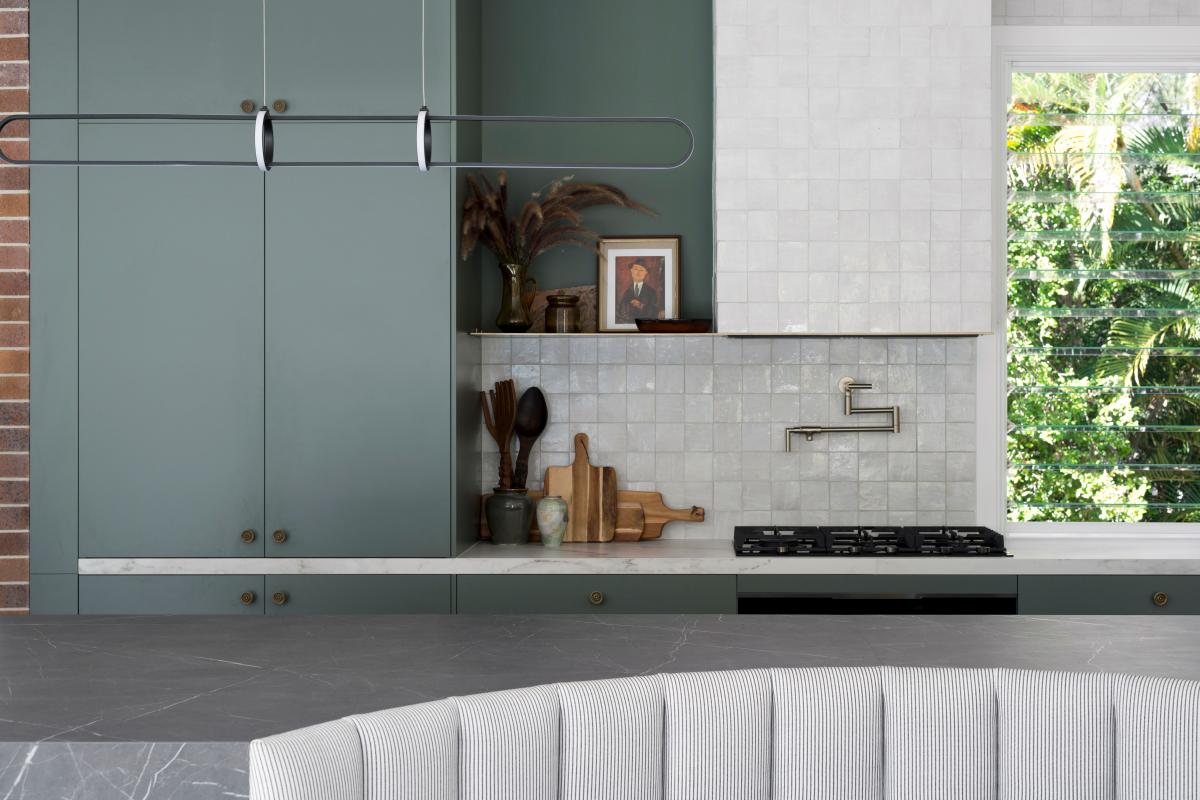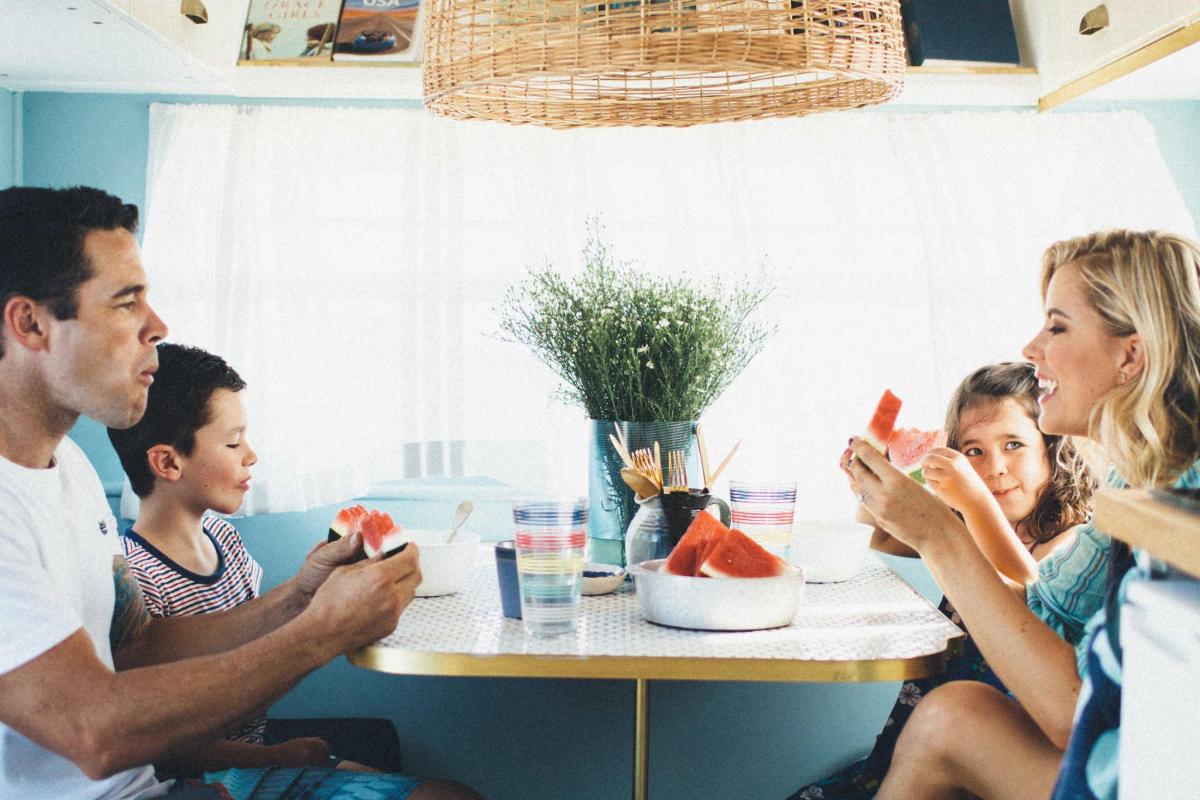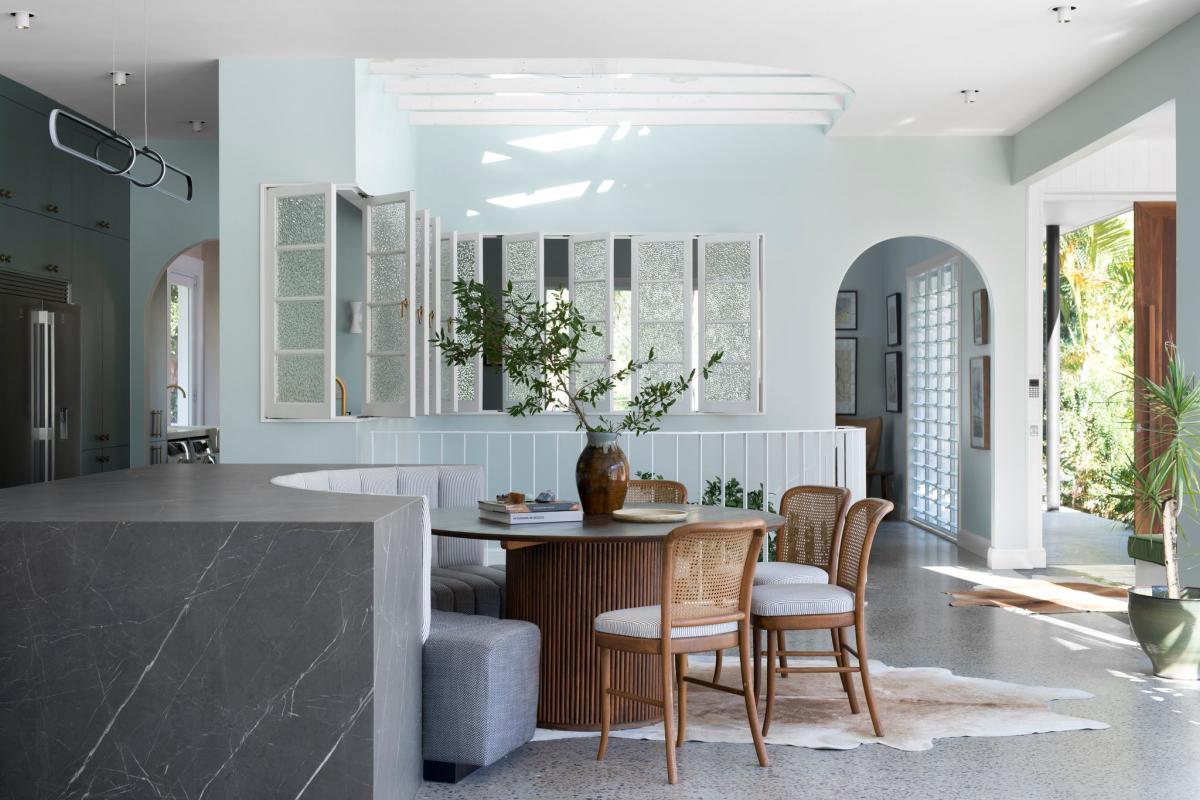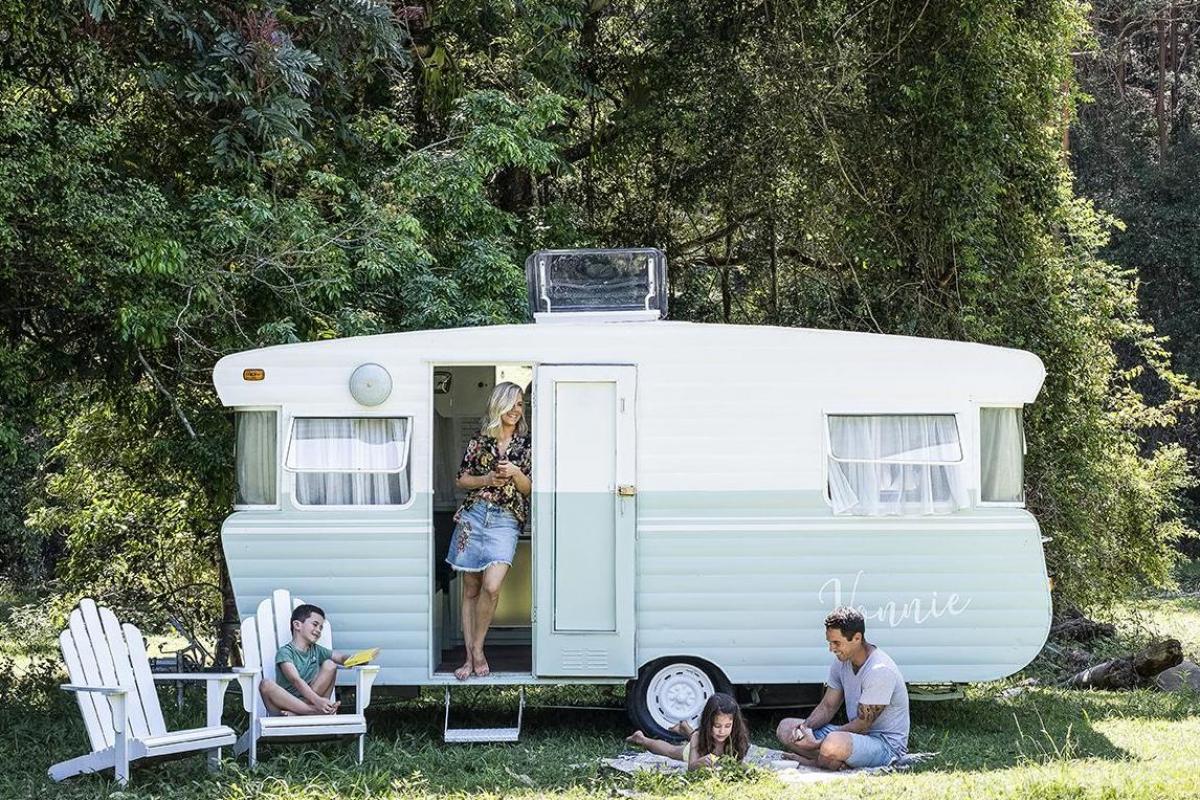 cedar + suede
Cedar + Suede is a full-service Interior Design studio, led by Carlene Duffy.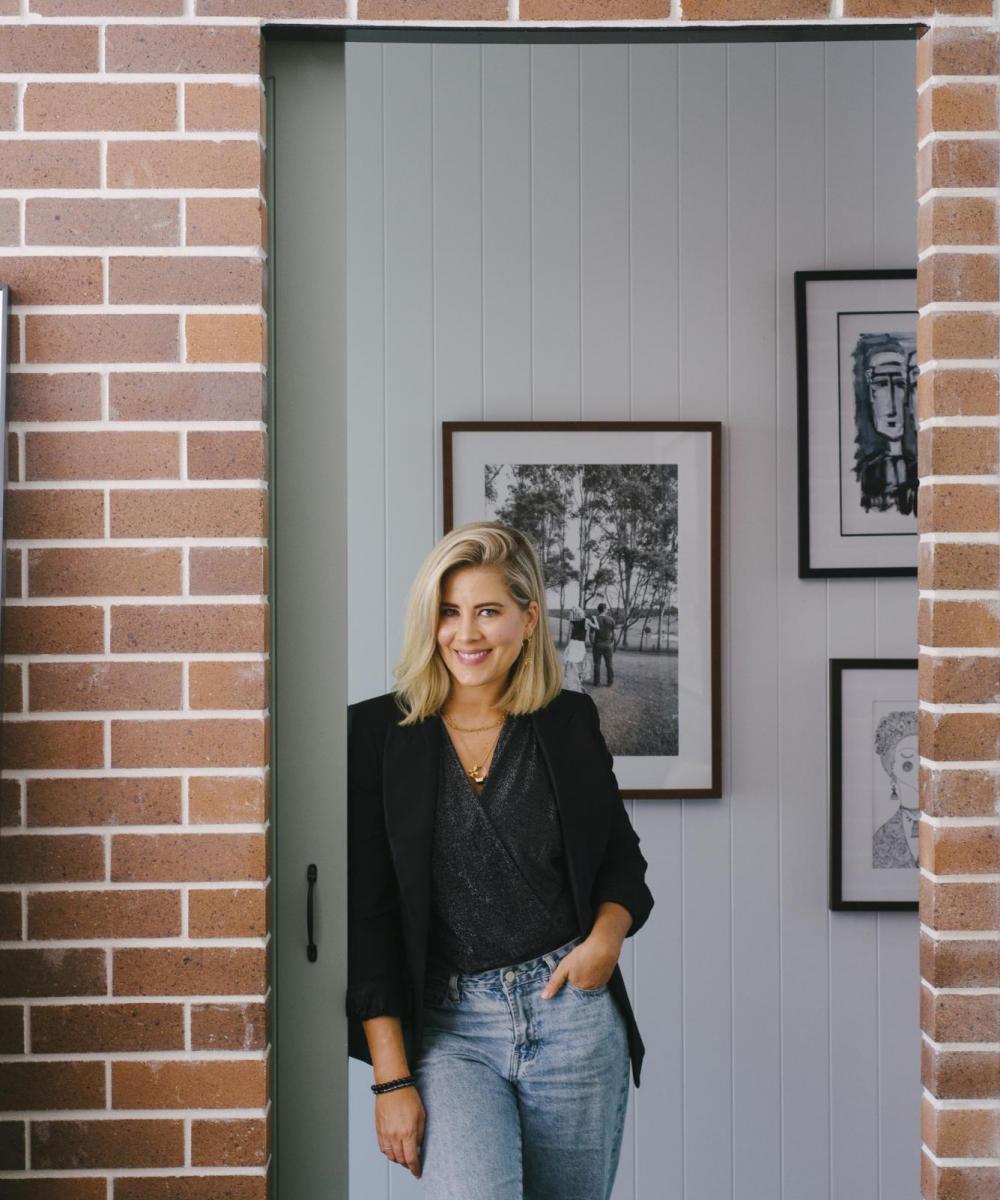 Carlene Duffy
DESIGNER / INTERIOR STYLIST / MEDIA PERSONALITY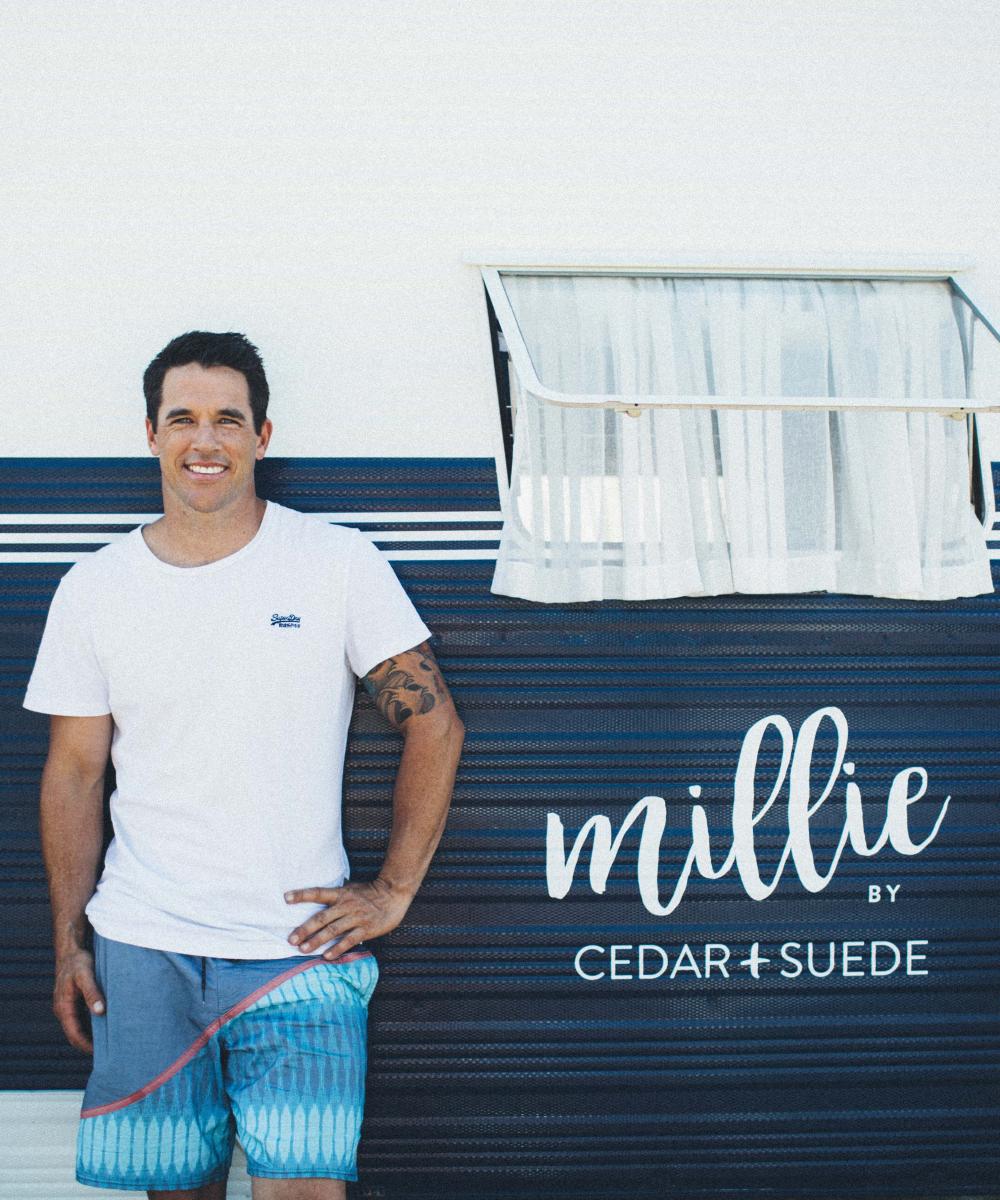 Michael Duffy
BUILDER / CARPENTER / DESIGNER  / MEDIA PERSONALITY / PILOT
we have been featured on...