For Open Colleges
In my family, we dispute the common belief that the kitchen is the heart of the home because in our house, it is the living room. This is where we gather, be it just our little family of four or the whole extended clan. Our living room is always prime real estate. It is probably for this reason that I feel in many cases, the living room is often not given the love it so rightly deserves.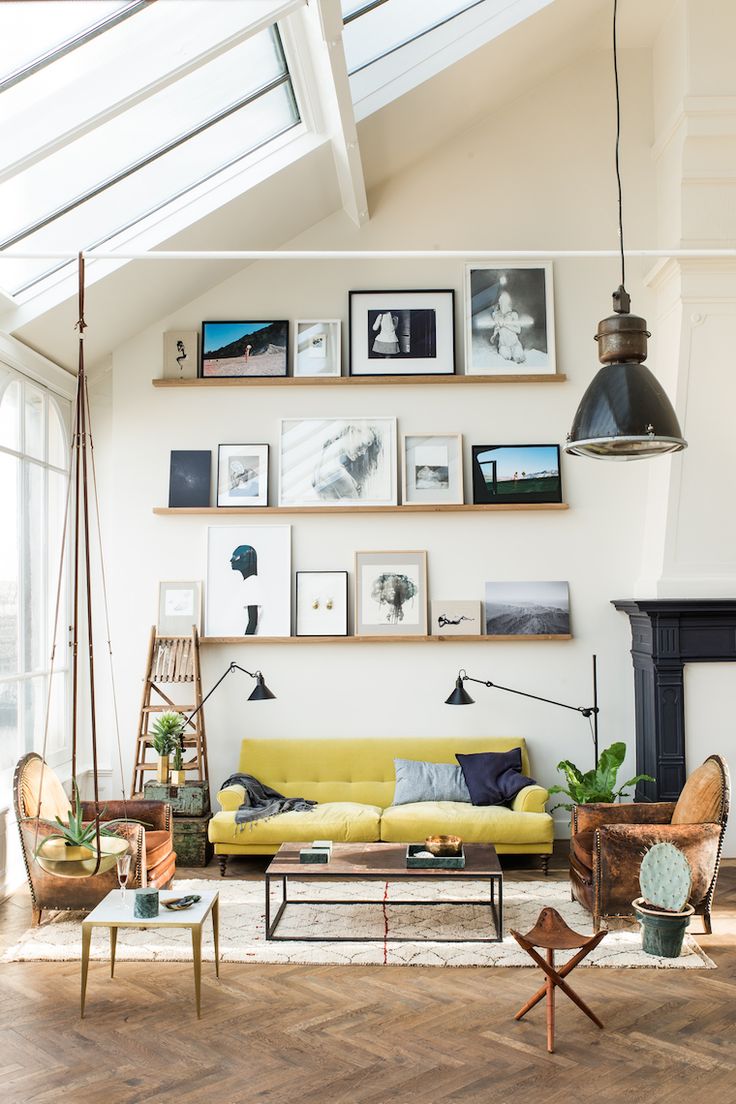 1.     The in-your-face television
For the majority, and whether we like to admit it or not, the television plays a fairly large role in our evening routines. Due to this, it often sits centre stage in our living rooms and whilst this may be ideal for TV viewing, it is also an eyesore. It is however, easy enough to reduce the indiscreetness of the screen. Consider painting the TV wall a dark hue of navy or charcoal and surround the wall and entertainment unit with art and other items you love. You will find that the TV becomes one with the space rather than stealing the limelight.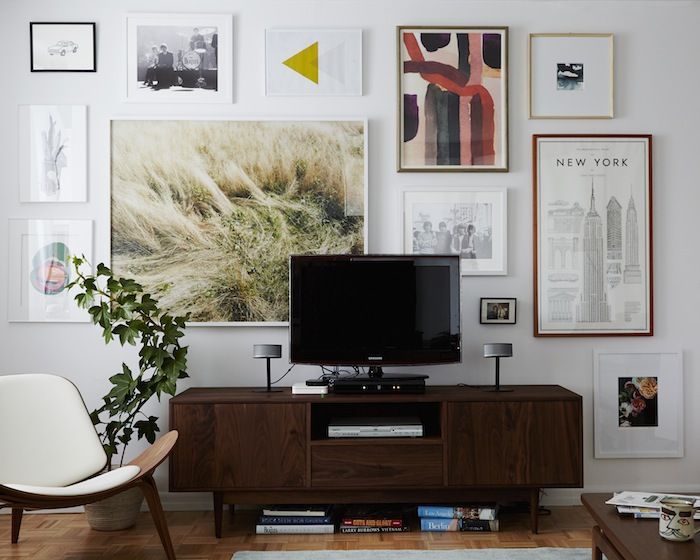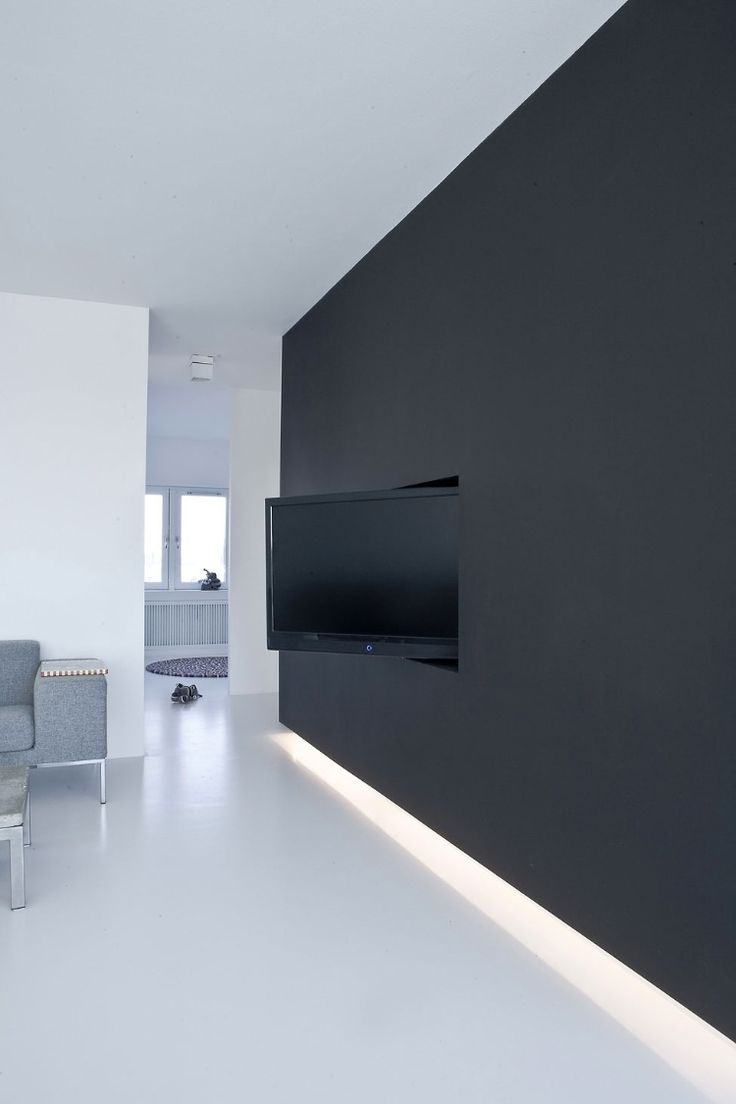 2.     The unsociable seating
In large living rooms especially, I often see sofas positioned at an awkwardly large distance away from each other in an attempt to fill the space. Think about how you would most easily engage in conversation if you were seated on one sofa and your friend on the other and position the sofas accordingly. If the size of the room warrants it, consider creating two seating zones, which works better both, practically and aesthetically, rather than trying to spread your furniture across one large space.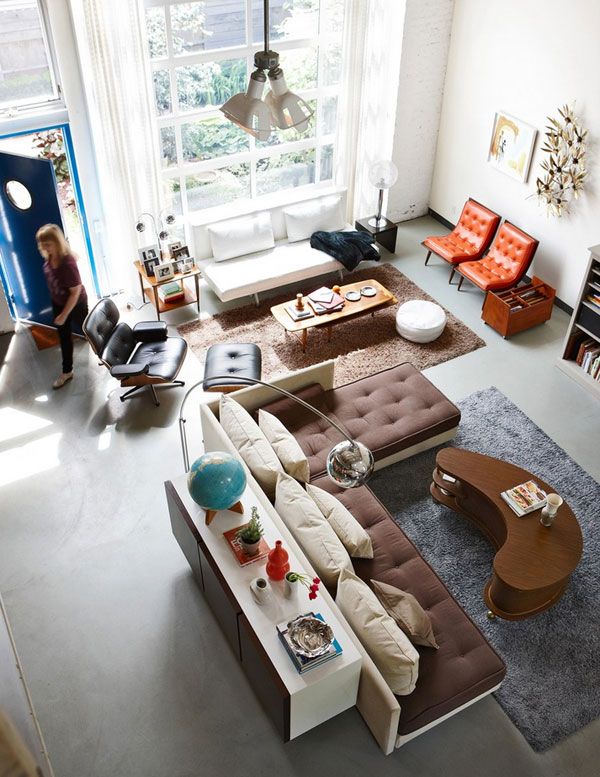 3.     The too small rug
In 95% of cases the rug sitting under the coffee table in living rooms everywhere, is too small. To create the most luxurious, welcoming and comfortable living room, your rug should be large enough that all your furniture should at least partially sit on it. A larger rug will also create the illusion of more space.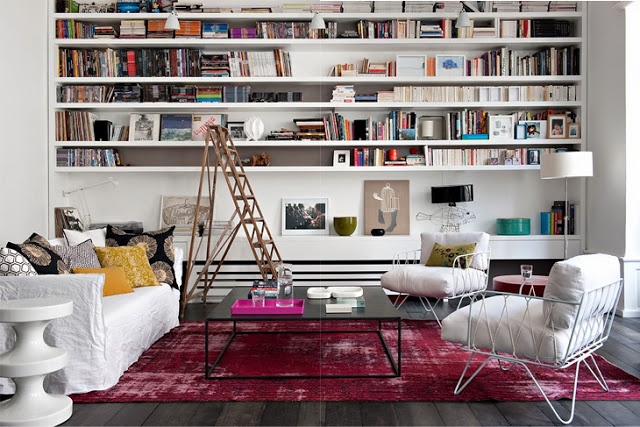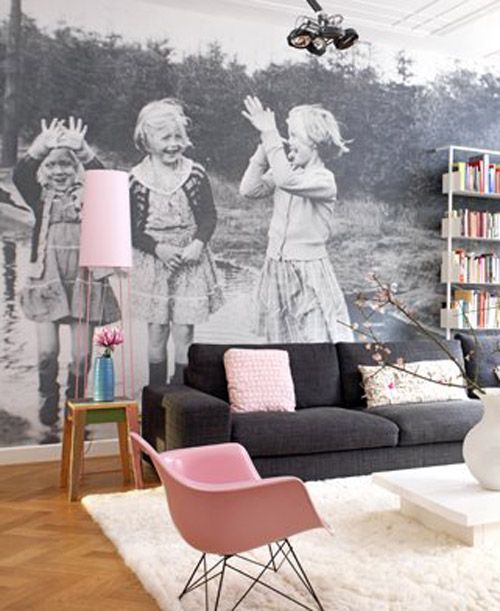 4.    The under-layered surfaces
In my mind, the ultimate living room is one that is warm, inviting and a reflection of me. How you get to that result is usually an ongoing, creative process but there are some items you can include in your space to give your living room a layered and characterful look. Plants, books, art and much-loved décor items add an instant lived-in feel to any space. Seek inspiration from apps like Instagram and Pinterest for help in how you might position the items. Add more layers than you would naturally be inclined to and then edit accordingly.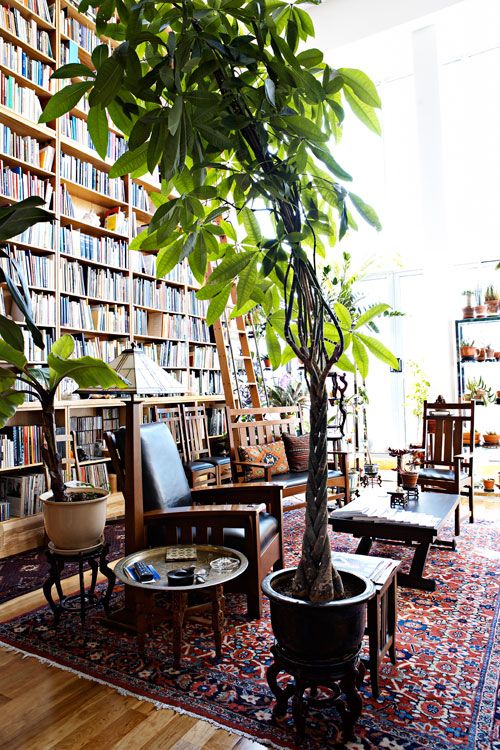 5.     The limited lighting
It is fair to suggest that we spend the most amount of time in our living room when the sun goes down and for this reason it is important to thoughtfully consider your artificial lighting in this space. The lighting should both, respond to how you use the room from a functionality perspective as well as create a sense of ambience. Achieve mood lighting by placing table lamps on your console or side tables, and floor lamps behind an armchair or sofa. Having multiple lighting options, positioned at varying heights, provides you the option of switching off the ceiling lights and playing with the lighting to create your desired effect.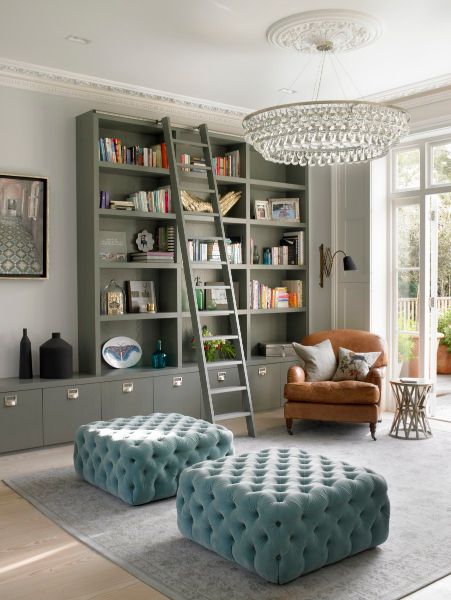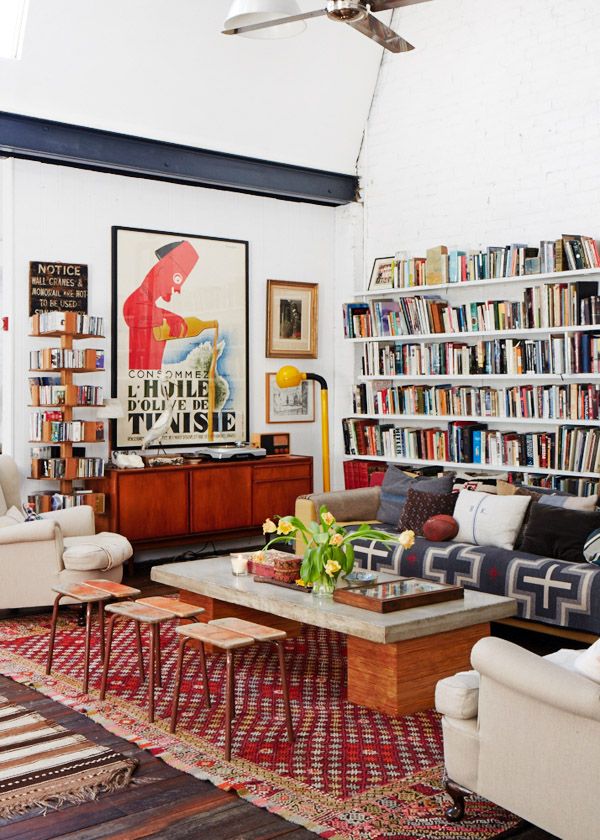 Images via Pinterest.
Happy Decorating!
Carlene xx