I feel like the colour green has been long underrated and overlooked as an interiors colour for its more popular counterpart, navy or sapphire blue, but lately I have seen my favourite shade of Emerald green popping up all over the place.
The colour is at its best paired with tan leather, mid to dark coloured timber, and brass metal.  It is rich and decadent, elegant and regal, and classical but so cool and I'm super excited it's finally receiving the recognition it deserves. Expect this colour to stick around folks.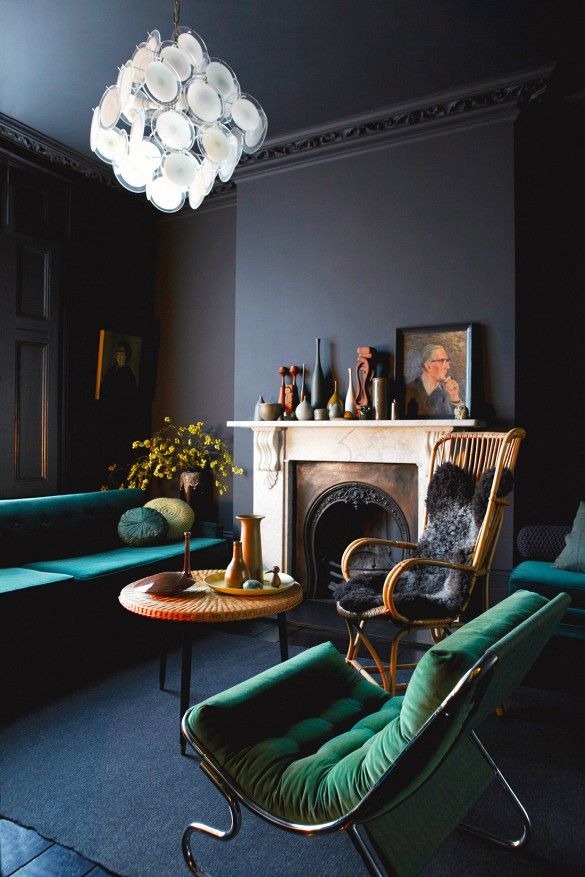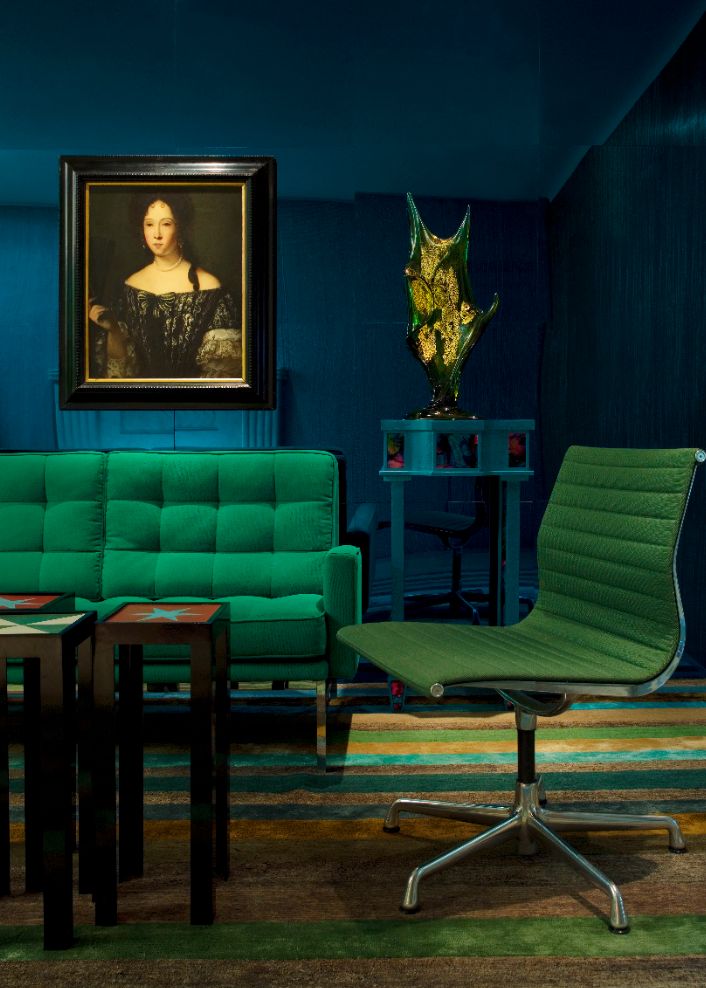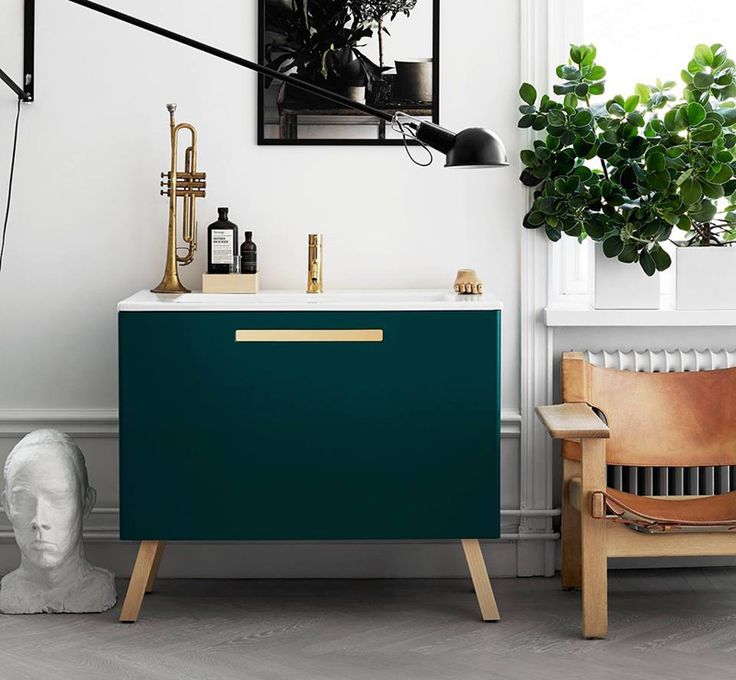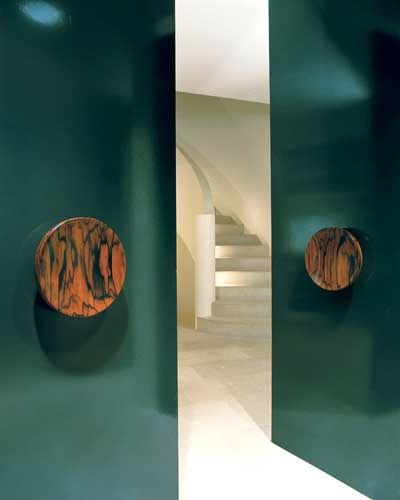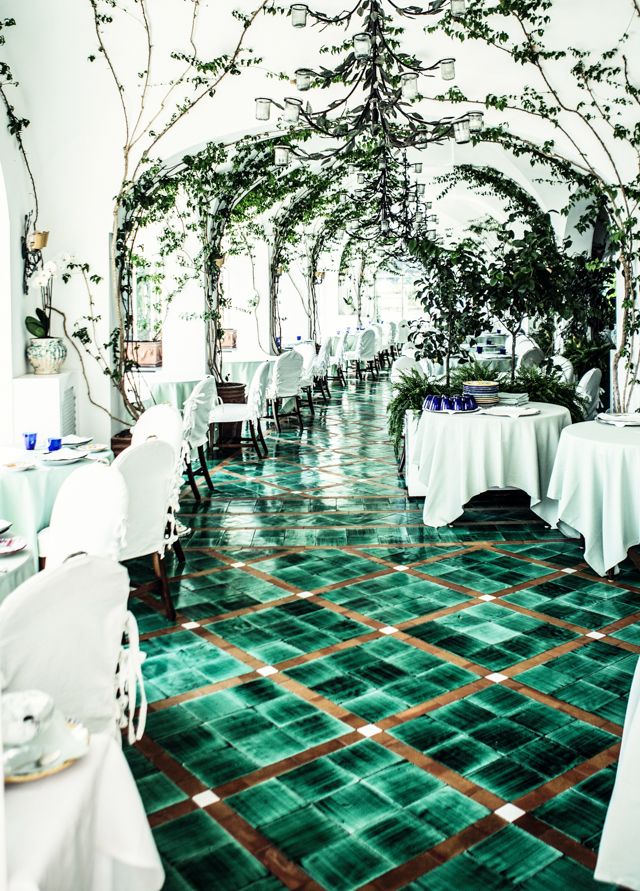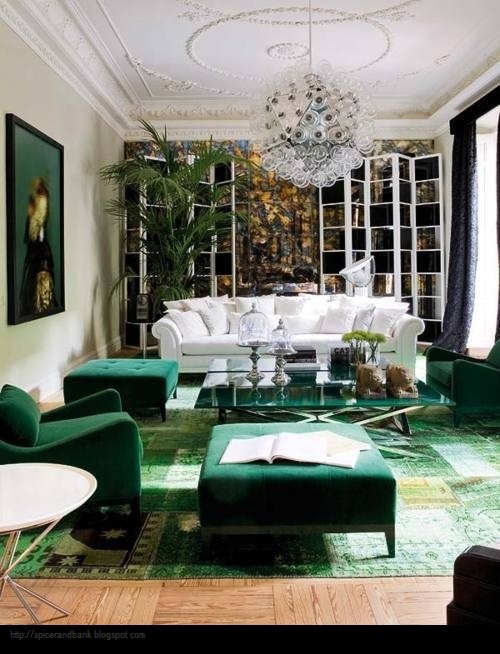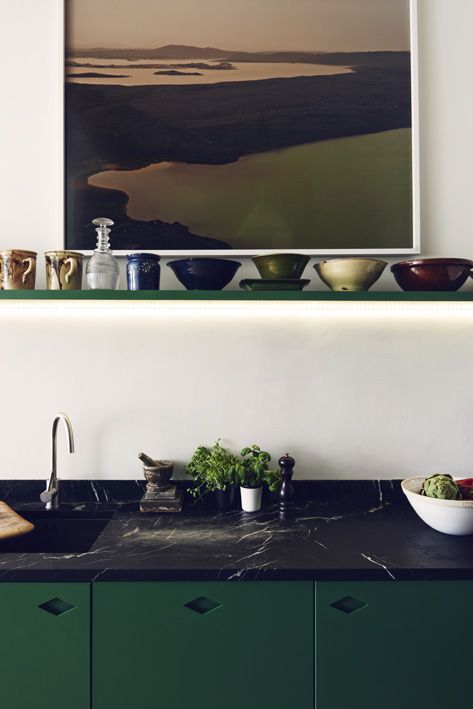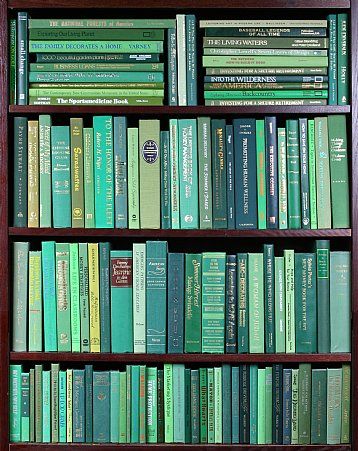 Images via Pinterest.
For more emerald green inspiration visit our Pinterest board.
Carlene xx