South African-born Shaun Lockyer is a sought-after Brisbane-based architect whose success is, in part, due to his ability to consistently deliver homes that make a big impression in the Brisbane landscape for all the right reasons.
I chat to Shaun about his design ethos, managing client expectations, and how he has come to be a force in South-east Queensland home design in my column for Domain this week. Read on here.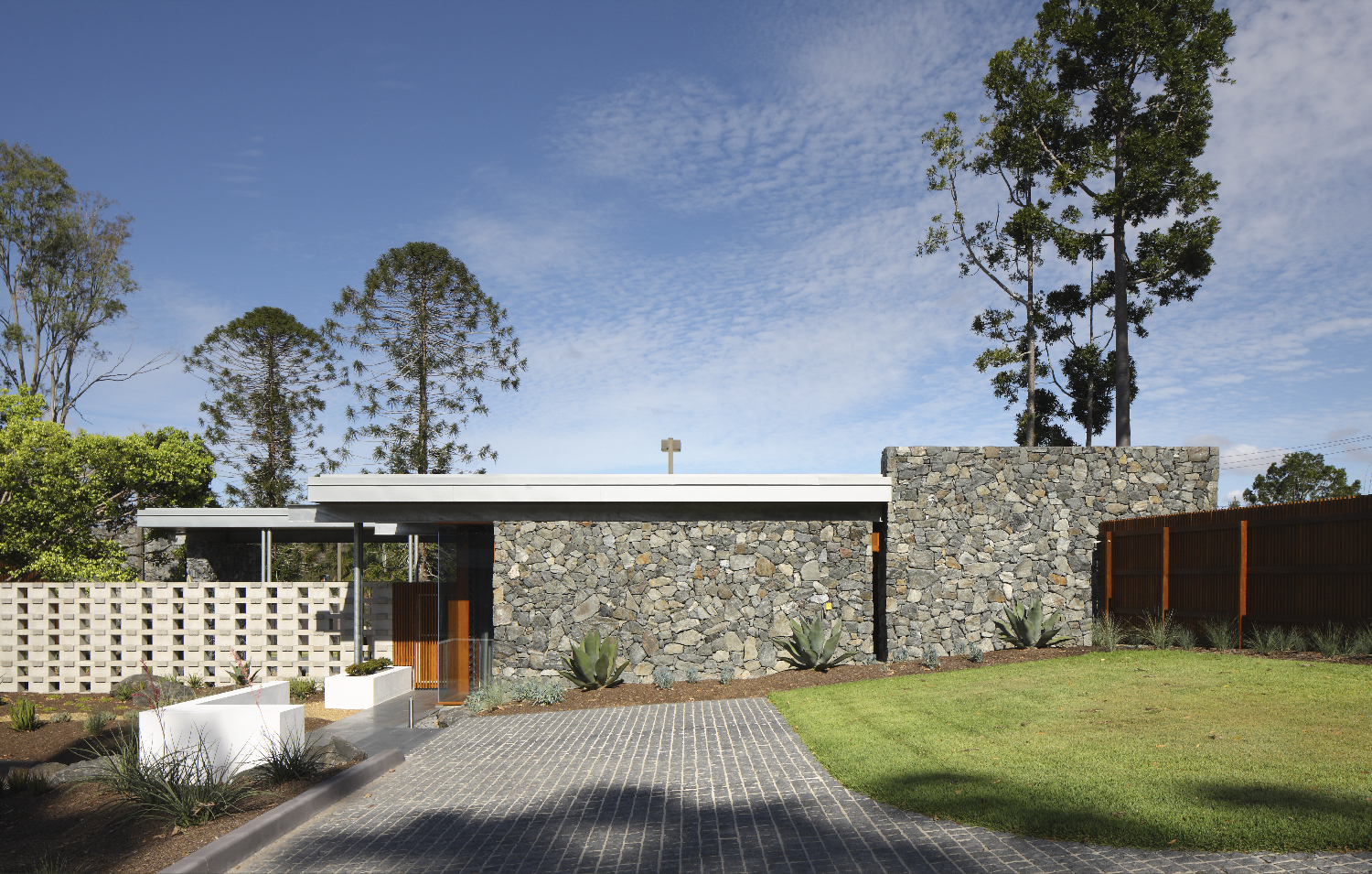 I'm completely in love with this mid century modernist facade featuring breeze blocks and stone. Design by Shaun Lockyer Architects.
Carlene xx