I'm a curious cat. Michael calls me nosy and can't understand why I ask people the questions I ask. He actually apologises to people on my behalf when I'm asking too many questions. The thing is, I am sincerely interested. and I'm particularly interested in people in creative roles because of their varied and difficult-to-define days. So I'm lifting the lid and I've decided to bring you some insight into the lives of my own favourite creatives (I know, it's a wanky term but I'm running with it for lack of a better one) and I'm starting with super talented, Brisbane-based photographer, stylist, and author, Kara Rosenlund.
It takes an unwavering confidence, a steely determination and a relentless passion for your craft to be successful in any career but I believe, even more so in a creative role, and Kara possesses all these traits as well as an upbeat attitude and not to mention scrumptiously beautiful work that you will just want to lap up and dissect all at the same time. So aren't you intrigued? Well I sure as hell am……..Will the real Kara Rosenlund please stand up?
What time do you wake up?
I wake when the sun come up, usually before 6am.
What's the first thing you do in the morning? Do you have a routine?
Yes, I check Instagram in bed as I'm waking up.  I love seeing all that has happened around the world while I have been sleeping! Then I make my way out to the kitchen and have a cup of tea and check the emails and print orders which have come in overnight on international time. These emails generally dictate how my day flows and make me very excited to see how far reaching the photographic work to going.
Tea or coffee?
Both – Tea first thing, then coffee about 10am then I rebound back to tea in the afternoon. 
Can you very briefly outline a standard day in the studio?
Whatever happens I always try to make things fun. I usually arrive by 7am to the studio and spend an hour across all of the urgent emails. I'll then firm up my calendar for the coming days as it chops and changes all the time. My small team and I will have a meeting to discuss print orders from my online photographic print shop, which may of come in overnight, whether that means sending work to the printer or signing and numbering prints before we send them around the world to our customers. I get such a kick out of this part of the business. I love making people happy within their homes by what I can create. I then may have a shoot scheduled in the afternoon or could be at the desk editing a previous shoot. Each day is always different and I love the shapeshifting nature of it.
What do you admit to being no good at?
Laundry. Major fail!
What's your greatest strength in relation to your work?
My sense of honesty and fair play. I always strive to out do what is expected and I like to push the boundaries.
What is it about your job that you love the most?
Being a photographer gives you an opportunity to meet a great array of people that you would not normally have the opportunity to be able to meet. It gives you such an excuse to really get to know people really fast.
What is your vice?
Art books. Its like Christmas most weeks when I get another book in the mail…. besides that my vice would be a strong gin!
Do you have any after work rituals or is your work/home life blurred like mine?
There is no line between work and home. But I do love to go to the beach when I can and go paddle boarding.
What time do you go to bed?
Usually about 11pm.
Do yourselves a favour and have a look at Kara's book (below), Shelter, which is stunning compilation of rural homes from around Australia in their raw, original, untouched states. Kara has worked some magic to capture the homes amidst the wild, untamed and quintessentially Australian landscapes that we, Aussies know and love.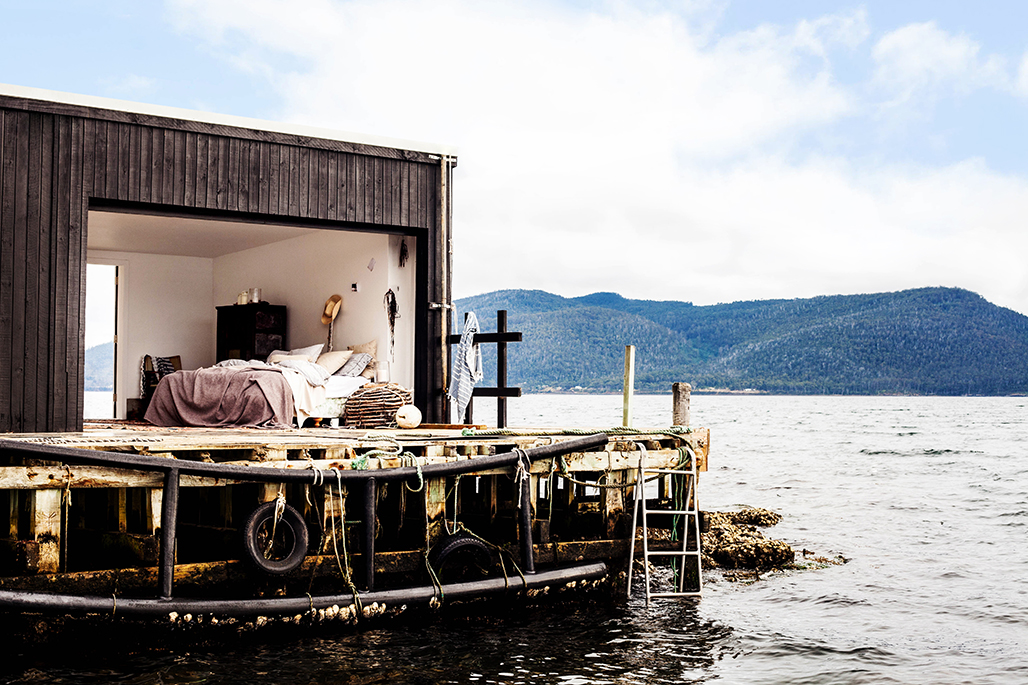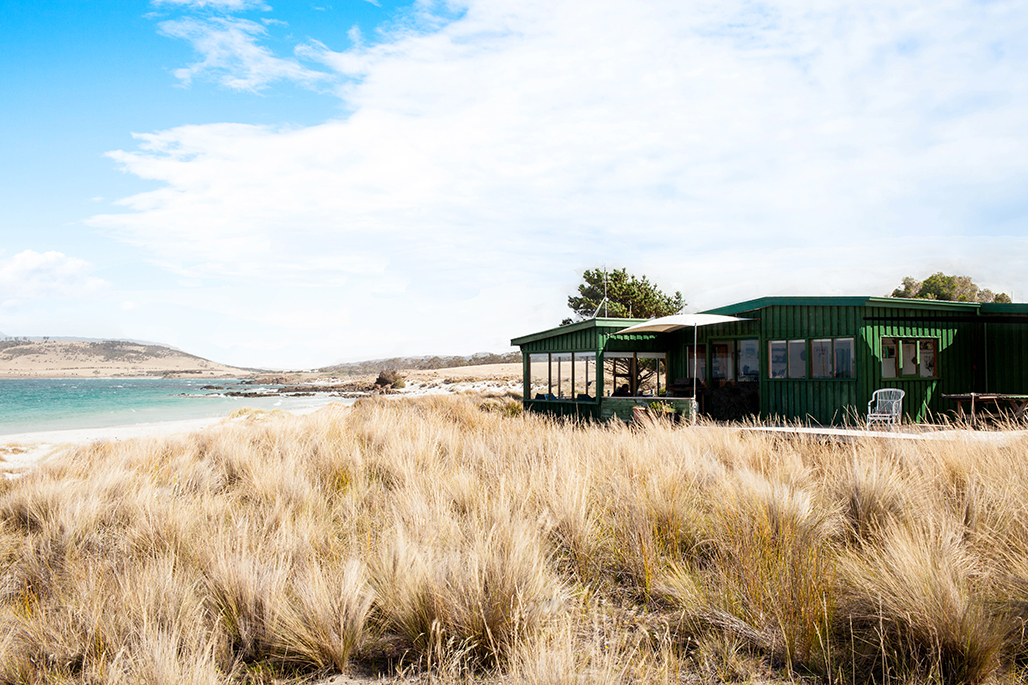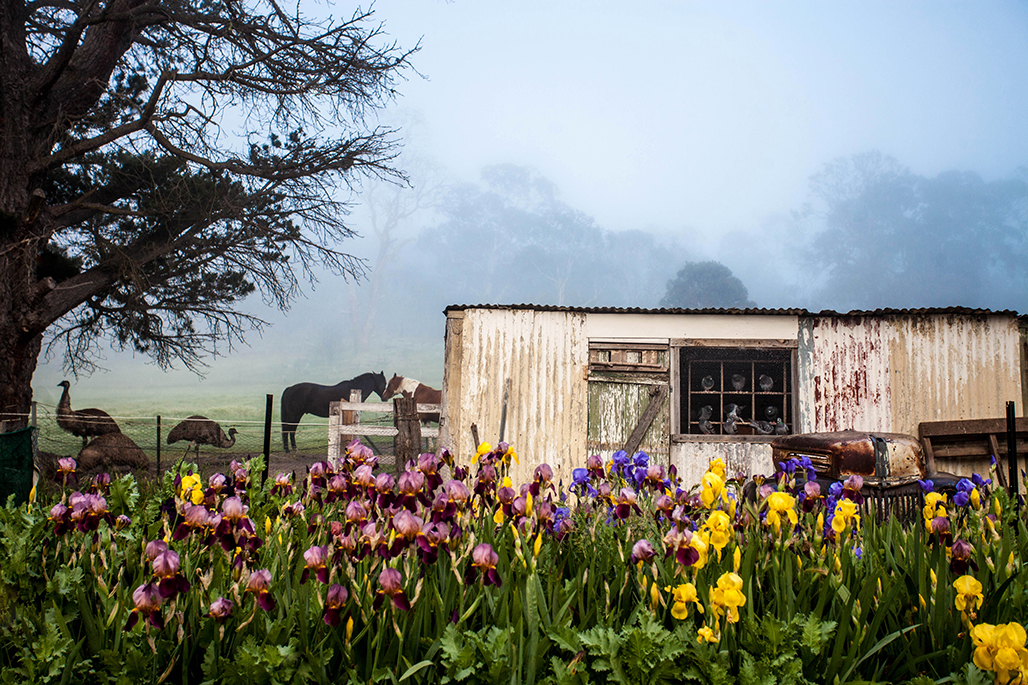 Also keep an eye out for Kara's new collection, which is officially launching Friday, 15 April but which you can preview now at www.kararosenlund.com.au Below is a sneaky peaky of the goodness.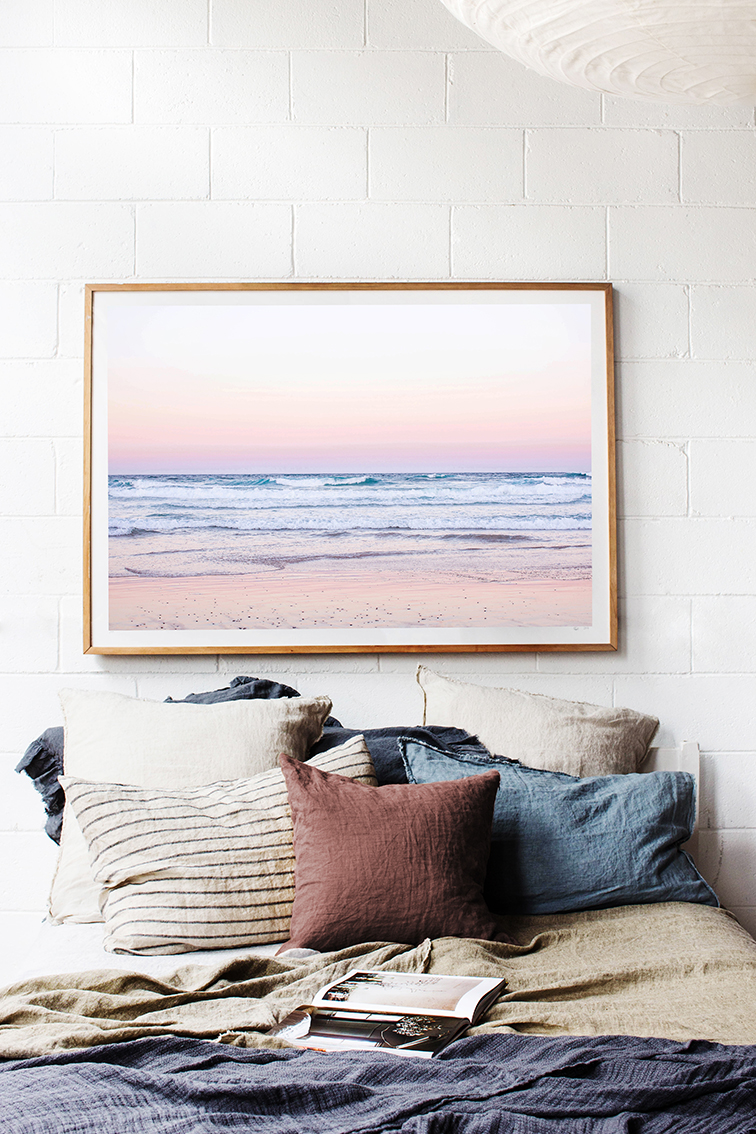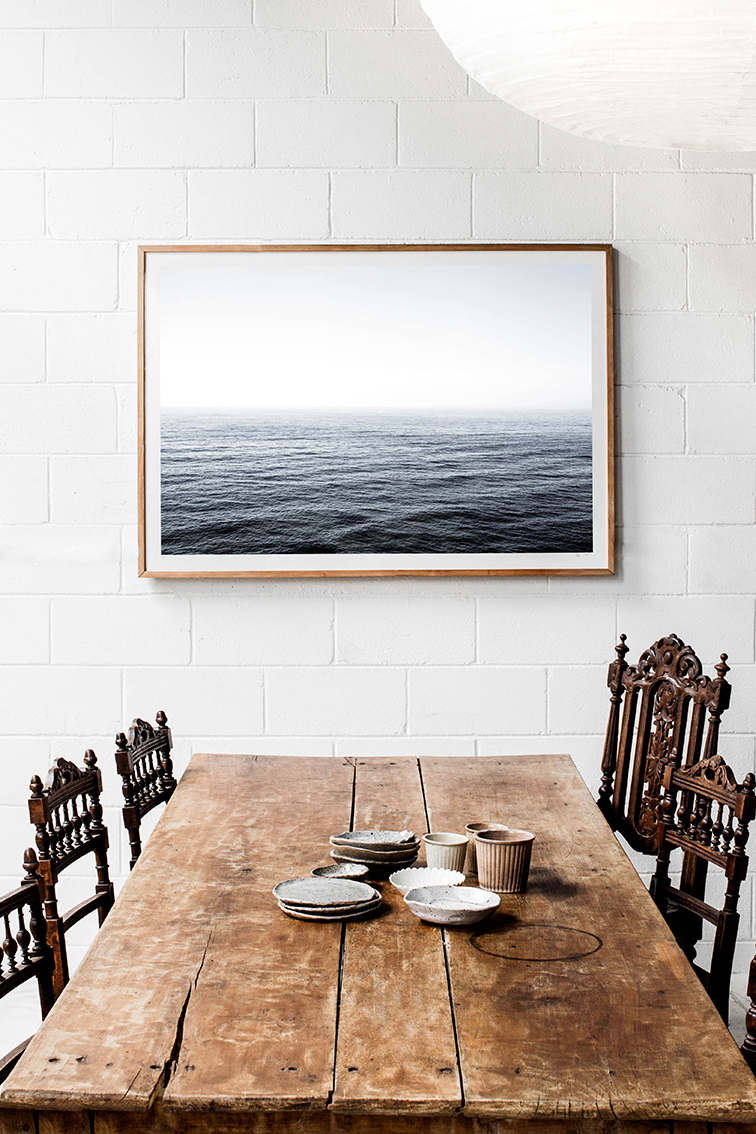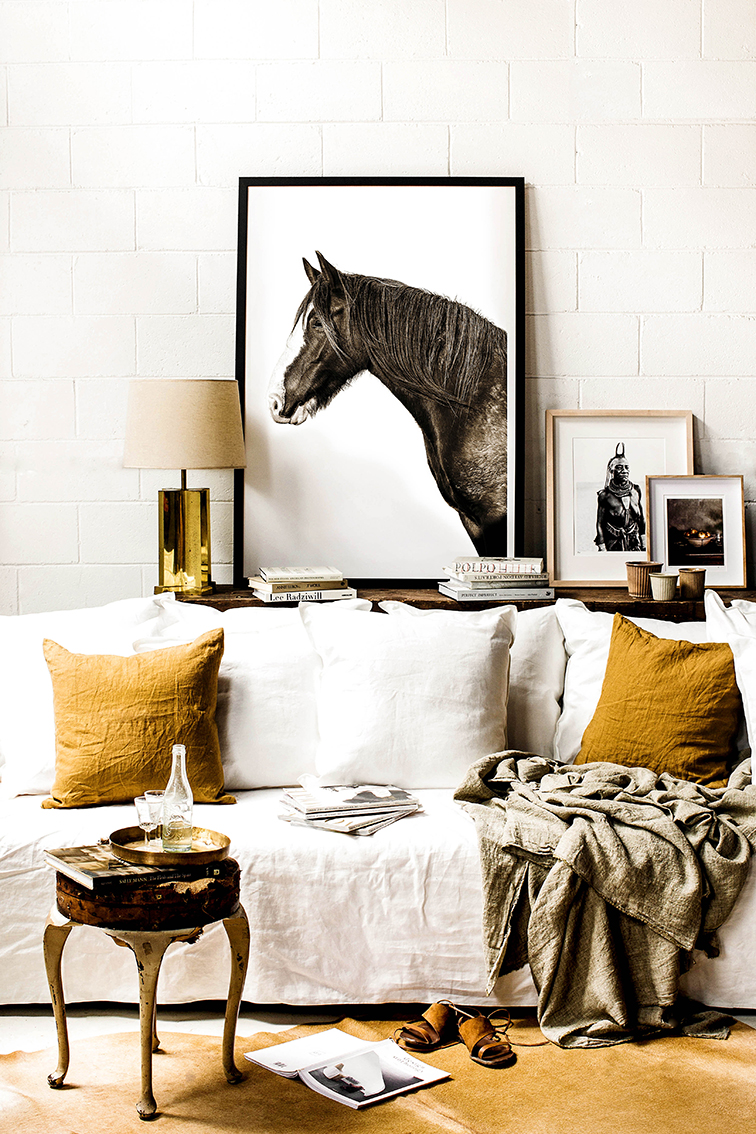 Photography by Kara Rosenlund.
Carlene xx