My go-to supplier for all things furniture, homewares, and local industry knowledge, Kira & Kira, recently opened their first showroom in Miami on the Gold Coast and I, for one, couldn't be more thrilled.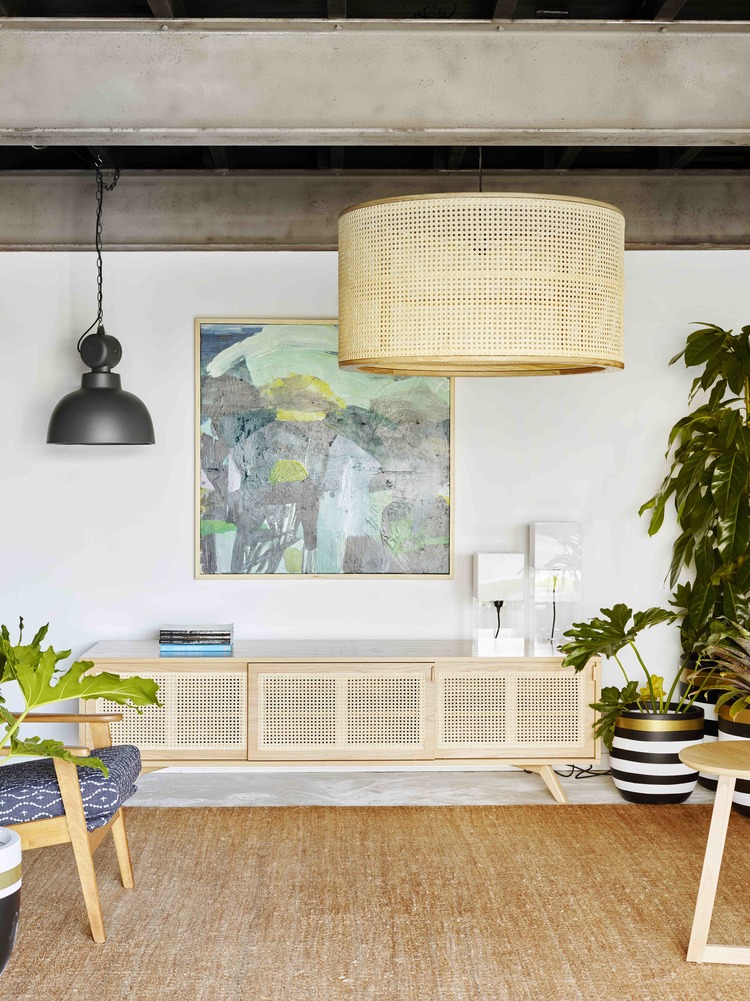 My excitement is due, in part, to the incredible convenience of having a local, bespoke, furniture-maker at my fingertips and the fact that this store, with its commitment to quality and locally designed homewares, is one of a kind here on the sunny Gold Coast.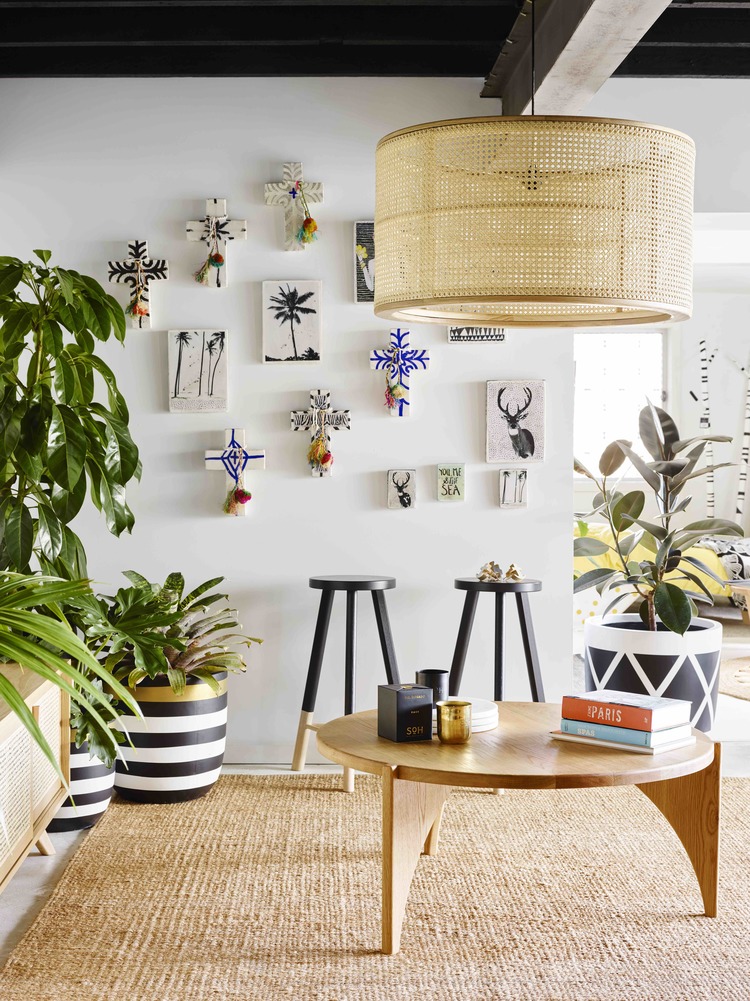 Simone and Grayson Kira are the clever design duo behind the name and their furniture reflects their strong partiality to clean lines and simple but effective Scandinavian design that has earned them local and international recognition.
While Grason Kira is responsible for the refined furniture pieces and obsessively crafts his work to perfection, vivacious other half, Simone Kira, with her keen design eye, takes care of the business end and the merchandise or what she refers to as the 'fluffy stuff.'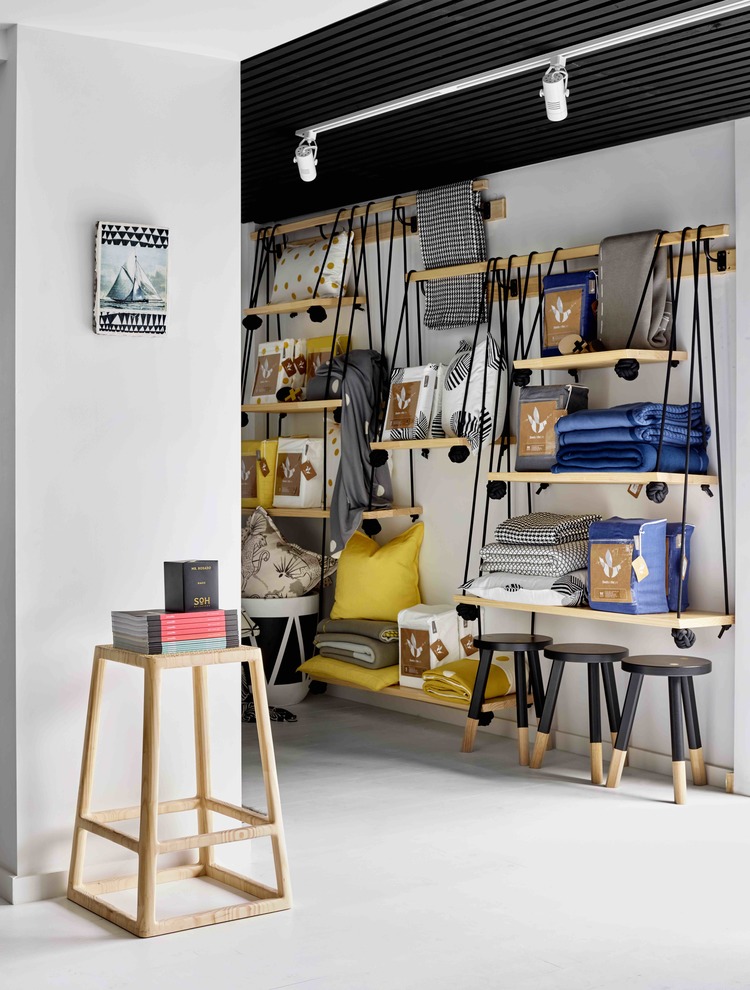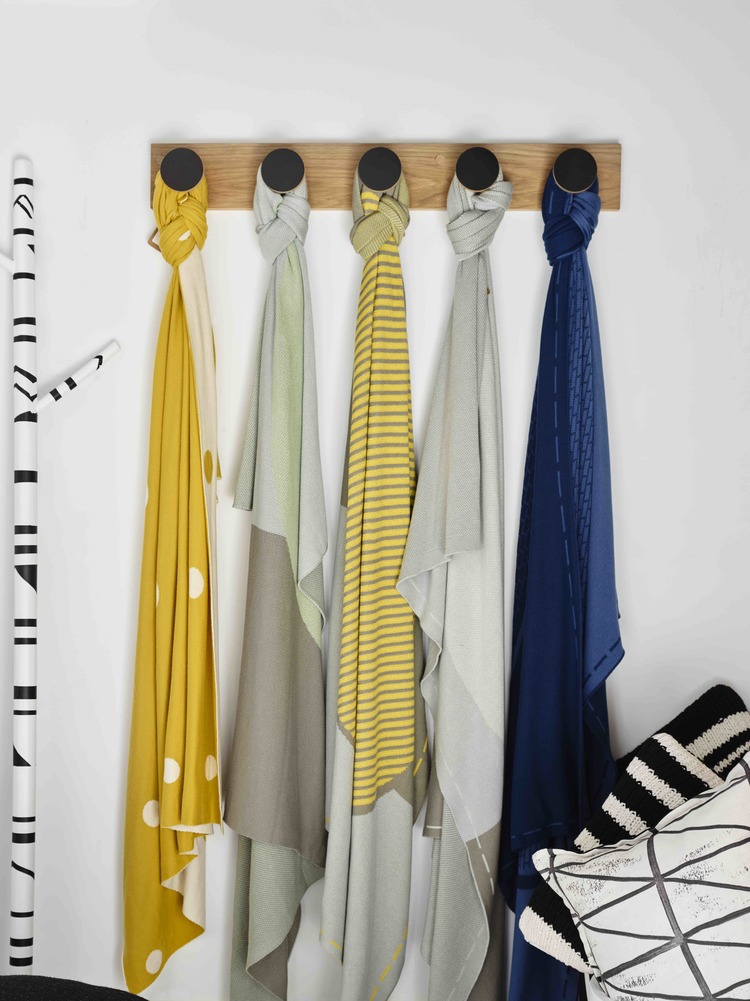 The store overwhelmingly stocks Australian brands, including Armadillo & Co., Sheets On The Line, Design Twins, Green Cathedral, and These Walls, although Simone is also the Queensland distributor for Dutch homewares company, HK Living so expect to find a superb range of handpicked homewares all in keeping with the Kira & Kira brand.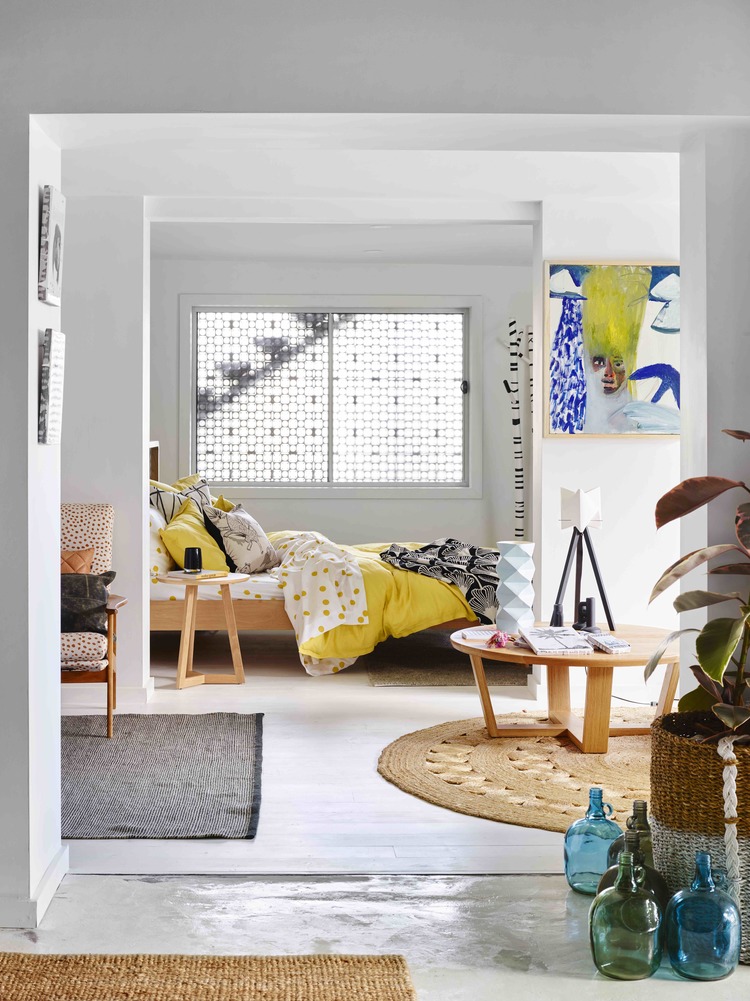 Tune back into Cedar & Suede to see us (Michael and Carlene) in the Kira & Kira store where we have loads of fun styling their 'Iconic' sideboard to create three very different, very fun looks. #onesideboardthreelooks
Photography: Toby Scott
Kira & Kira Store: 2017 Gold Coast Highway, Miami QLD.
Carlene xx