There's something about the change of season that is stirring. I get jittery and start planning more home projects than I am capable of carrying out and I want them all done yesterday. Because I can't make all my grand plans happen when I want them to  I appease myself by making small changes to my home to keep the jitters at bay.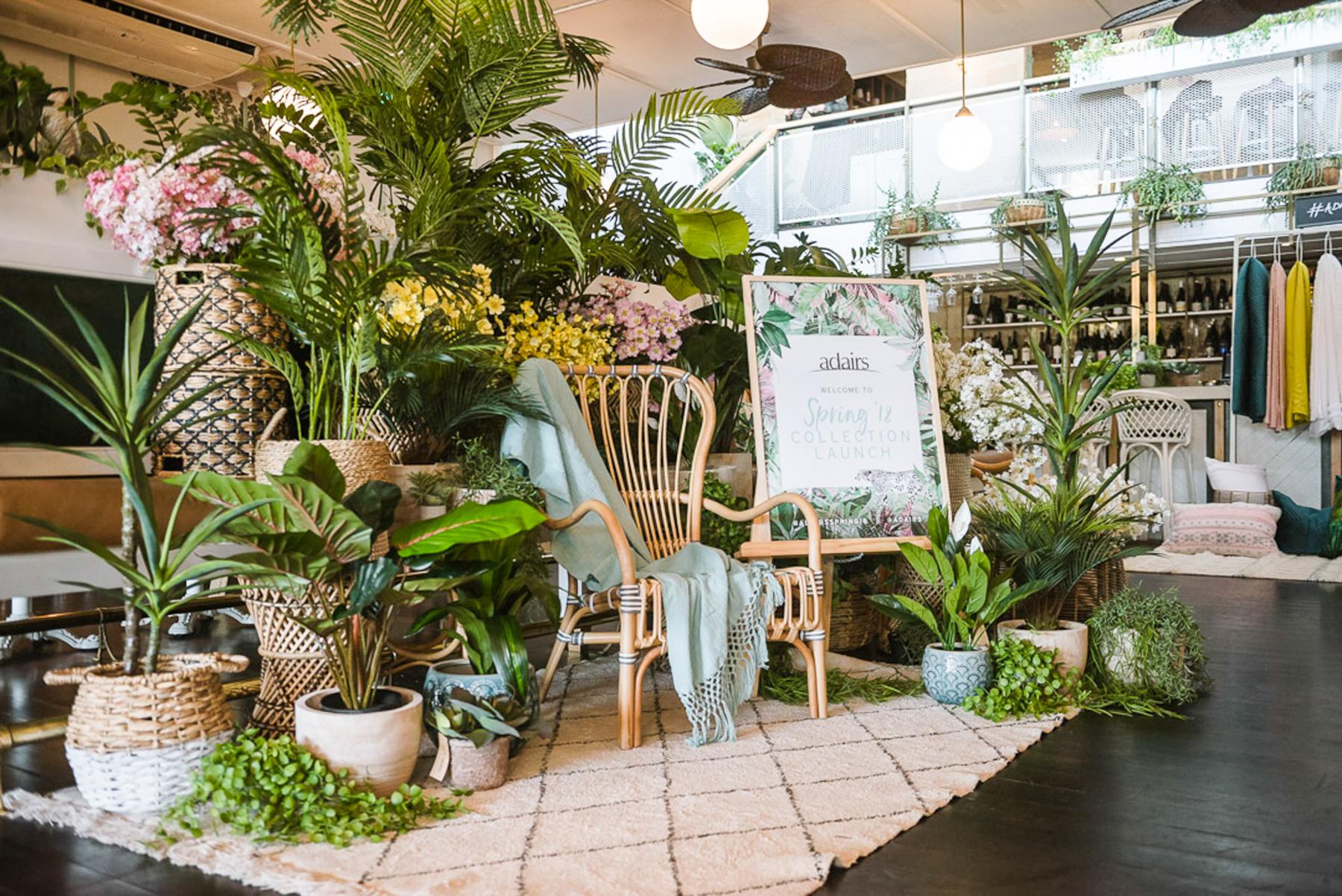 And it's Spring which means Spring product is in the shops. I've worked with Adairs to pull together my edit from their Spring launch, which I like to think of as a little slice of Havana; rattan, greens, blush pinks, light breathable fabrics, botanical prints…..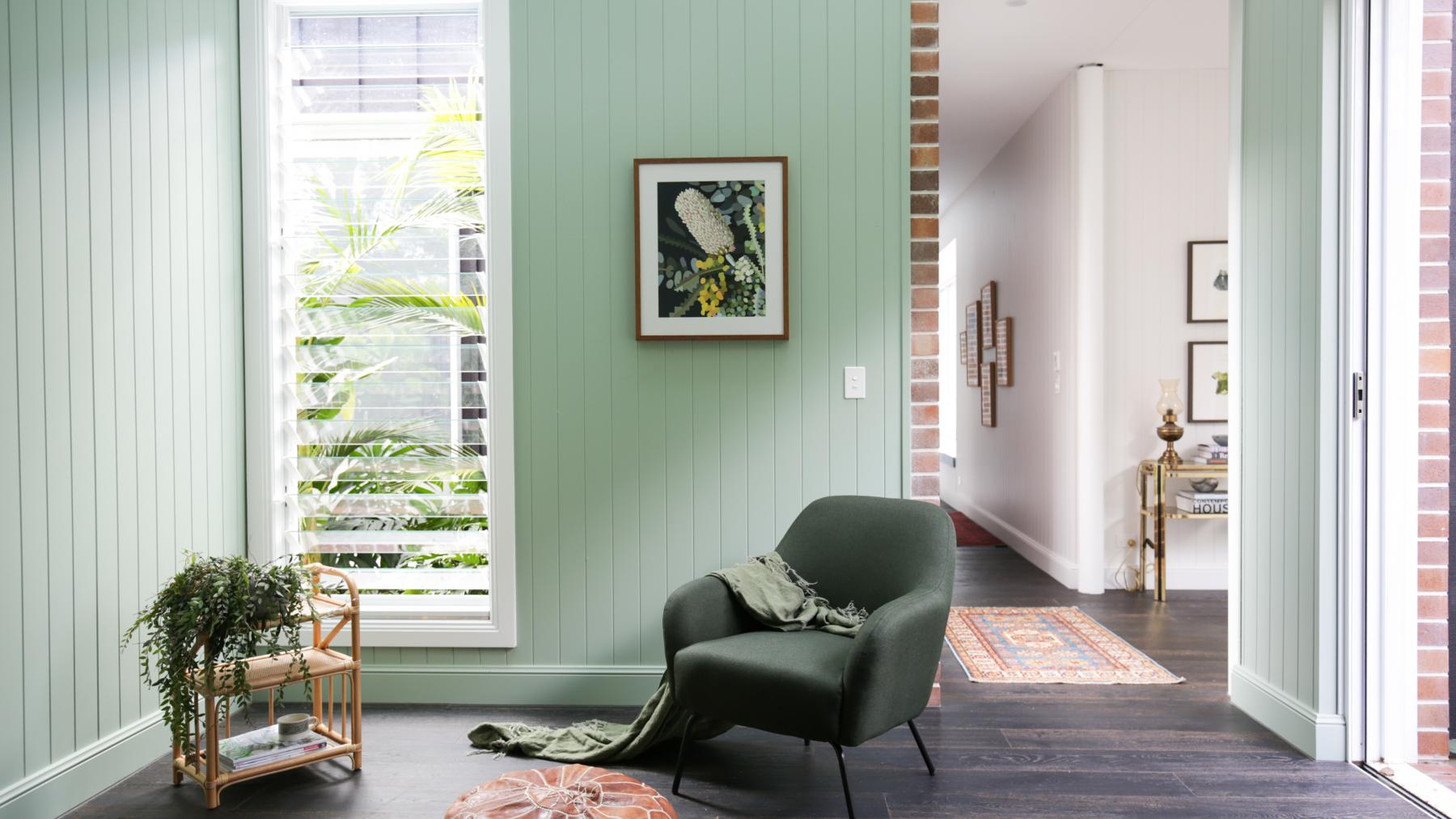 I decided to pay our neglected rumpus room some attention with the Phoenix occasional chair in green which, is such an understated, no nonsense armchair that I could seriously put anywhere in my home , in any context and it would work (which is pretty much how I select my furniture and homewares – for their flexibility). The Bahama Rattan Honey 3 shelf bedside table  relaxes the look and speaks to my need for eclecticism in the home and again, I chose this piece for the fact that I can move it around the house on a whim and know that it will do its job.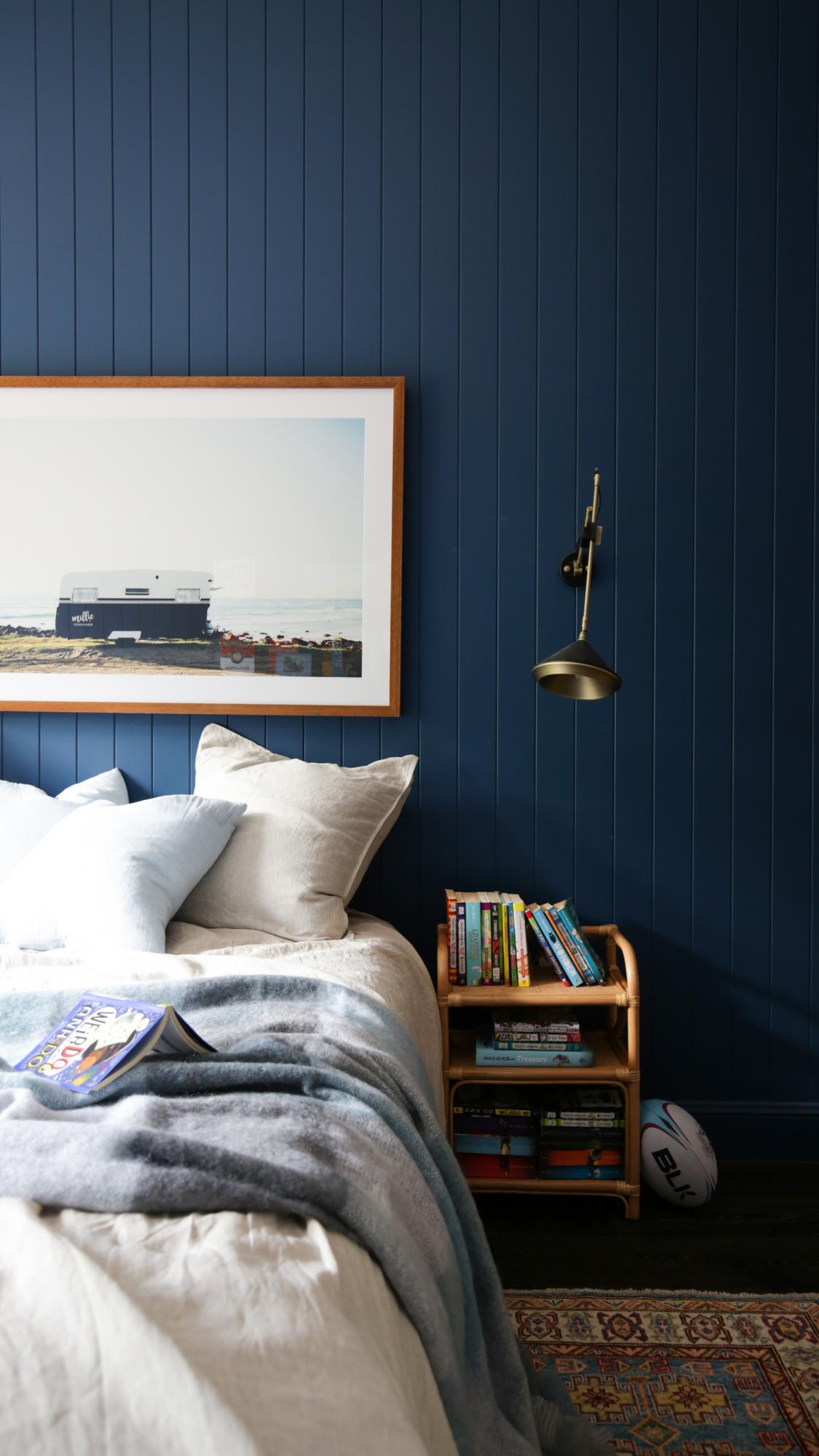 Over on into Paddy's bedroom. I toned down this space by swapping out Paddy's red and white ticking striped quilt cover with Adairs' Vintage washed linen sheet set and Euro pillowcases in colour, Linen (I've got a thing for the colour linen at the moment which is a big deal for a gal who loves colour). The Malmo linen sky cushions keep this space feeling really fresh, which is a pretty good adjective to work towards for a Spring change.
The Bahama Rattan 3 shelf bedside table features again and as its name suggests, it comes with 3 shelves, making it super functional for a boys bedside table that is generally overflowing with books. And holy heck, the St Albans mohair throw is so divine. Throw blankets are in high demand in our house because my kids think it's OK to wear Summer pyjamas year round and just find the nearest throw when they realise that they're way underdressed. This one is super soft and light-weight and probably the ideal throw for early Spring temperatures.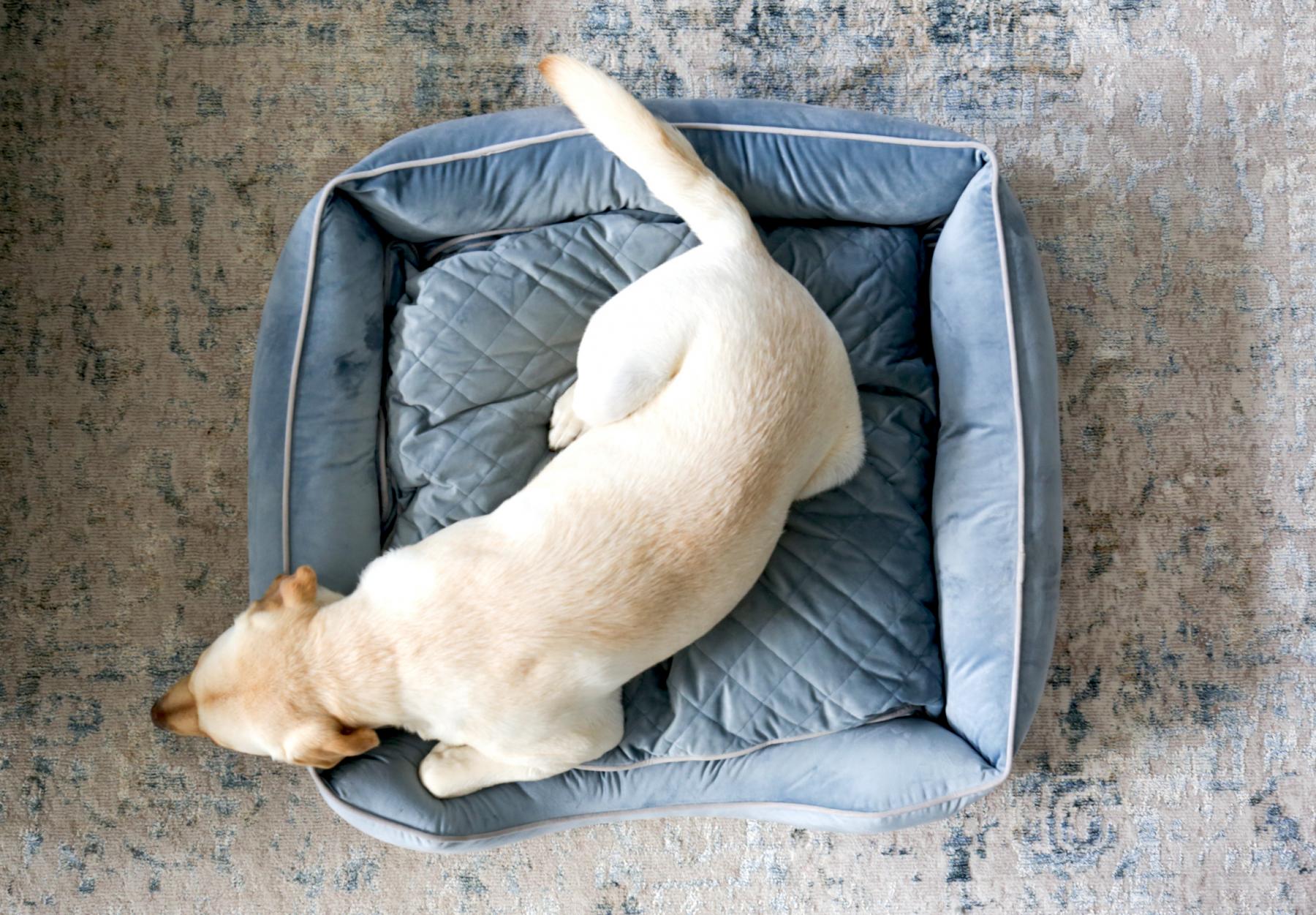 Oh yes, let's not forget our four-legged, furry member of the family. Harry, our impossibly handsome Labrador, has taken 'slothing' to a whole new level with his new bed. He thinks he's a god on his Velvet Baltic Blue Snuggle Mat Bumper.  Part of me thinks he's far too spoiled but the other part thinks that a lovely creature such as him deserves all the velvet in the world.
Happy home Spring shopping!
Carlene xx
This post is brought to you by Adairs. All words and thoughts are my own.