There is something really really cool about Neon in a sort of rock n roll, punk, Ziggy Stardust sort of way. It's just so damn good featured in a really sleek, uber modern, minimalistic space or juxtaposed against a rough and raw backdrop or brick, concrete and rustic timbers.
Strangely, Neon also looks super speccy teamed with ornate and characterful lines of a Parisian chic apartment. Then of course there is Abigail Ahern who pioneered pops of neon colours in dark moody spaces where somehow the yin and yang couldn't be anymore perfect.
For many, they would never entertain the idea of neon in their home because it conflicts with their more earthy, muted aesthetic, or they feel it's too young, or too punky, or too cheap looking and yes, it can be all of these things if not done right so take some cues from my image roundup below and get some shopping ideas from my mood board above to get some neon in your life.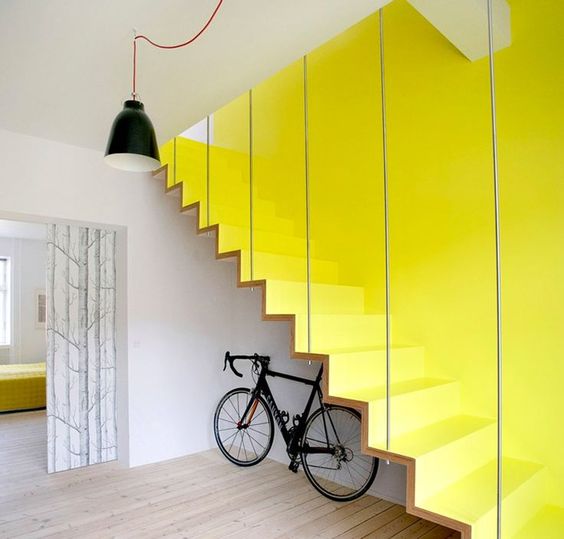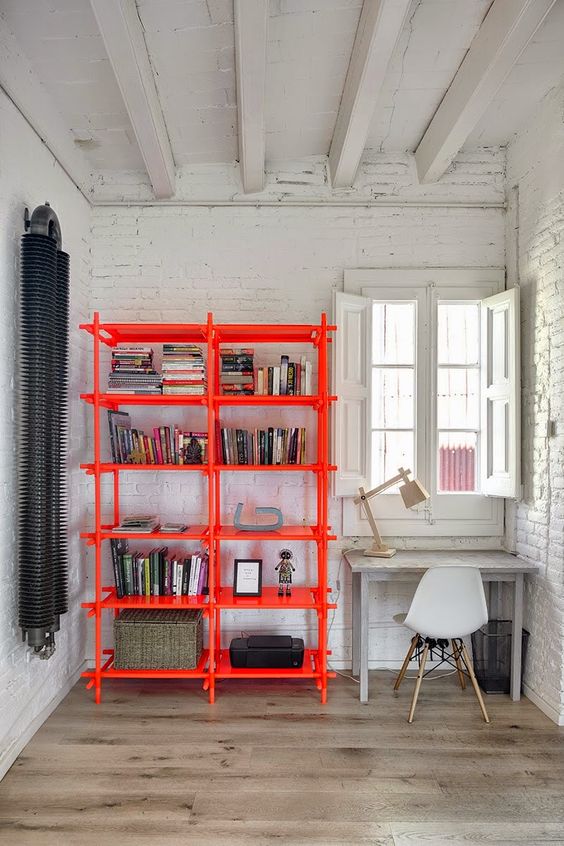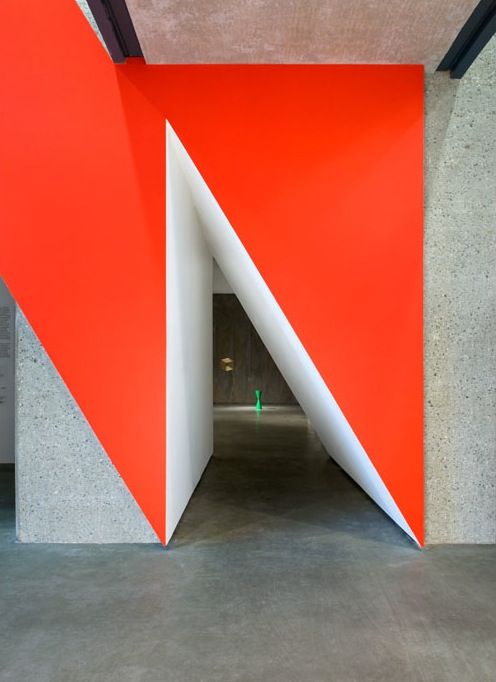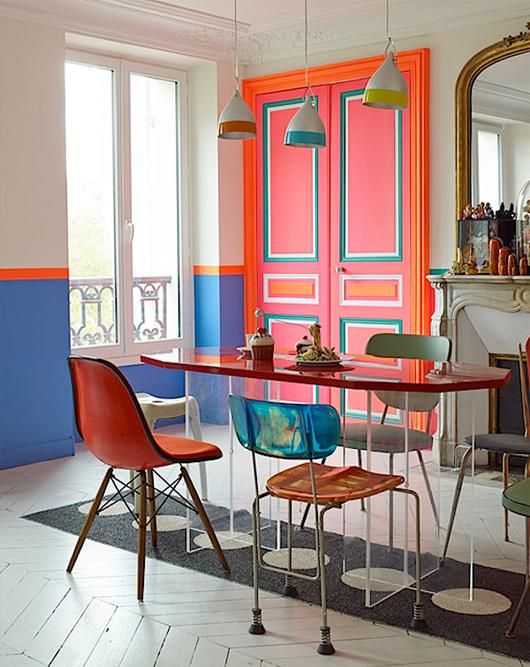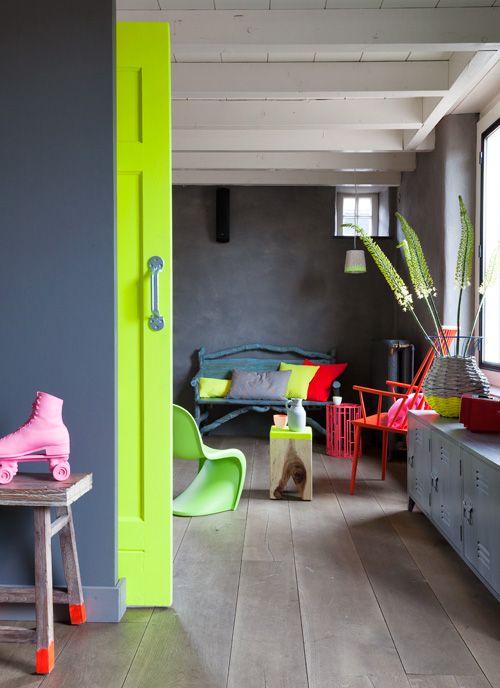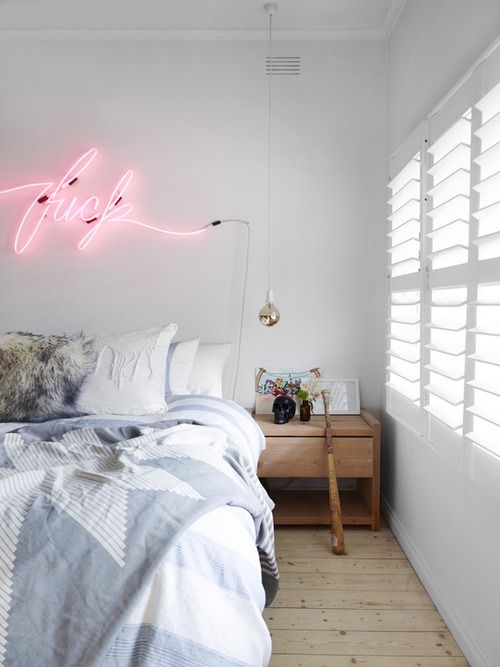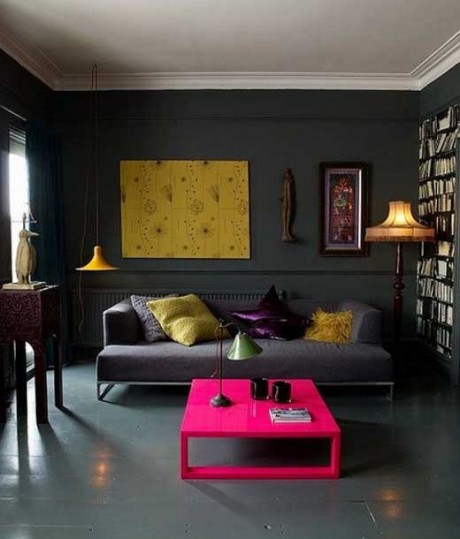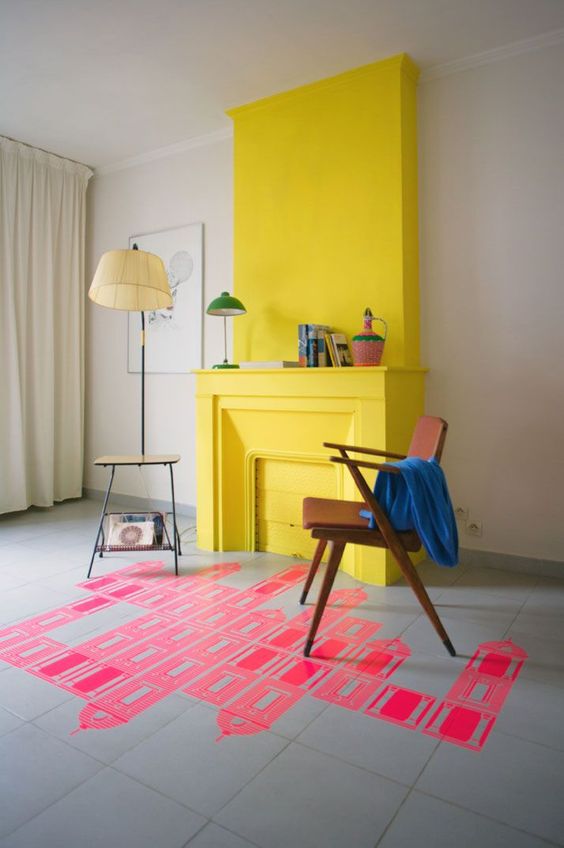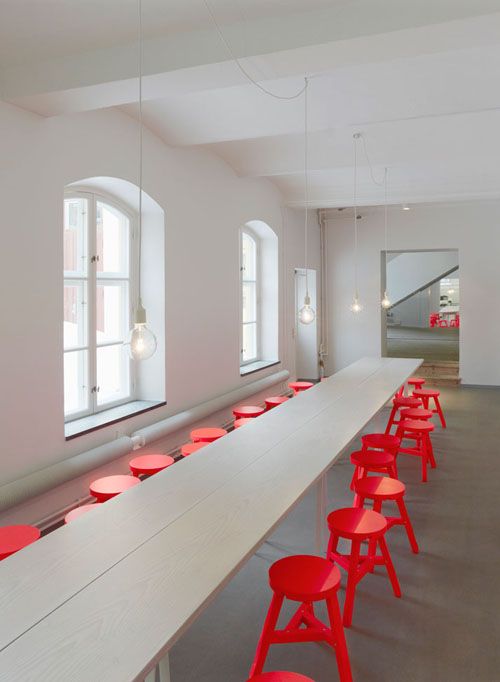 Images via Pinterest.
For more Neon inspo. see our Pinterest board here.
Carlene xx