Q:  Frances from Molendinar asks, when renovating a small bathroom with sale of the property in mind is it essential to include a bath? The shower over bath combo would no be an option as my elderly parents regularly visit.
A:  Including at least one bath in your home is crucial for the sake of resale, simply because if you don't you will nearly always deter young families who require their new home include a bath for  the kids. In fact, you will often also rule out many child-free potential buyers simply because people want the luxury of the option.
If space is tight, the smallest built-in bath will generally take up less floor space than its smallest free-standing counterpart. If space is really tight, the bath and shower combination is ideal but not so for elderly people having to step in and out of it. Installing a cavity slider rather than a hinged door will also save you precious space, and installing eye level storage in the form of a shaving cabinet is also a good space saving measure, as it means you can minimise the size of your vanity if necessary.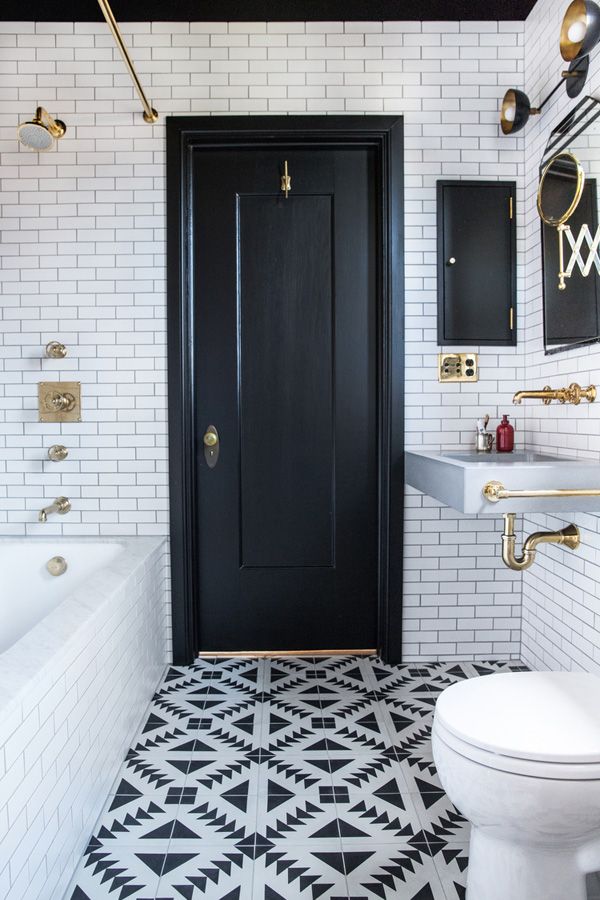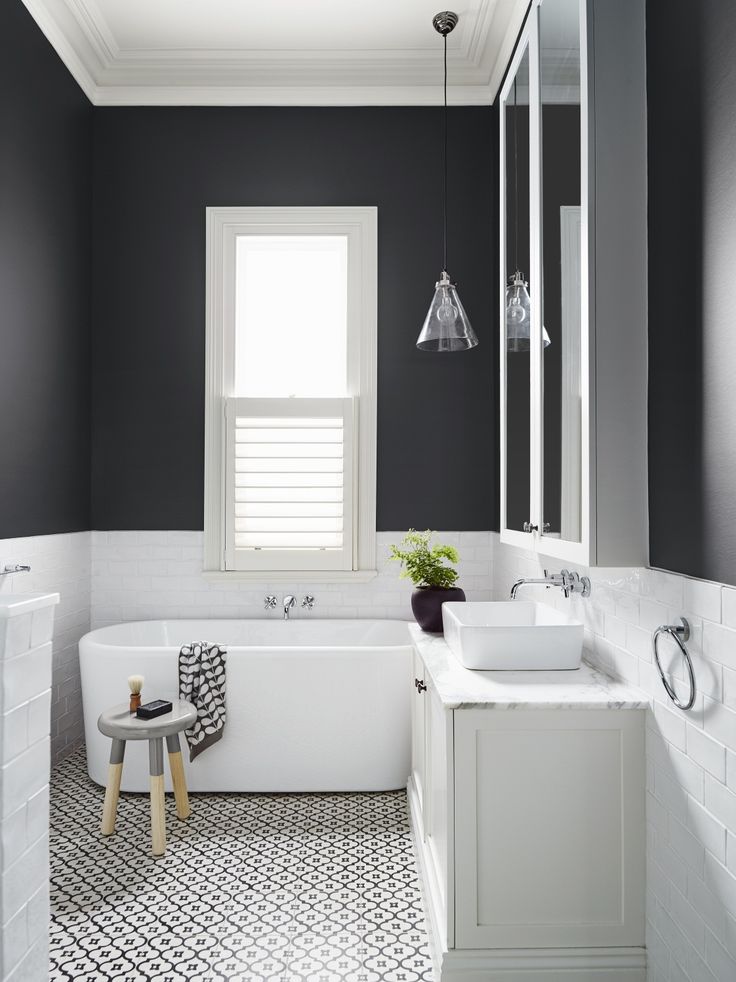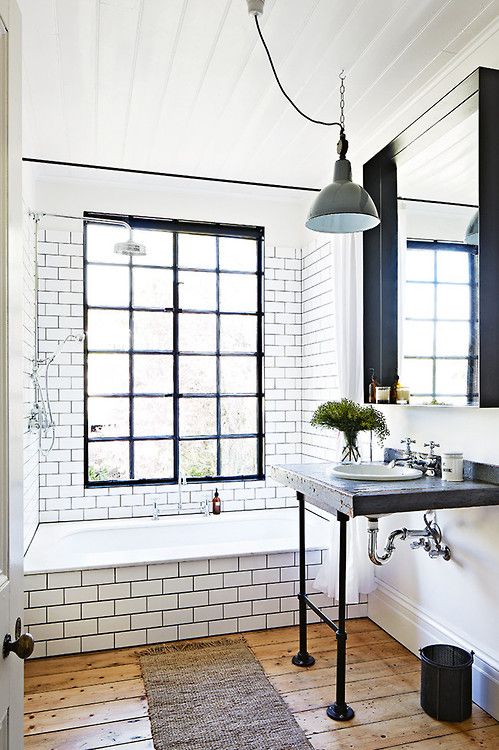 Many older homes have separate bathrooms to toilets and in most cases they are situated next door to each other. A good solution for creating more space in a small bathroom is to knock down the wall that separates the two wet areas so that the toilet becomes part of the bathroom. You almost always end up with more layout options in this instance than if the two areas are separate.
Once you have prioritised fitting in what you need to in your bathroom, think about ways to create the illusion of space. Maximise natural light by a investing in a skylight if need be; consider upsizing your mirror to reflect light; and keep your wall tiles light in colour.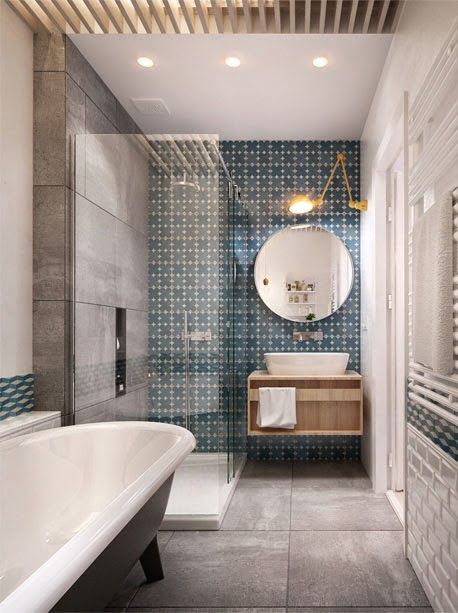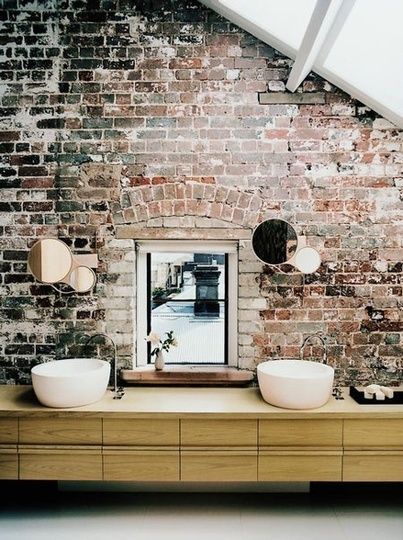 It is certainly more challenging manipulating a small bathroom than a spacious one and given it's a space that is used for meeting pretty fundamental needs, it's worth investing the time and energy into getting it right.
Click here for more bathroom inspo.
Images via Pinterest.
Carlene xx