After choosing colours, materials, and all those fun things in a home renovation, selecting your home appliances can seem a bit dry. When choosing our own appliances for our recent renovation we've learnt that the functionality of these items plays a major role in our day to day life. We fit out our kitchen and laundry with a range of Electrolux appliances and including our oven, cooktop, rangehood, fridge and freezer, dishwasher and washer and dryer.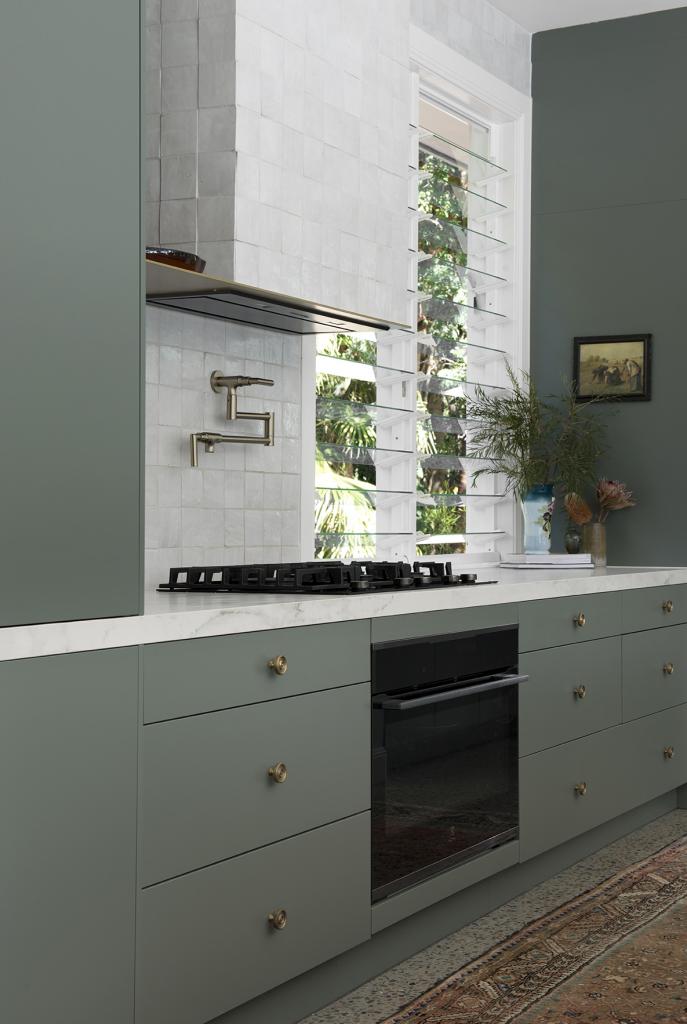 If you're renovating for the first time, you'll be surprised about how early in the process you need to choose your stovetop, oven, fridge etc. These items need to be accounted for in the electrical and plumbing rough-in which happens in the initial stages. You also need to make the decision early on about whether you want a gas or induction cooktop. It's something I went back and forth over for a bit, but having had some experience with both, there is just something about being able to see and control the flame from a gas stove that I can't go past. Hence why we went with the 90cm black gas cooktop.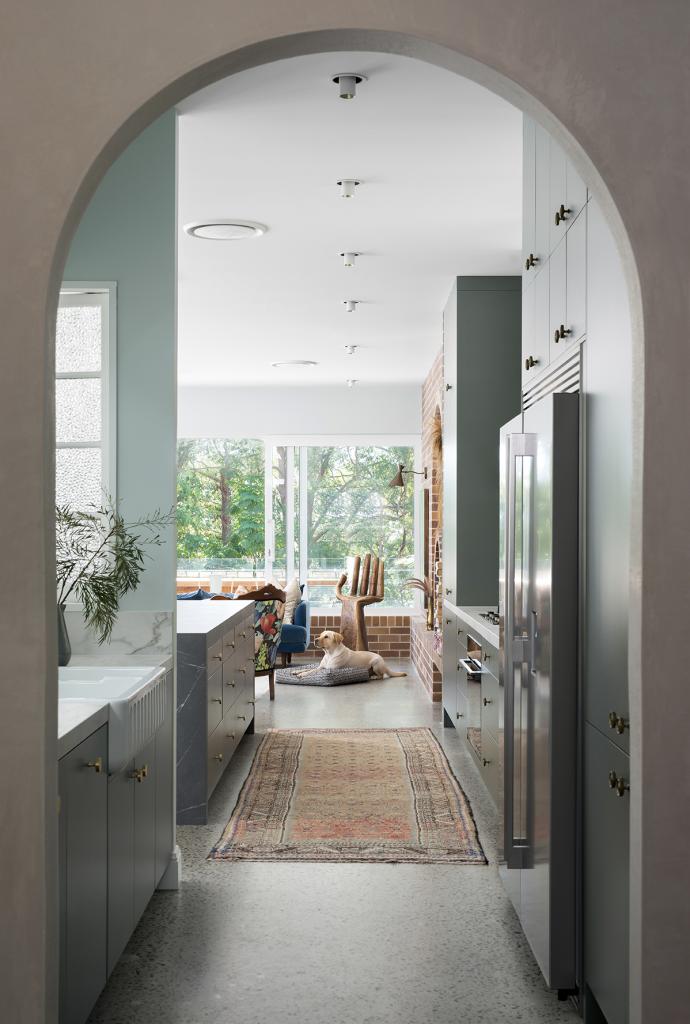 In the appliance selection process, you need to ask yourself some key questions and really dig deep to determine the difference between how you think you'd like to live/cook/clean and how you actually function in your home. For example, you may love the classical look of a freestanding dual oven/stove but if you don't like the idea of bending down to get your food out of the oven then you may need to consider a wall oven for the sake of practicality. Similarly, you may think the idea of a steamer sounds pretty good but if this isn't typically your go-to cooking style it's probably something you can eliminate in the selection process and potentially help keep you on budget.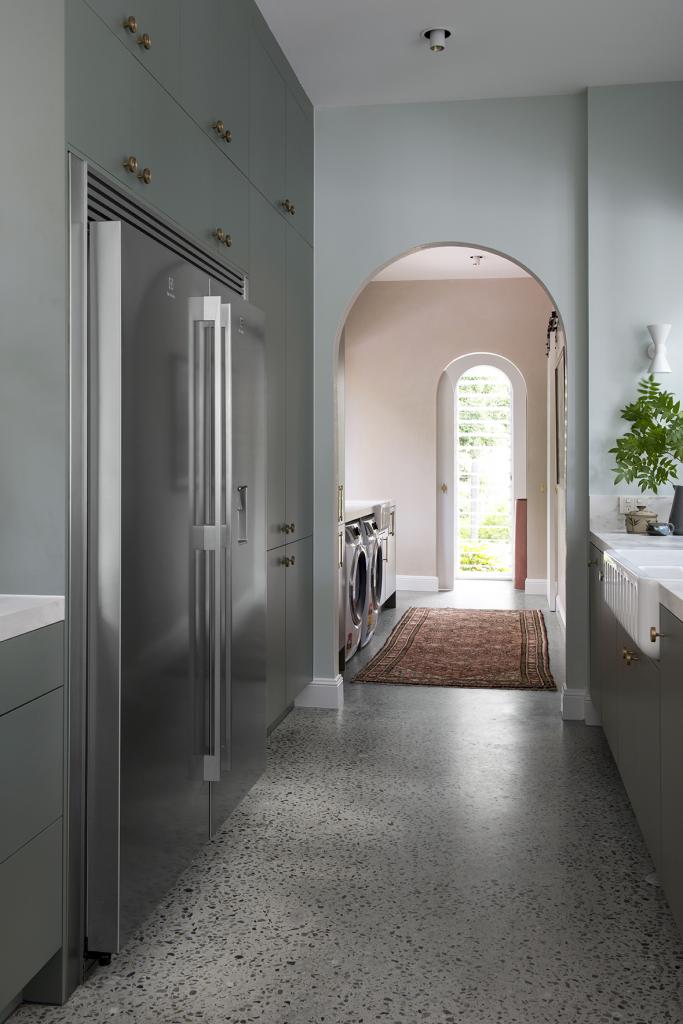 When it comes to the fridge, it was important to Michael and I that we have something that provided us with ample room to negate the need for a separate fridge or freezer elsewhere in the house. We're big eaters and we're entertainers, which means at Christmas, Easter, and every other celebratory event happens at our house and as you can imagine, the fridge becomes very full very quickly with lots of food.  We got the 501L stainless steel refrigerator and 425L single door freezer that are finished off with a 70cm trim kit, integrating the two appliances into the cabinetry for a seamless finish. We can't tell you how much we love the pace this combination provides!
To opt for integrated appliances or not is another thing you need to question in the design phase of your build or renovation. With our fridge, it was more important that we have an icemaker and plenty of internal space over having it concealed. Whereas, with our rangehood and dishwasher, we knew we wanted these items to be integrated to showcase the surface material of the joinery and feature tiles.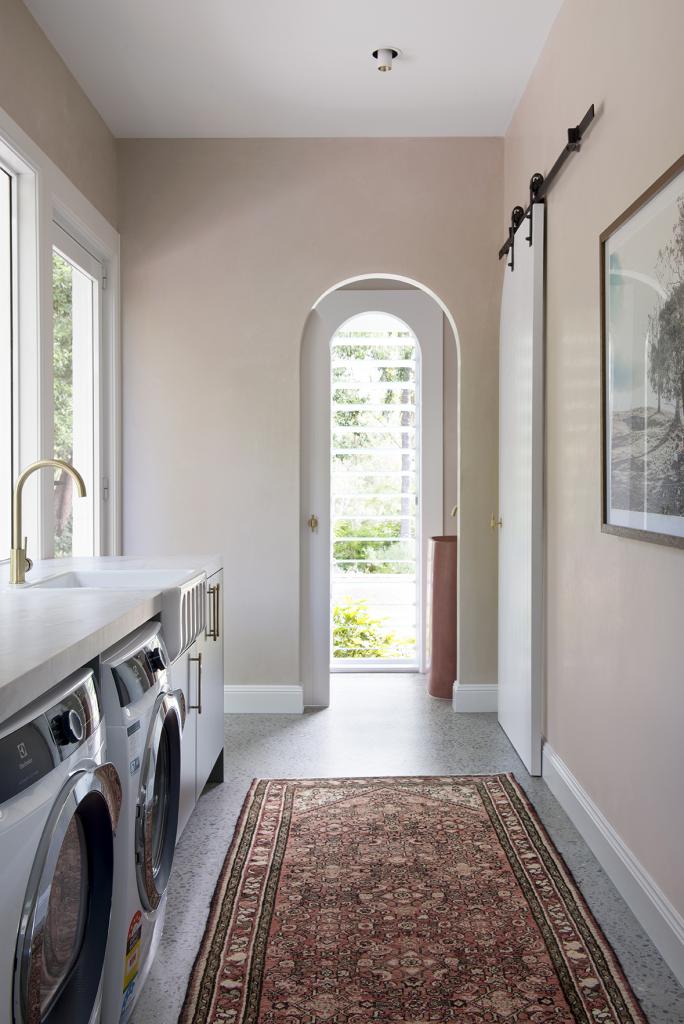 In the laundry, we incorporated the Electrolux 8kg Heat Pump Dryer alongside the 9kg Washer with Sensor Wash. If you can include your washer and dryer side by side, do it. It's a much cleaner look than having them stacked. Living on the Gold Coast we don't use our dryer frequently but simply owning one is actually a first for us and it's come in very handy when I realise I've forgotten to wash the kids' uniforms. Can you believe we'd gone 15 years without a dryer?! The washing machine, on the other hand, we run every day and on the weekends it does about 6 loads per day. I love that this washer has a 'Pause' option that allows you to throw in the pair of pants you always inevitably forget. Being able to throw in forgotten clothes is something the top loader will always have over the front loader washer, so I feel like this function is a bit of a bonus and one I utilise frequently.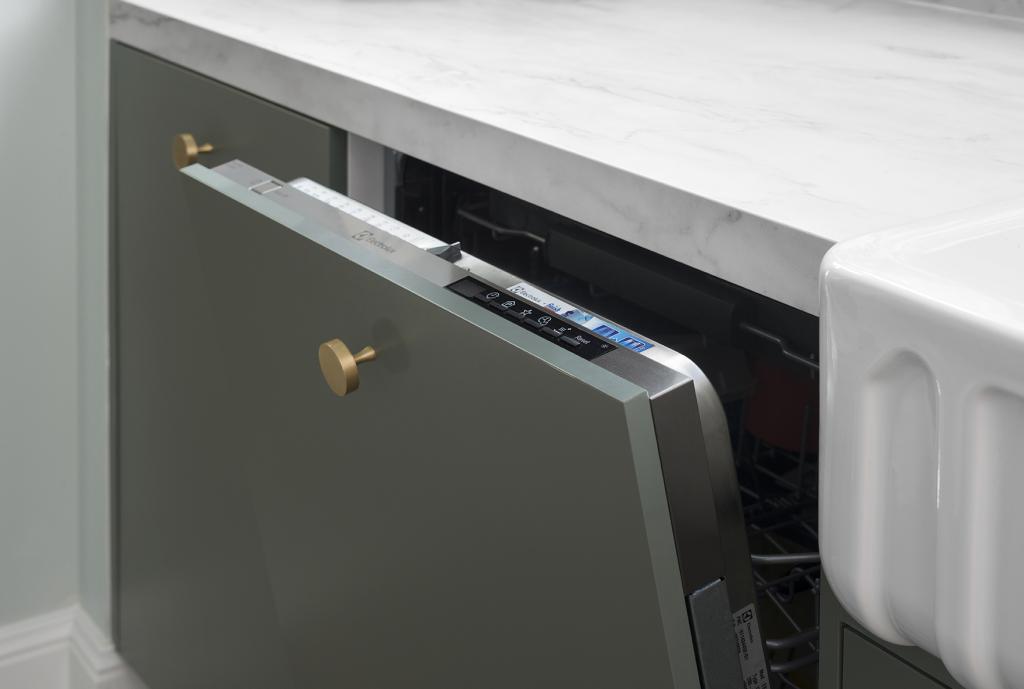 Something I'm seeing people do of late is include 2 x dishwashers and 2 x washing machines in their home. It seems excessive at first thought, but after living in our space there have been multiple times when I wish I would have had 2 of both of these things. Granted, you'd need to have the space and budget for it but if you can justify it, it might be something to consider. A washing machine beside a washer/dryer combo actually sounds like a really good idea that I might jump on the next time we renovate, which I hope is in the far distance future. These renovators need a break!