After 16 months of filming and intense renovating, episodes 1 and 2 of Ready, Set, Reno aired last Sunday night on 9Life. For those who missed it, throughout the 10-episode series we show you 10 renovations around Australia – one house per episode – with the end result revealed in each 30 minute episode. Because let's face it, time-poor audiences want instant outcomes. The audience also get a bit of insight into the juggle that is our renovation, family life and our business, Cedar + Suede (whether you want to or not).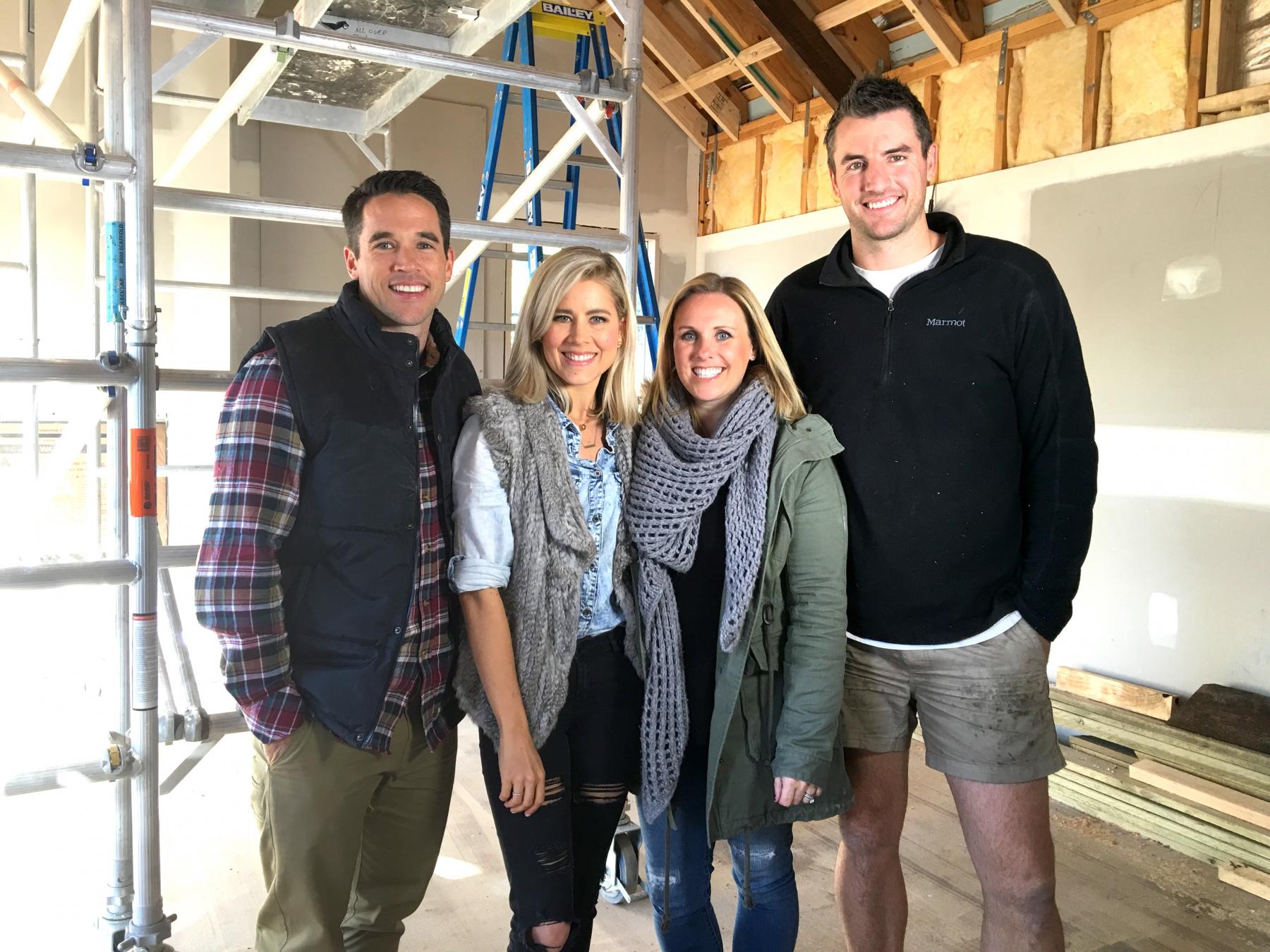 In episode 1, we travelled from the sunny Gold Coast to the much less sunny, Melbourne. We met up with our fellow Block Glasshouse contestants, Dea and Daz to look through their renovation of a Heritage Californian Bungalow, situated in the affluent suburb of East Kew. This reno had previously received some bad press due to neighbours accusing the couple of allegedly knocking down a Heritage facade without council approval. Daz elaborates on why they had to demolish the house and how they rebuilt in keeping with the home's original intent.
These guys kept to a neutral colour scheme, with resale in mind and whilst the front facade of this home appears modest enough, this house expands out to impressive cathedral ceilings and is finished with tasteful, high end finishes. You can see all the images of the final product here (PS. the powder room is my absolute fave).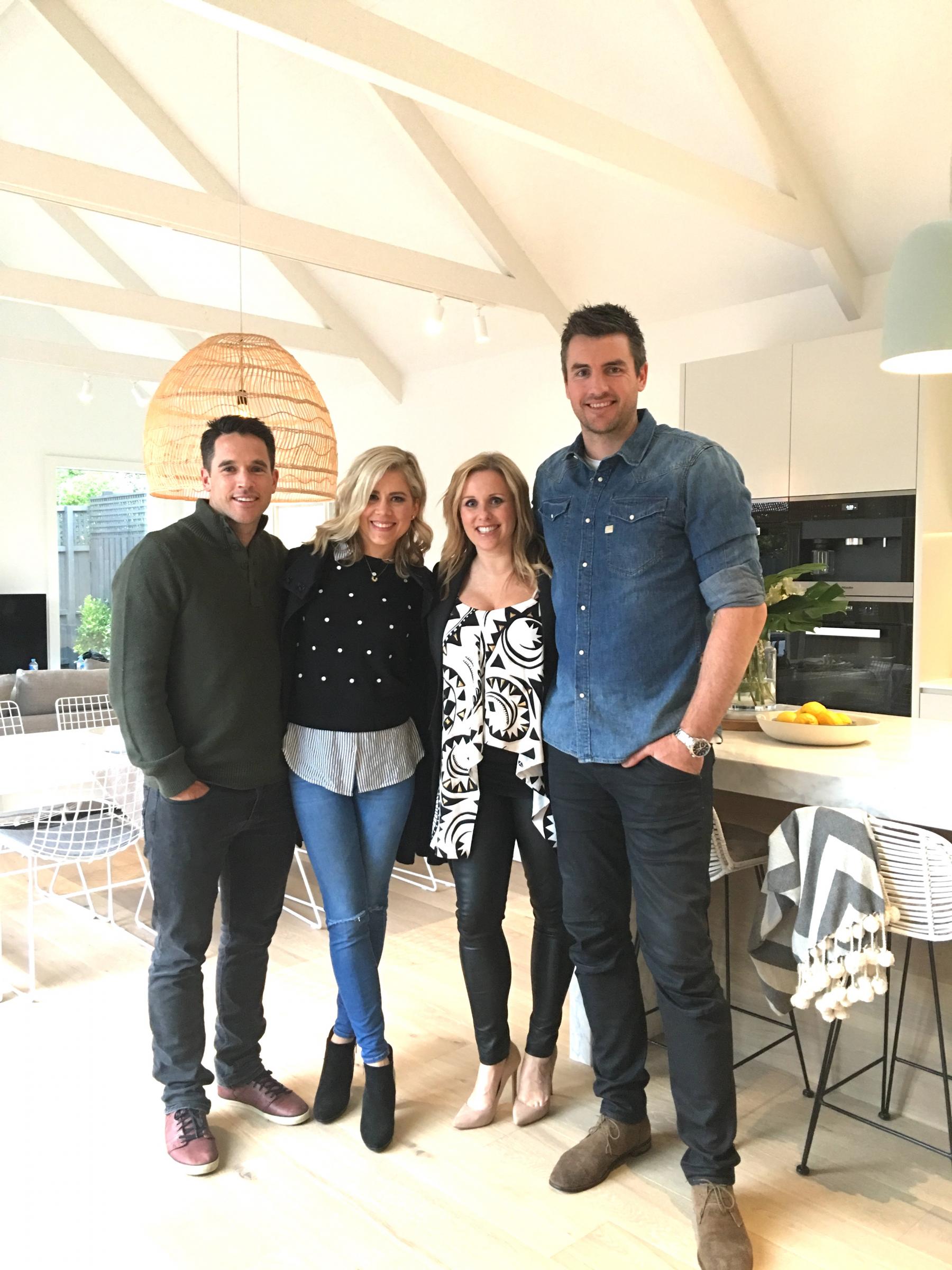 Episode 2 saw us much closer to home in Holland Park, Brisbane. We met Chris and Crystal of ZouBuild who were renovating an original 1930's Ashgrovian Queenslander for their good friends, Stella and Paul and their two young children.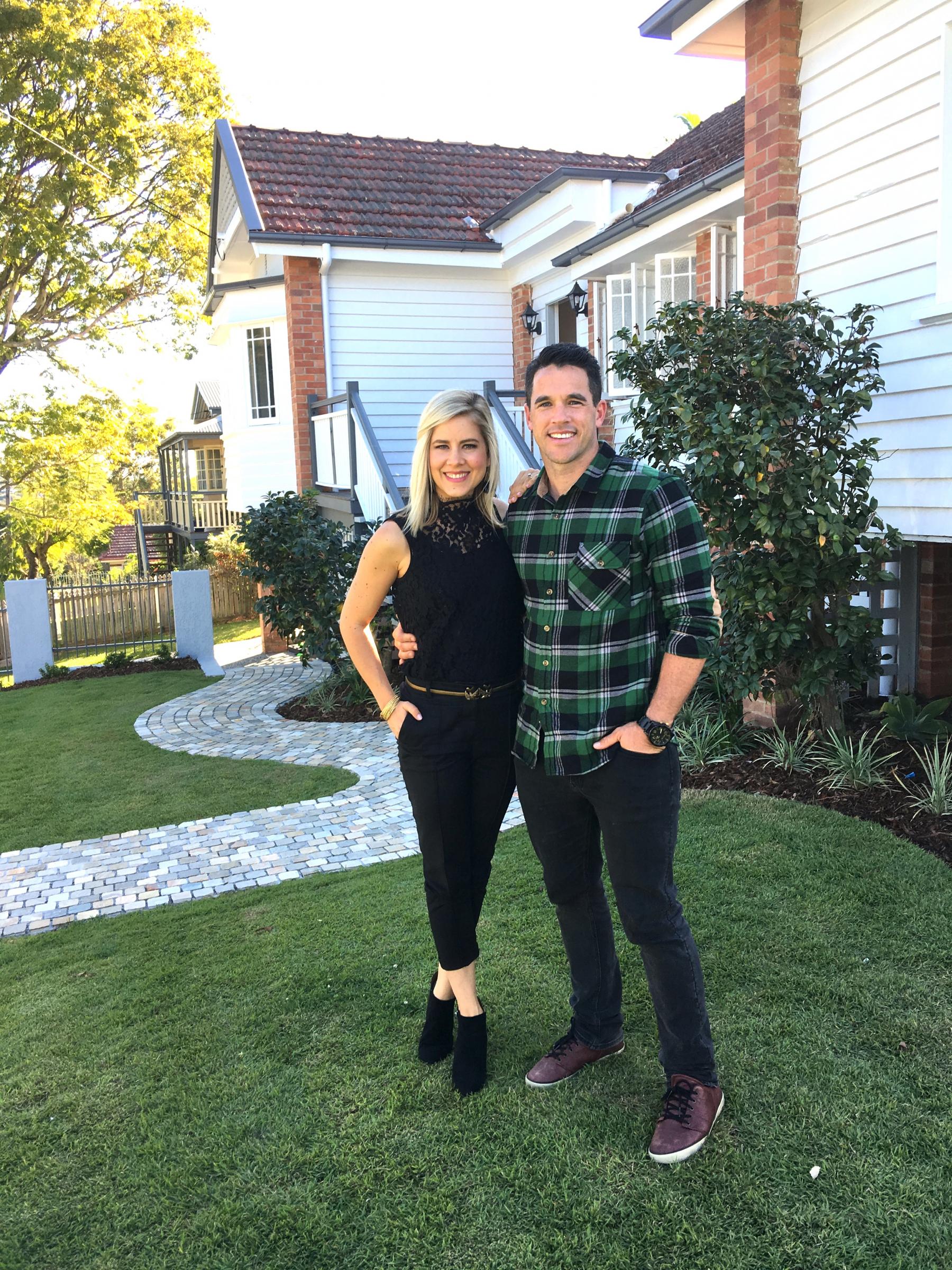 We had a lot of fun shooting this episode, seeking entertainment at Chris' expense / lack of TV presence. And we loved this house a lot, largely because it was untouched so these guys didn't need to try and better a botched reno attempt. Instead, they lovingly restored the home's incredible original features, giving it a new lease on life. This house has the most stunning decorative plasterboard ceilings, ornate skirting and wall detailing and because they weren't about knocking down walls and expanding up and out, they were able to preserve all that beautiful history.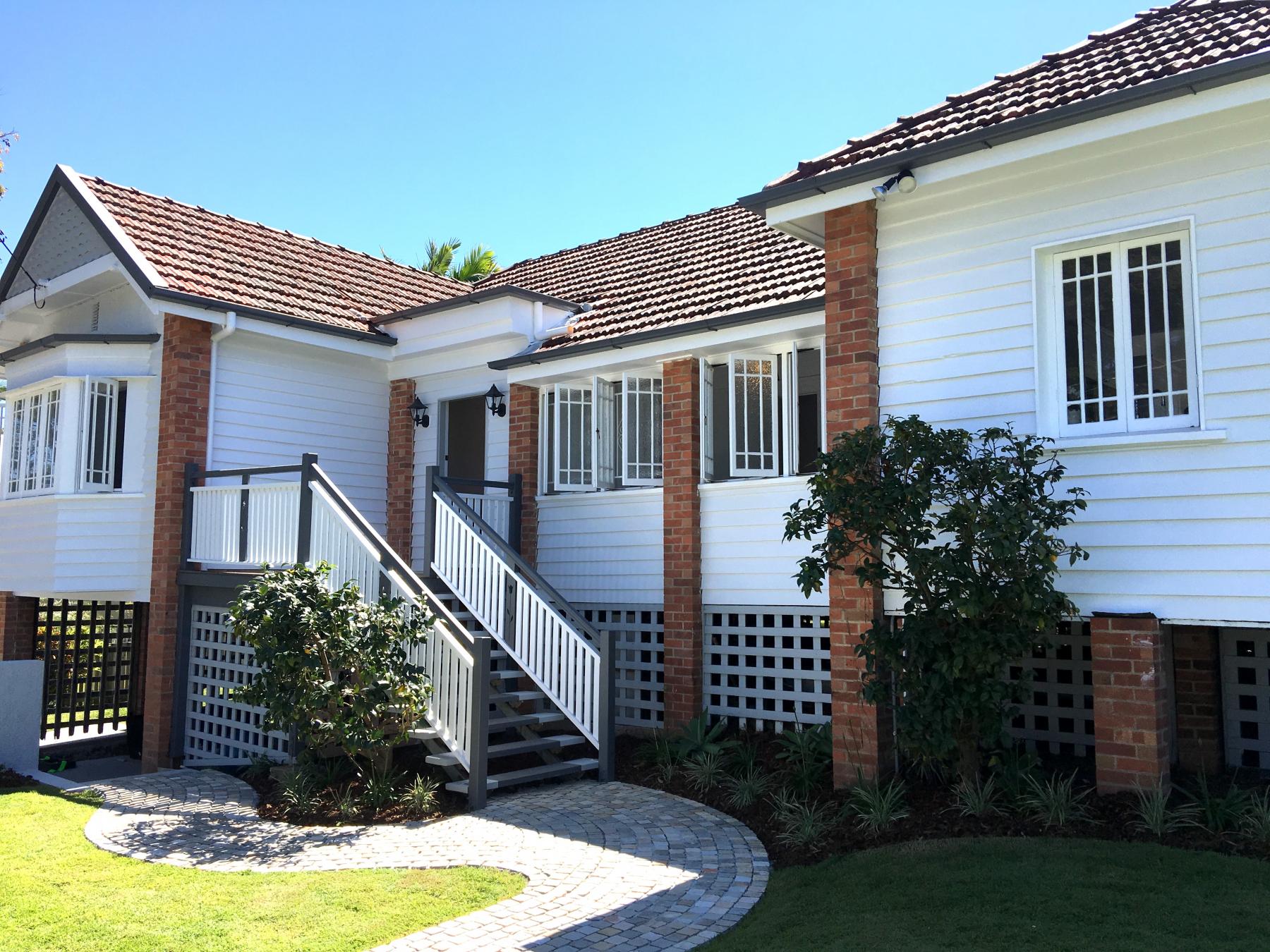 And yes, we want you to see more of our own renovation as much you want to. It's coming, trust me. Our own renovation picks up pace so keep watching for progress throughout the series and the reveal on 8 October. We're immensely proud of what we achieved and we're giddy with excitement to show it to you.  We're also super proud to be a part of 9Life's first original Australian TV show and if you missed it on Sunday night, you can catch up on 9Now here. Tune back in this Sunday 9.30pm and 10pm to see episode 3 and 4 (and encores throughout the week). Here's a lil somethin somethin of what's to come.
Carlene xx