As a Mamma and interior stylist, it is only natural that I am drawn to kids' homewares brands but because my job means I sight styling imagery all day, everyday, I feel like I am becoming a bit immune. For this reason, I get quite excited when something grabs my attention, which is what happened when I saw Goosebumps' latest addition to the bedding range, Gingerbread girl.
Thanks to Goosebumps bedding, we are giving away a Gingerbread Girl bedding set, including 1x Single Gingerbread Girl Quilt Cover, 1 x Single fitted fox sheet, and 1 x Gingerbread Girl pillowcase.  Follow the simple steps on our Instagram page @michaelandcarlene or @cedarandsuede to be in the draw. The competition is now open to Australian residents only and closes 8.30pm AEST Monday 30 November.
Good luck!
I recently spoke to the talented, Inga Rodd, the creator of Goosebumps, about her booming business, how it all began, and about her long term vision for the brand.
C: Inga, how did Goosebumps come about?
I: Goosebumps started as a dream that grew into a reality. I was knee deep in life as a busy mum of my 2.5-year twin boys at the time and I started doing research on many different businesses. You could say I needed something outside of just being a mummy, something that allowed my creative juices to flow. I knew I wanted to work from home, to allow me the flexibility to be a mum and the sound of being my own boss was very appealing too. I've always had a creative side and love fashion, design, colour, and homewares so when I saw a gap in the market for vibrant kids bedding I jumped on it. I launched at the 2014 Life In Style Trade fair and the rest is history.
C: You've had a lot of early success with Goosebumps, what is your secret?
I: The best piece of advice I was given early on was pick a lane, know your market and go for gold! I knew I wanted to set up Goosebumps as a wholesale business and I knew I had to launch it at a trade fair that suited my audience. This industry is so visual that I surrounded myself with a great team and focus on producing the most amazing images to help propel my first ever collection that was called 'It's A Jungle Out There". I worked with the gorgeous Julia Green from Greenhouse Interiors who was the art director and the lovely Aimee Tarulli from Archer Interiors who styled my first shoot. I think the secret to success to is to do your own thing and create original designs that are not mass produced and that have a point of difference.
C: You're branding is bang on point, how do you describe it?
I: When your cold you get Goosebumps and I love nothing more than snuggling under my big quilt in Winter so that's where the name was born. Our brand is about bright, fun, vibrant and colourful bedding. We sell everything as separates and encourage people to have a play with colour and get creative in their bedrooms. We just launched an adults' collection too so now the big kids will have somewhere to play!
C: Who makes up the Goosebumps team?
I: Myself and my husband Jim. I'm the creative dreamer and he's the hot IT guy!
C: What does your average working day look like?
I: Emails, emails and more emails….. They never end… No one day is the same and as most people who work in this industry know you wear many hats. From answering emails, product development, liaising with our team in India, fulfilling wholesale orders, creating content for Instagram to dreaming up the next campaign and shoot. We work most nights and sleep with one eye open.
C: What are other brands you admire?
I: I've recently worked with some great new bloggers such as Claire from @clairecollected, Kate from @ kateoliver to Hails from @hailandshine. These are everyday mums who have managed to create a business out of producing beautiful imagery for brands in their everyday lives. Pretty impressive. I love Design Twins, Hunting For George and Mister Zimi for their love of colour.
C: What is your ultimate goal for the brand?
I: To continue to develop new and interesting products that are colourful and fun! I'd like to try my hand at a few collaborations down the track too. And to continue building a great audience on Instagram that gets to come on this ride with me.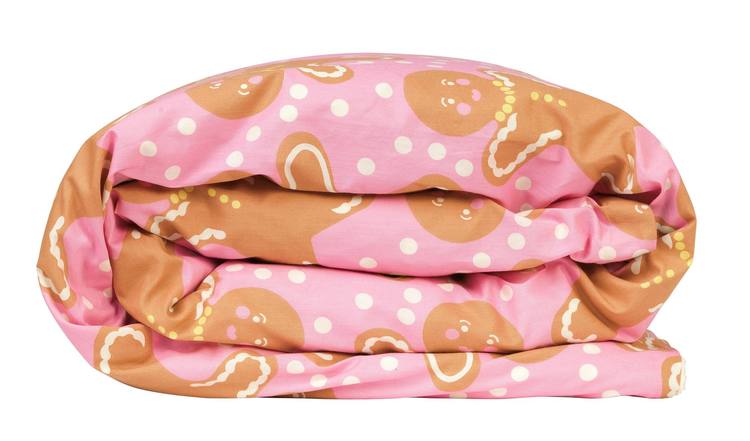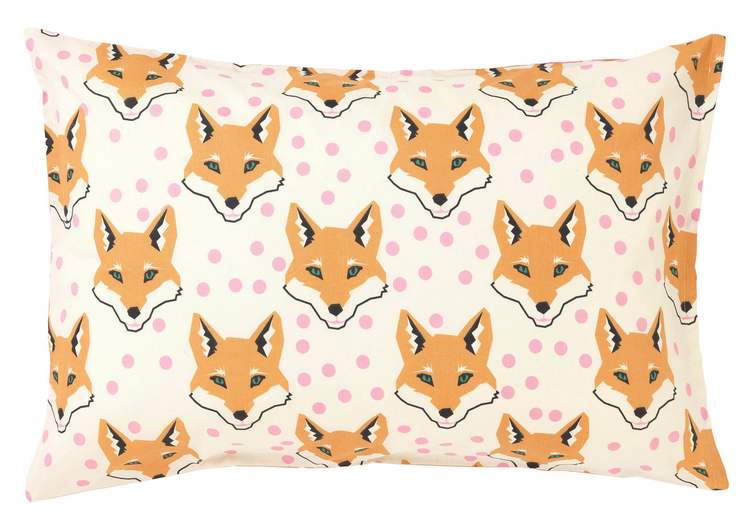 Carlene xx