I say this a lot, possibly because I'm a home person and HOME forms the core of both, my personal and professional life – your home should work hard for you. I work from home, so I spend a lot of time thinking of ways that my home can work harder for me in both form and function. Sometimes it means just moving around furniture. Sometimes it means a refresh and sometimes it's a large-scale renovation.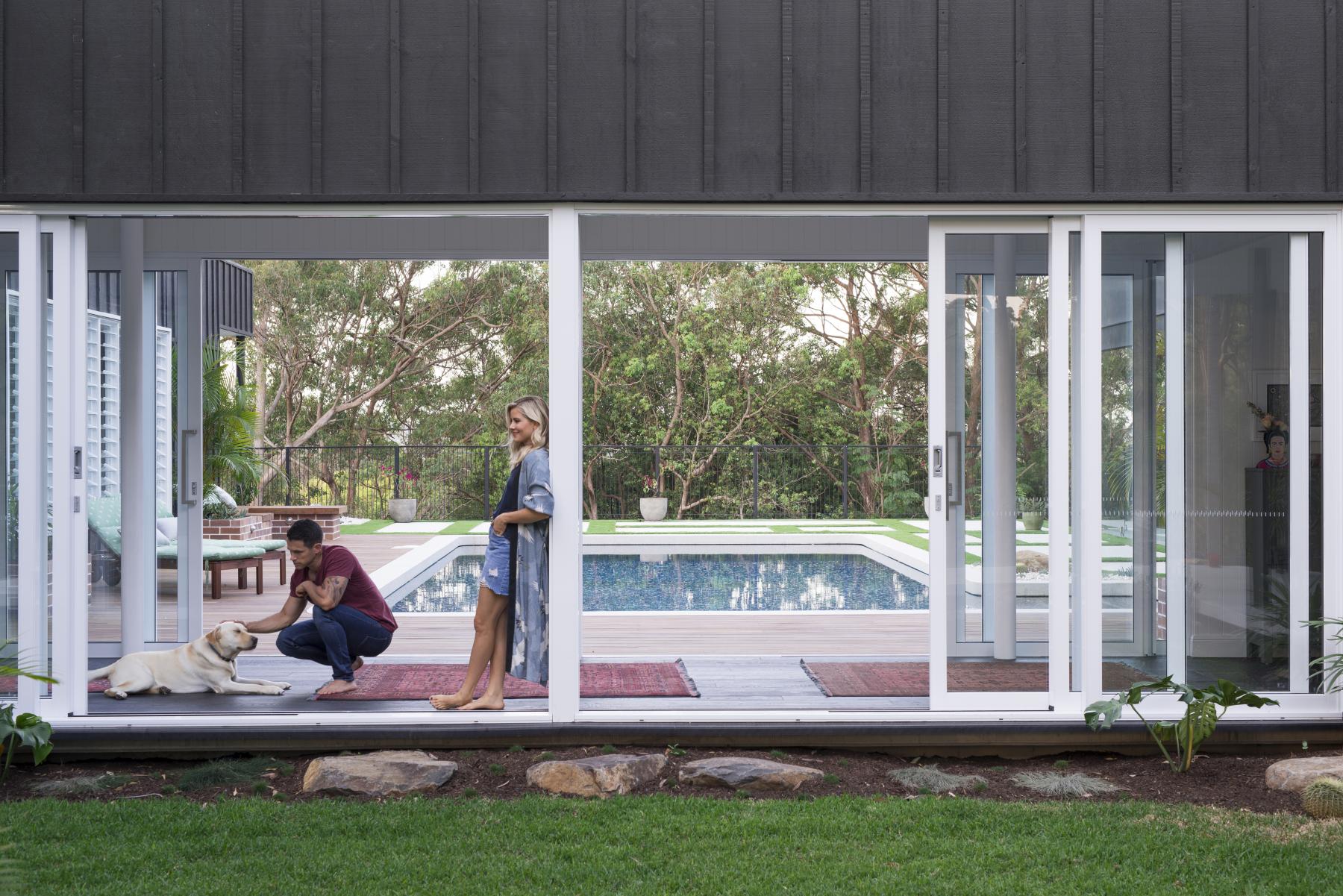 The fact is, the cost of living is rising so collectively we need to get smarter about how our homes operate. You know that we live in a large home. We bought large foundations of a partially burnt down home (more info here) so from the get-go we knew that whatever we did in here, we would need to make every space very count. We reduced the internal footprint and our grand plan includes a self-contained apartment that we will eventually tenant out.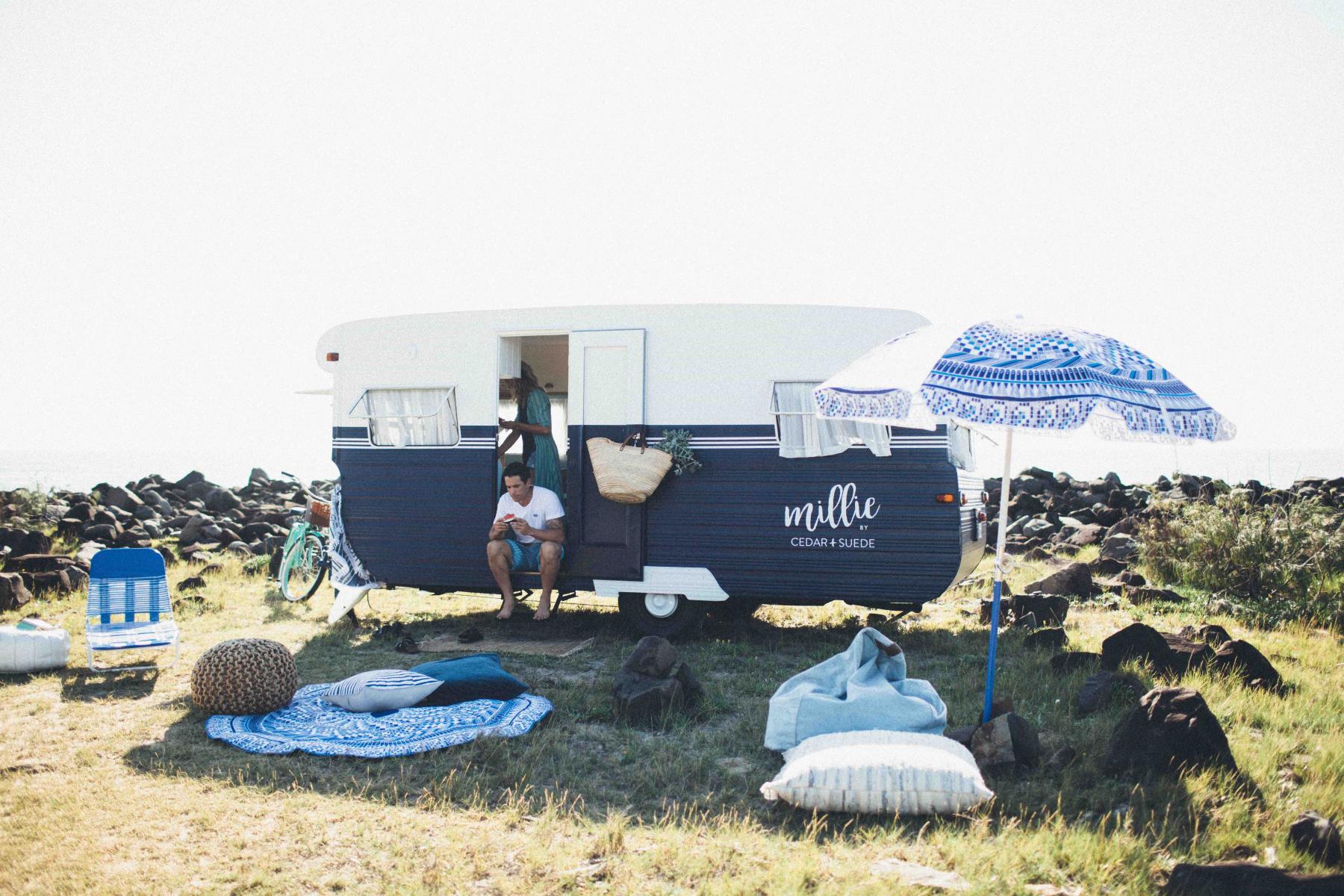 You also know that at the other end of the scale we renovate vintage caravans, some as small and 14 feet. We therefore have experience working on a large range of home sizes, which is why I can tell you with certainty that when it comes to making your home work hard for you, size doesn't matter.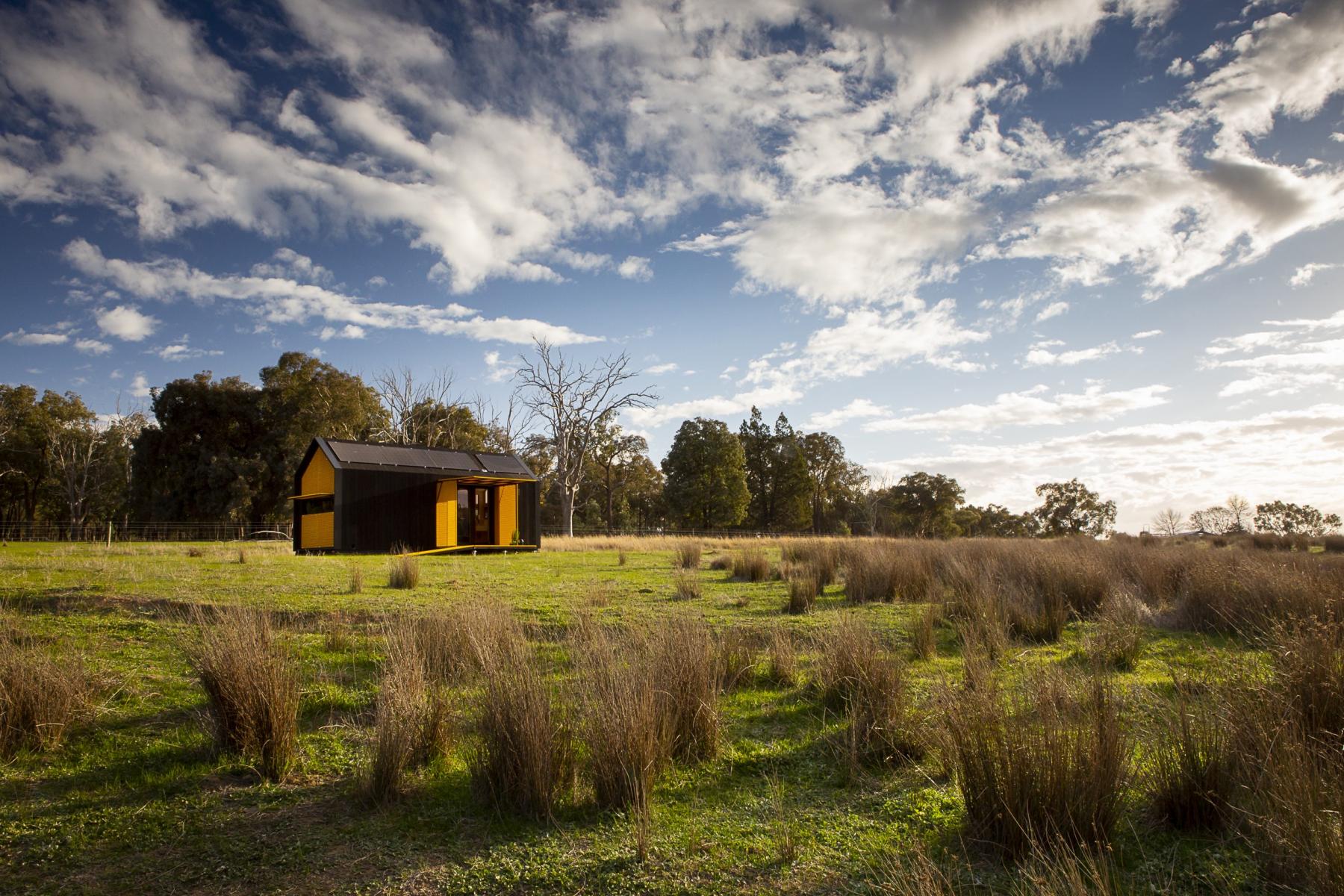 Last week, I visited my first Tiny Home. There is no room for missed opportunities when it comes to designing a Tiny Home. Conceptualising a layout that promotes no wasted space and ultimate function is key and is no easy feat. The RACV Tiny Home is an initiative of RACV and designed by Peter Maddison of Maddison Architects. It epitomises how to make a home work hard for you whilst being sympathetic to the environment, something else all homes should strive for in a modern, progressive world.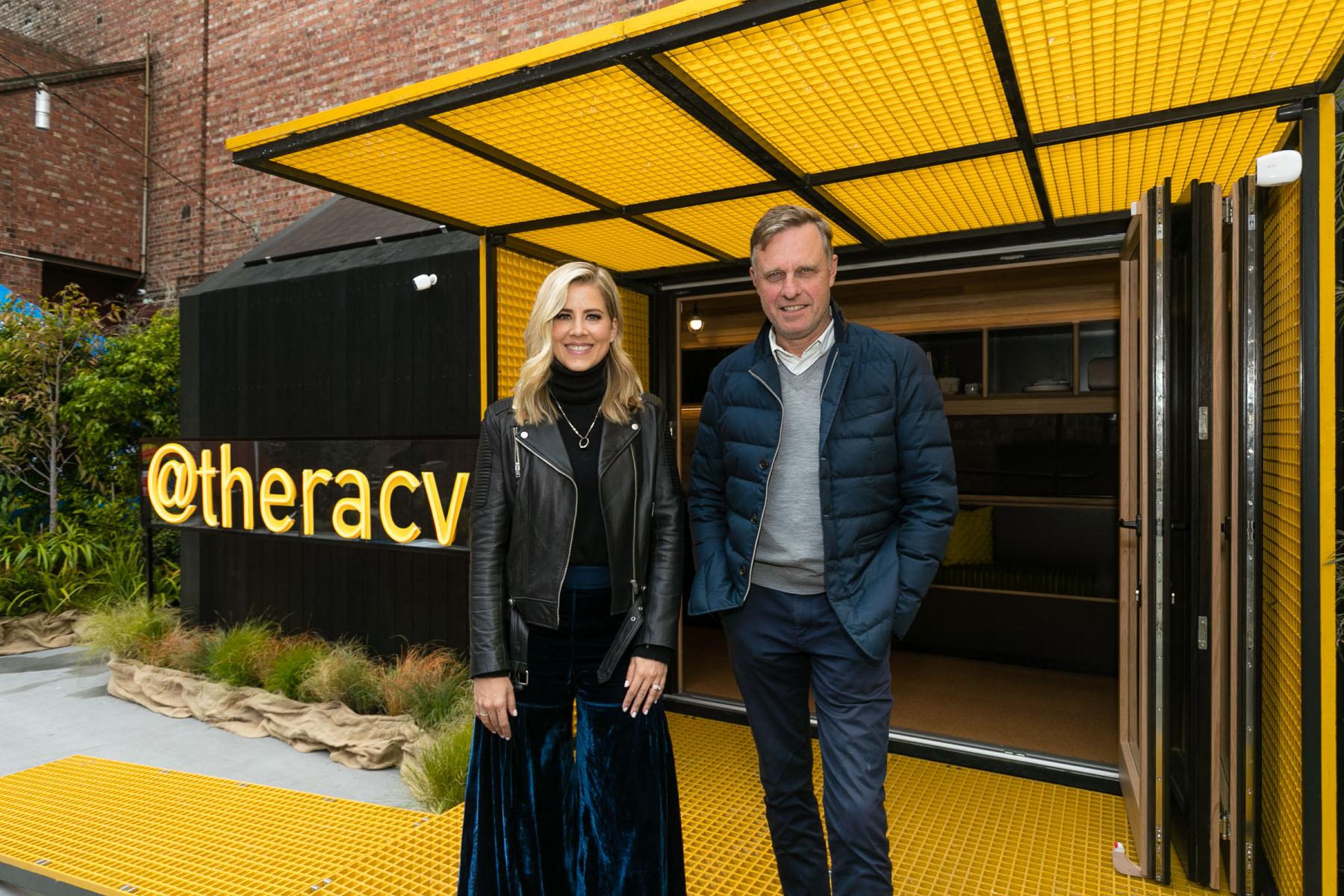 The Tiny Home is built out of environmentally sustainable materials, such as charred ash timber cladding, formed plywood interior cabinetry and includes solar panels and a deep cycle battery. Nearly everything in this house is automated (even the shower is sensor-operated) and is equipped with personalised security technology. It all operates via a very clever app that also tracks and monitors where and when you're using the most energy in the home, allowing you the knowledge required to change your habits accordingly.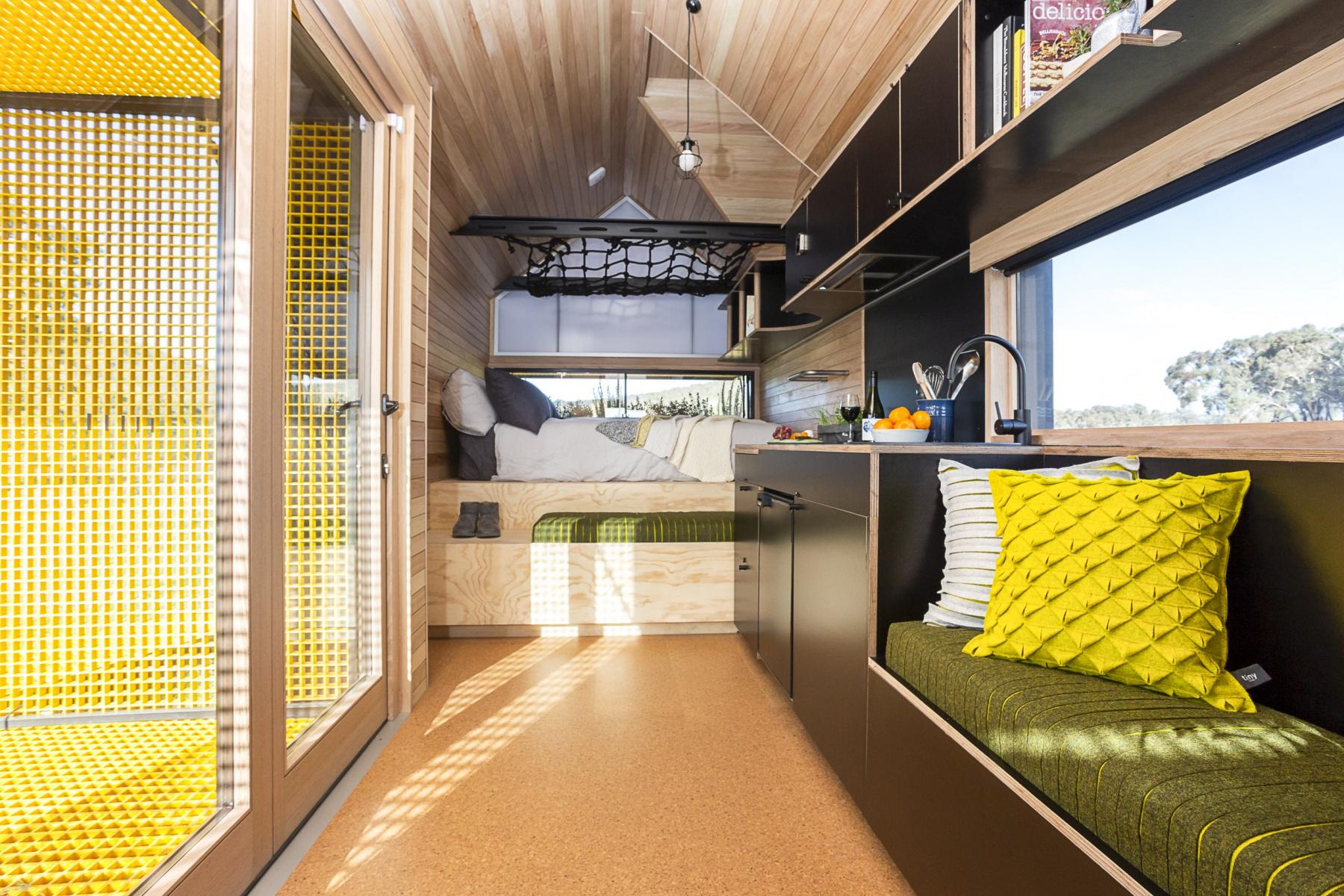 Aesthetically, the yellow grate is genius in the way it frames the entry and sides but I'm a simple girl and my favourite feature is the simple vertical charred ash timber cladding which has a beautiful earthy, tactile finish that is resistant to fading and will never date.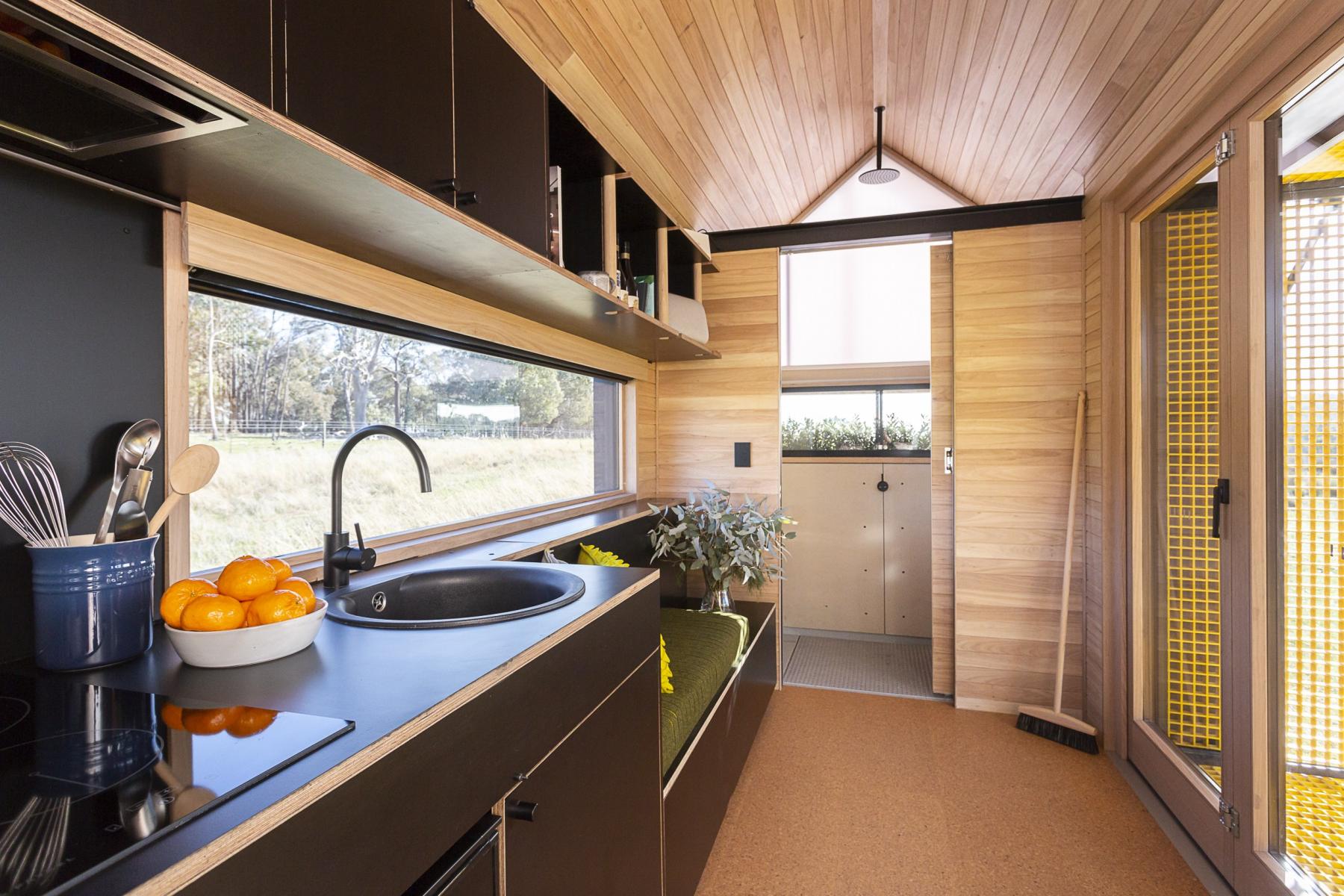 I visited the RACV Tiny Home in Little Bourke St., Melbourne as it was showing as part of Open House Melbourne but this little home will be traveling around Victoria and the RACV Tiny Home will be opening its doors again for viewing at The Home Show in Melbourne, taking place at Melbourne Convention and Exhibition Centre from Thursday 16 to Sunday 19 August 2018.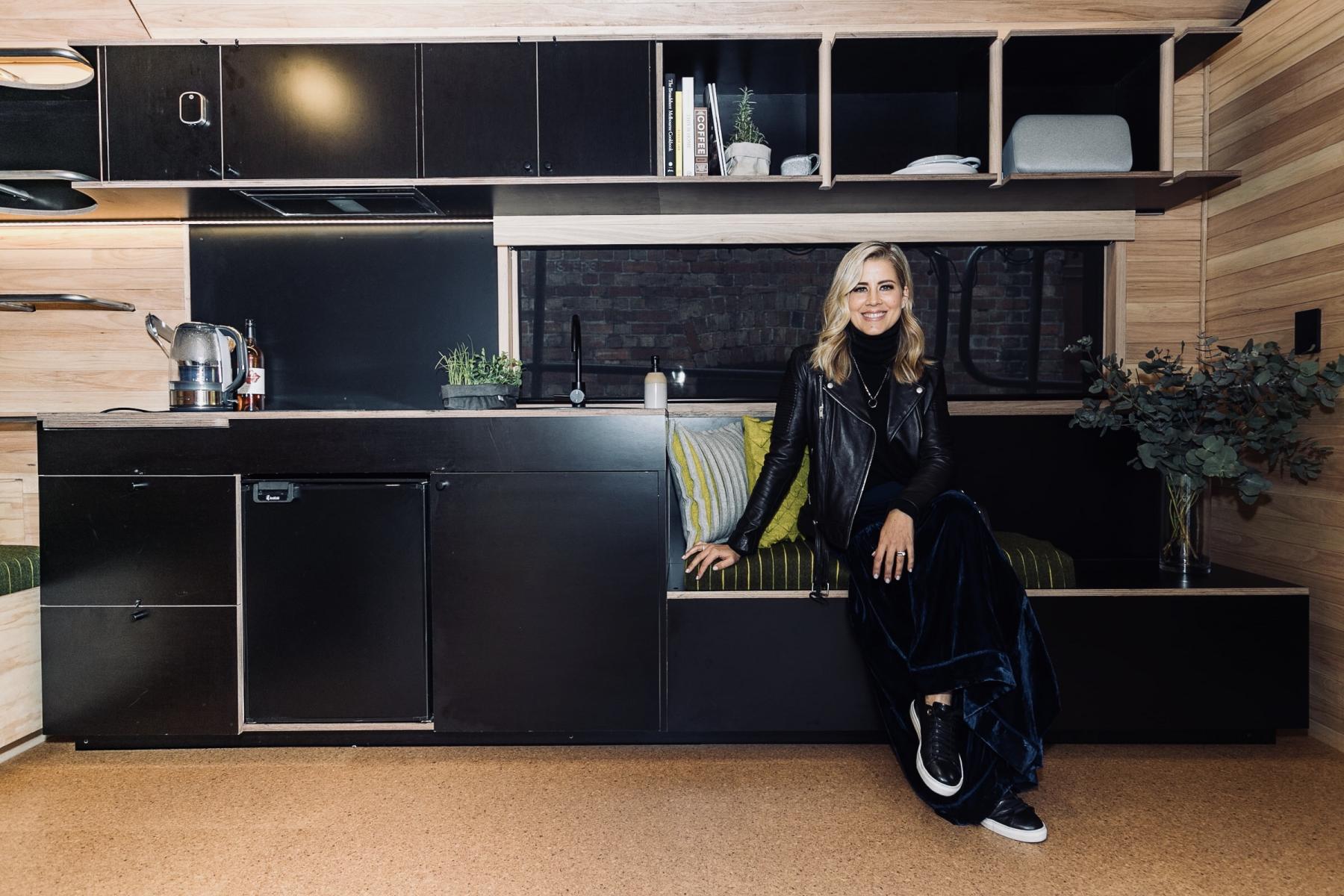 Check it out for some inspiration on a new and improved way of living that, despite its petite size, sets a benchmark for the future of home design.
Carlene xx
This post was brought to you by RACV Tiny Home. All thoughts and words are my own.