I was super excited when I got the tip off about small business, The Hook Co., admittedly, initially because they are fellow Gold Coast locals but more than that, because on further investigation I knew instantly they had a great product.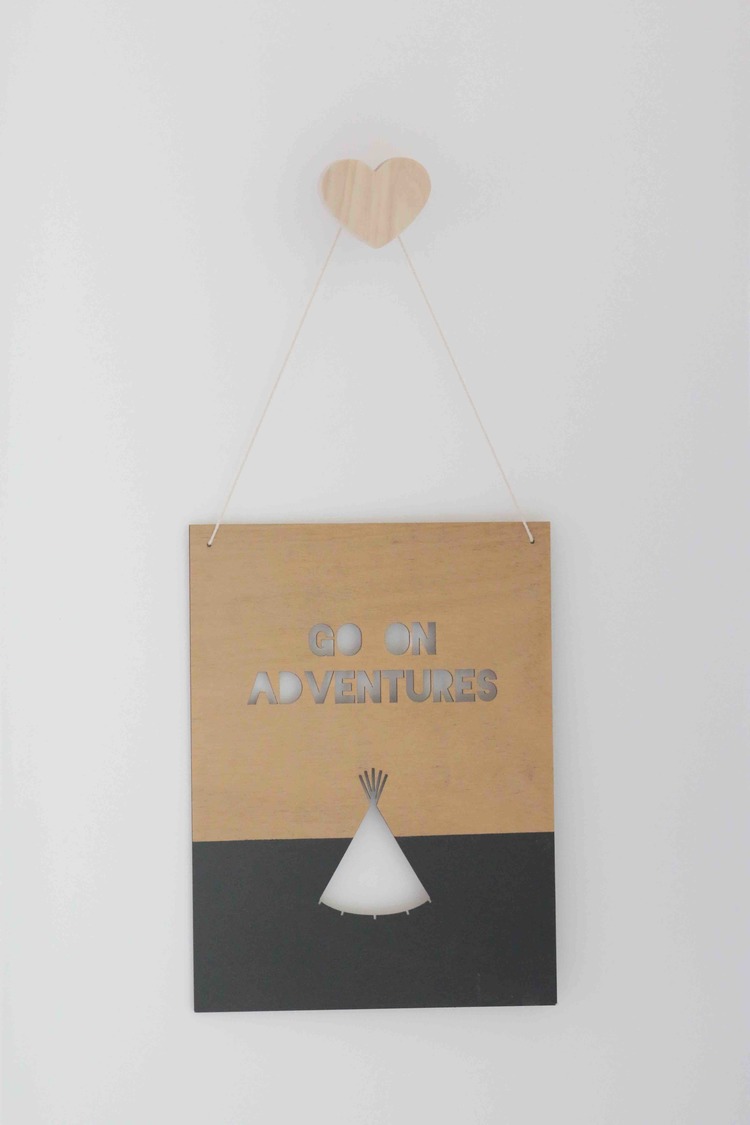 Clint and Kellie Nash form the husband and wife team behind the name and who, can I say, are as delightful and charming as their characterful hooks.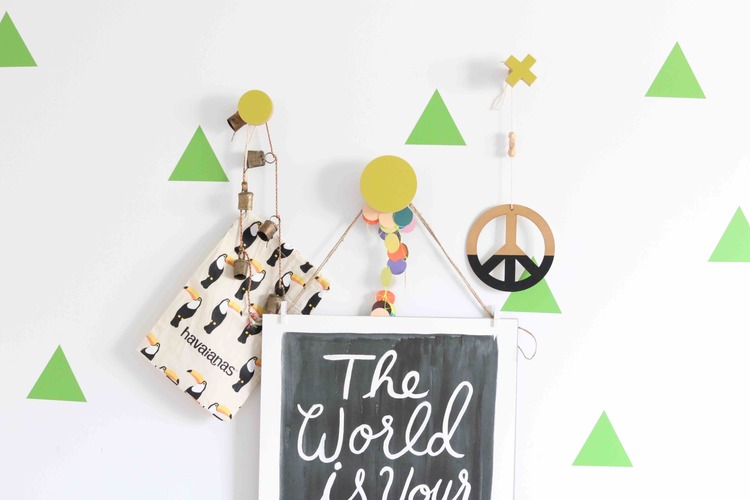 The business came about out of Kellie's futile pursuit for fun, decorative, timber hooks for their sons' rooms and frustrated at not being able to find just what she was looking for prompted her to have Clint prototype exactly what was in her head. Instantly, they could see the commercial potential in what they had created. Kellie loves that the hooks work for both their form and function. She rightly points out that the hooks are an ideal means of getting 'stuff' up off the floor and double as quirky and inexpensive wall art.
With a background in interior design and a passion for homewares, for Kellie the transition into the business was a natural one. Though, she admits The Hook Co simply would not be possible without carpenter husband, Clint to do the assembling which takes more handy work than apparent to the naked eye.
The duo have experimented, trialled and tweaked their process to a point where it is running like a well-oiled machine and the result speaks of the love they pour into creating a high quality product. Already stocking to over thirty-five suppliers around the world in only eleven months of operation, the two-man band are teetering on the brink of outgrowing their little sun-filled home studio and workshop and are ready to employ help but Kellie is resolute that no matter how they grow, their hooks will always be hand-crafted labours of love.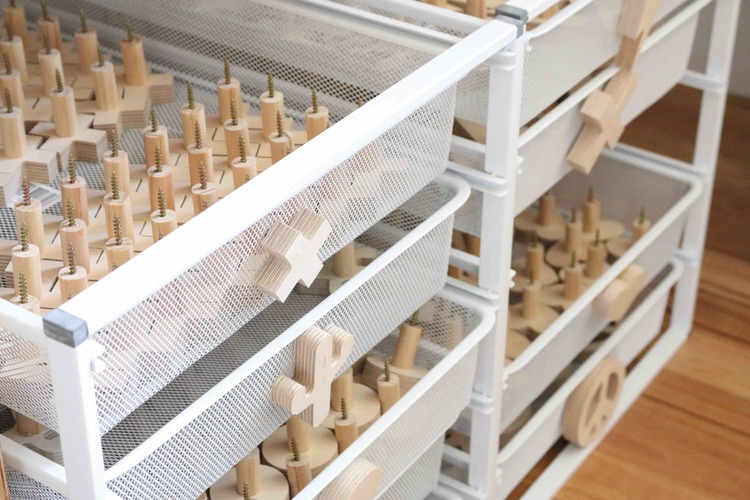 The Hook Co. hooks can be found at the following retailers:
QLD
Dragonfly Store
Kira & Kira 
eeni meeni miini moh 
Scout Lifestyle 
My Handsome
NSW
Young Folk Store
Jumbled
My Messy Room 
Love By Five
Gelato Trading Co.
Elvis & Violet
Eclectic 31 
Circus Homewares
ACT
Tip You're It 
VIC
Habitots 
Ryder Loves Miller
Bungalow Trading Co. 
Zudis
Midas & Min
Mr Kipp & Little Jimmy 
My Little Empire
WA
Cranmore Home 
SA
Small Prints 
TAS
Den Boutique
NEW ZEALAND
Tea Pea Design
Dapper Mr Bear
Tempt Interiors
SINGAPORE
Wicked Laundry
Oh Happy Fry
CANADA
Baba Souk 
Little Me Little You
Little Pea Interiors
Harrison & Co
Industrial Decor 
Global Kidz
Harrison & Co