For many homeowners, one of the most difficult aspects of home design and styling is defining your own personal style. Once you find the confidence to be true to your unique aesthetic, the rest is easy.
Anytime I sway from what I know I love in home design, I'm left disappointed. I once decided to make our master bedroom monochromatic and paired-back. This is the complete antithesis to my personal design aesthetic, which is made up of rich colours, layers and ornate detail. Every time I walked into that bedroom it left me feeling cold and uninspired so I quickly deleted the muted bedspread and replaced it with a rich smoky blue quilt cover. I added an antique armchair that I recovered in a large bold floral print fabric, and positioned some different sized artwork on my bedside table. Finally, the space had me feeling calm and uplifted. It was a good lesson in being true to what I love.
We recently partnered with Belong Communities to put together a warm, layered and welcoming living room, full of personality (see the video here). Here are four tips to help you add some of you into your interior space.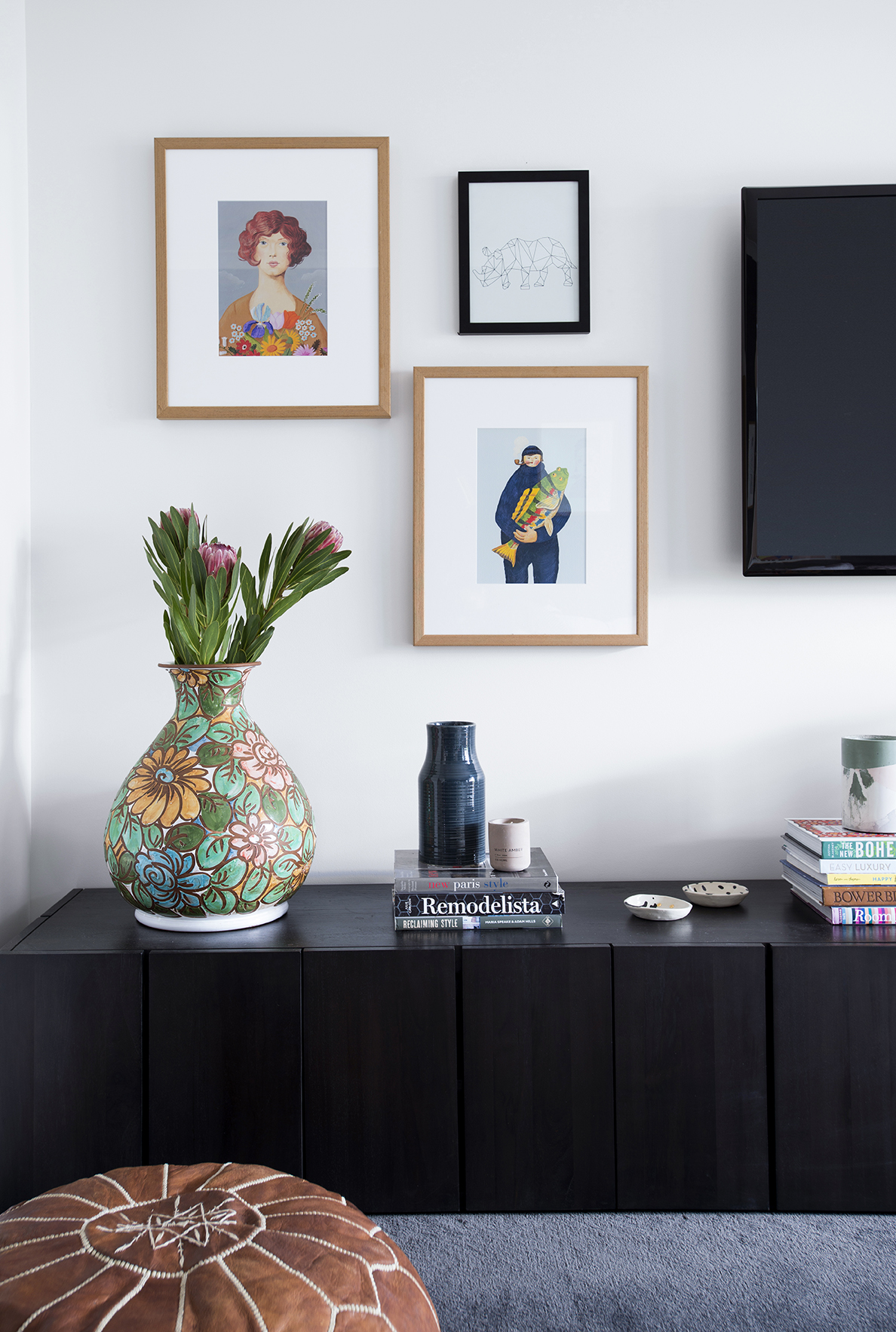 Get inspired
Immersing yourself in design imagery is the ultimate way to work out what you do and don't love. It's as easy as filling your Instagram feed with designers that create spaces that make your heart sing. Scrolling your feed once a day will leave you informed and inspired. Pinterest is another great resource. The search tool is genius and you'll start to see a pattern in the inspiration boards that you create. It's also a good idea to buy an international interior design magazine every couple of months to see what's happening in other corners of the world.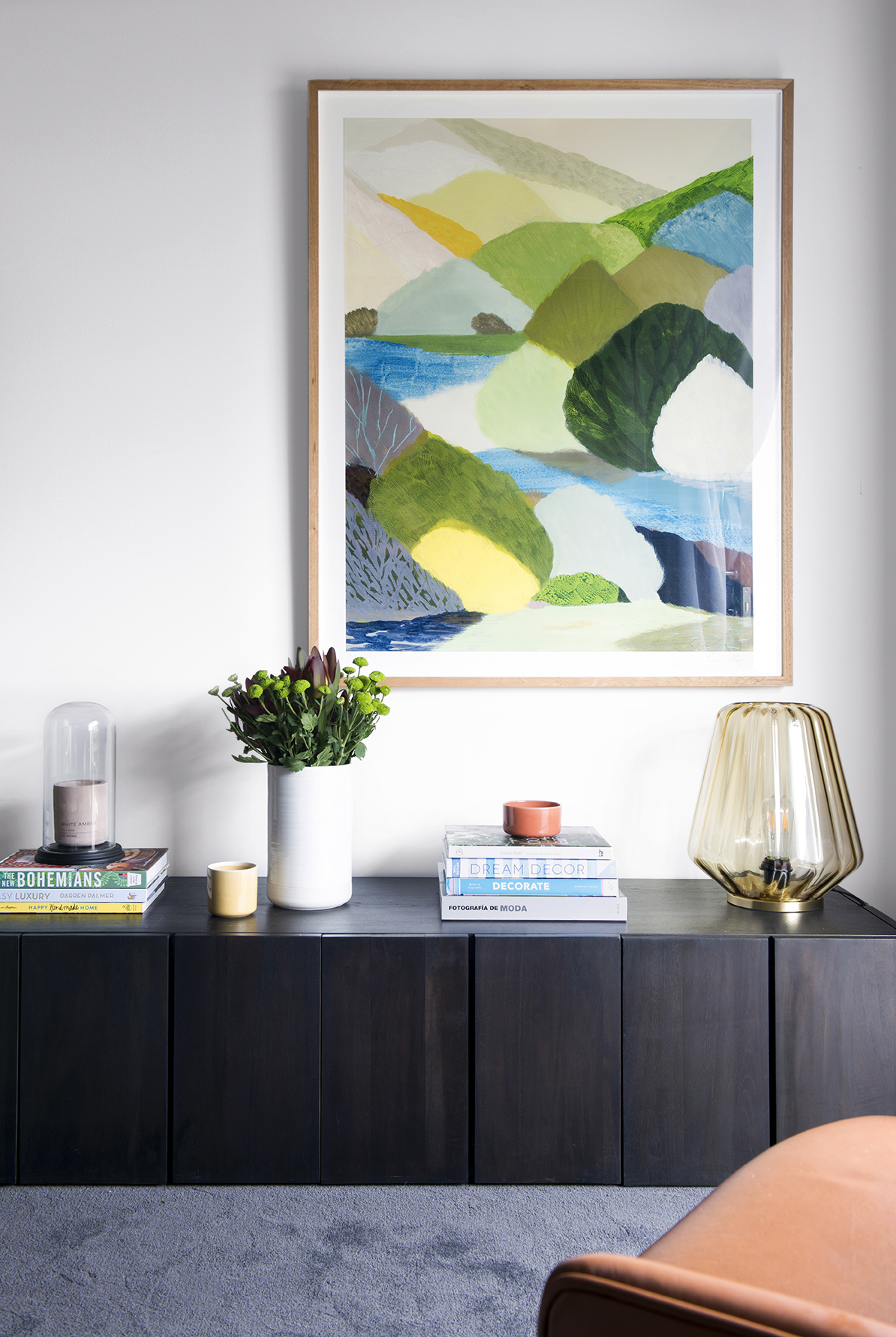 Work with what you've got
Always take your cues from the space itself. Consider natural light levels, location and the building's architecture. There's no point trying to make a space into something that it will never be. It will always appear forced and contrived. For instance, if you have a space with significantly low natural light don't bother painting the walls white. Opt for a saturated colour and work towards a moodier scheme.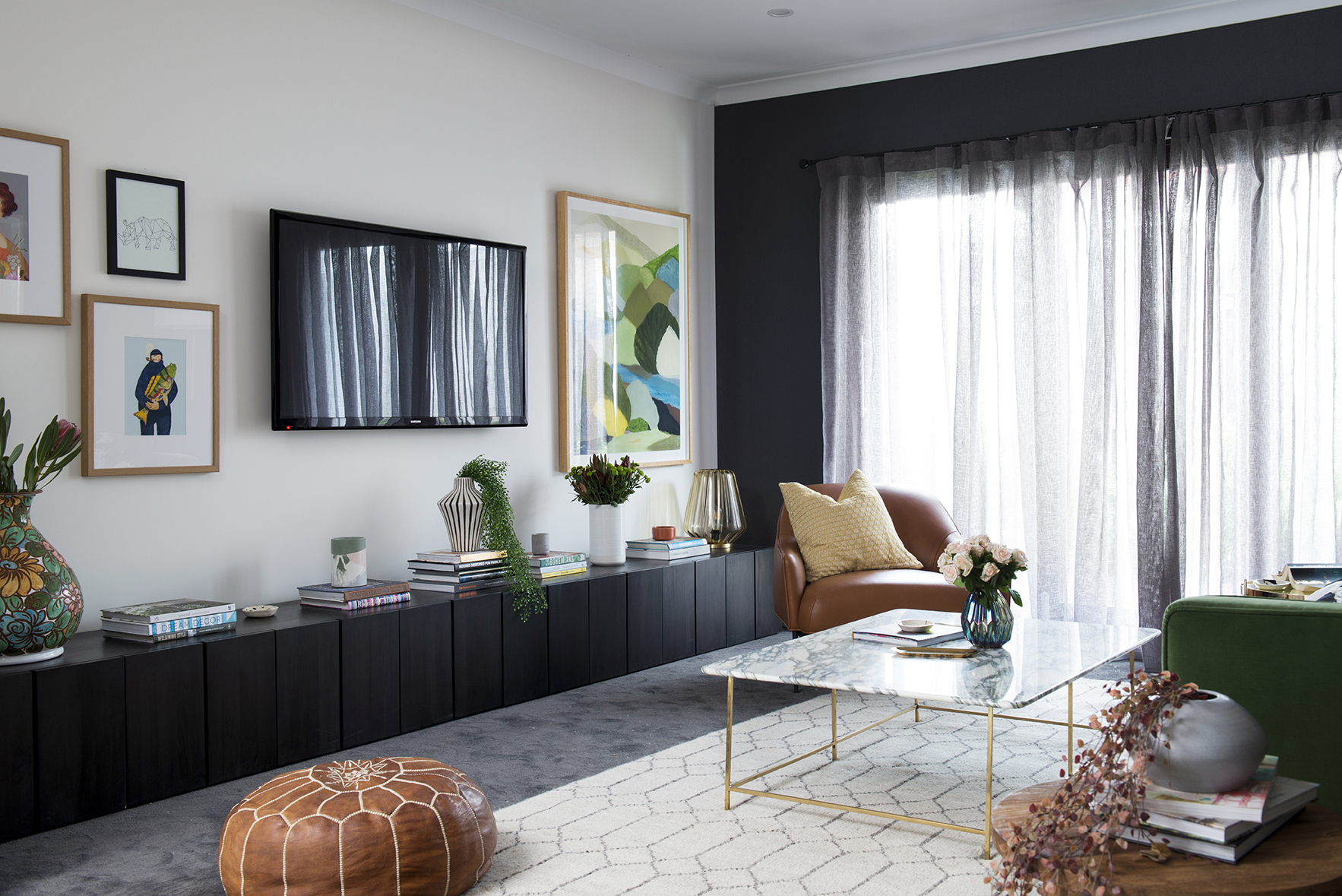 Embrace the old and the new
I always prefer to look at real homes rather than styled sets and that's largely because styled sets are so packed full of newness. They contain the latest cushions, the most recent colours, and the on-trend artwork. On the contrary, a real home is made up of years of collectables, family heirlooms, and many more layers that reflect the home's occupants. For this reason, I nearly always work op shop finds and antiques into my spaces to help juxtapose the newness and to take the edge off all the shiny and perfect.
Don't limit your creativity
Don't be limited by one generic style of home. If you asked me to choose between mid-century modern, Scandinavian, industrial, American classic, and coastal-chic, I couldn't. I pull what I love from all home design styles and make them work for me. The last thing you want is to deny yourself furniture and homewares items that you love simply because you don't think it's suited to a particular interiors style. Leave that door wide open and allow yourself to create the most genuine, organic and characterful interior possible.
Photos by Mindi Cooke.
Carlene xx