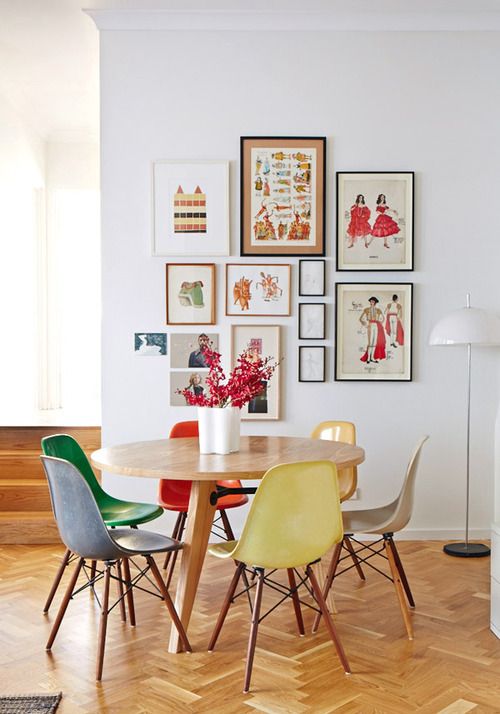 Marissa from Hope Island asks, what are your tips for brightening up a home?
Brightening up your home doesn't have to be about adding loads of colour. It's something that can really be achieved by adding layers, texture and dimension. Australians are notorious for under-layering their interiors so make the most of the tips below.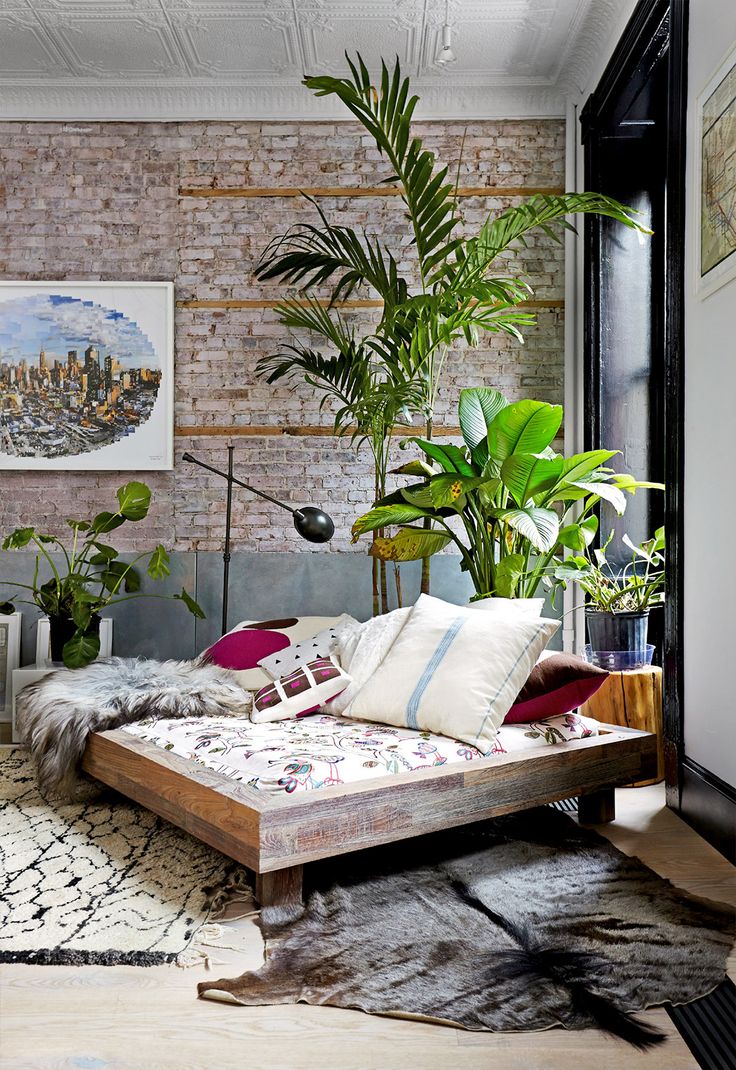 Plants are my go-to for providing an instant lift to any space. Maybe it's because they are alive, but they are key to making a house feel like a home. Similarly, whether you a reader or not, books displayed in the home are an ideal means of decoration. Even a few coffee table books make a big difference to your living room. Of course, if you are reader and can warrant filling floor to ceiling bookshelves, even better.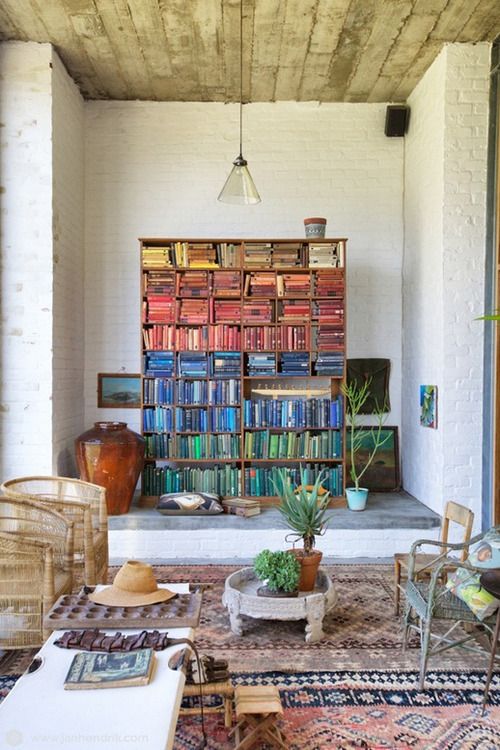 Say no to blank walls. A minimal, paired back interior is rarely successful unless it is designed to be so from the offset and generally only an expert can pull this off. Art is not an investment like it used to be back in the day so there is no excuse for bare plaster galore. Fashion art can in fact be considerably inexpensive and you don't always need to engage a professional framer. Many large retailers are stocking a good range of ready-made frames.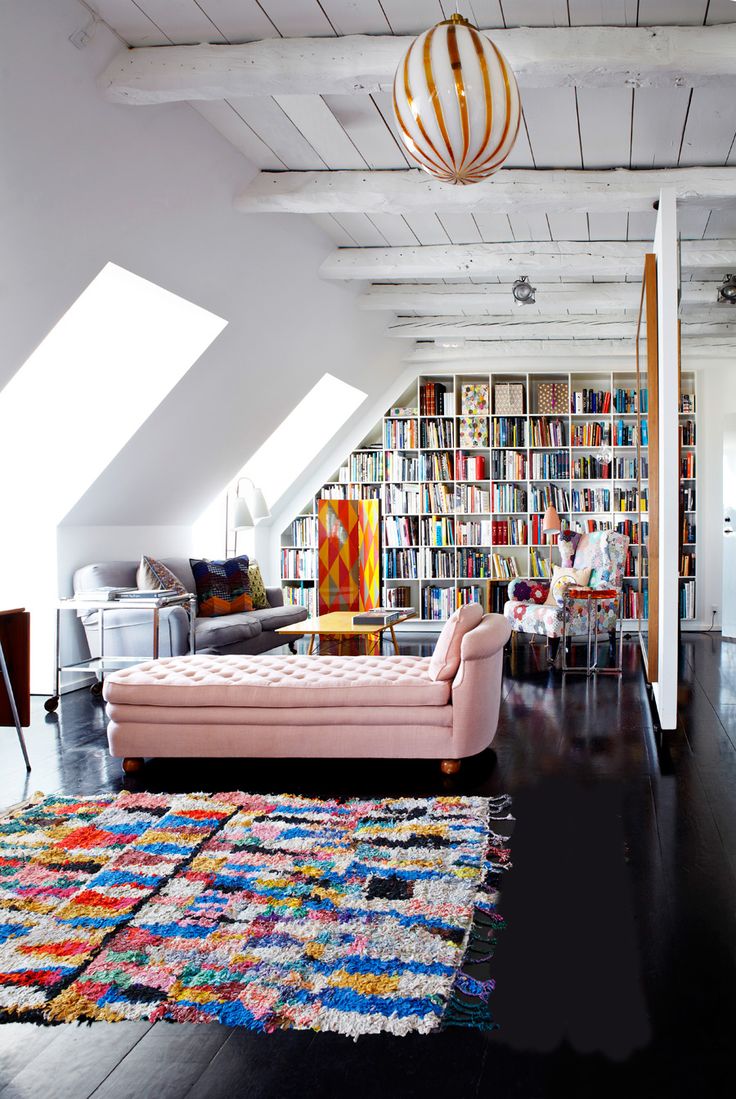 As for your rug, I can almost guarantee it is too small because everyone's rug is too small. Your rug needs to be large enough so that all or at least most of your furniture is sitting on it (at least partially). You'll be surprised what a difference this will make to the overall feel of your living room.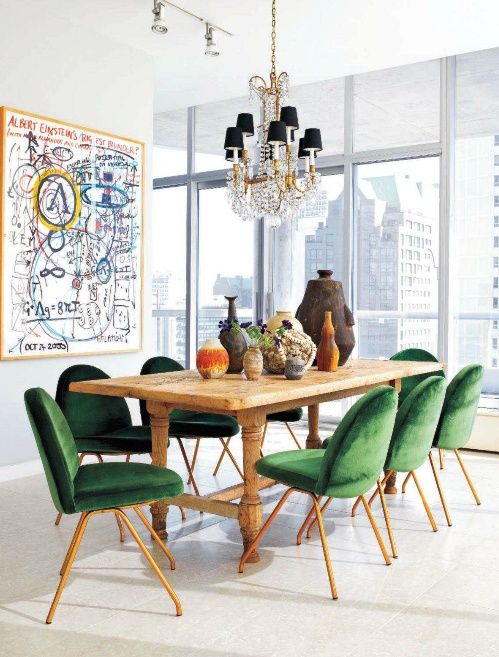 Finally, mix up your materials. Too much of any one material in your home can cause a space to appear stale and uptight. Contrast your timber bedside tables with an interesting upholstered bedhead; freshen up your dining suite by swapping out the dining chairs for something that contrasts the dining table; improve your stark, all-white kitchen by adding some timber accessories, plants or even some art.
And remember, layer, layer, layer!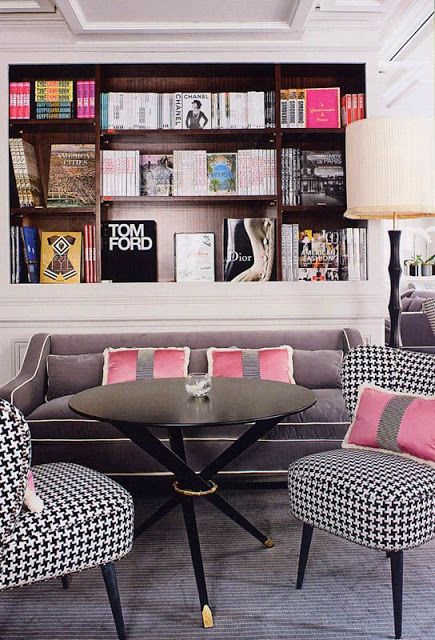 Images via Pinterest.
Happy decorating.
Carlene xx