Yikes, it's February. I'm not sure how that happened but with the kids back at school I'm feeling like I might just be able to make up some of the productivity that dramatically dimished during the Summer holidays. Sure, it's nice to have a break from the routine but 9 weeks of school holidays is a lot of school holidays when you work for yourself and also feel compelled to give your kids a Summer break worth having.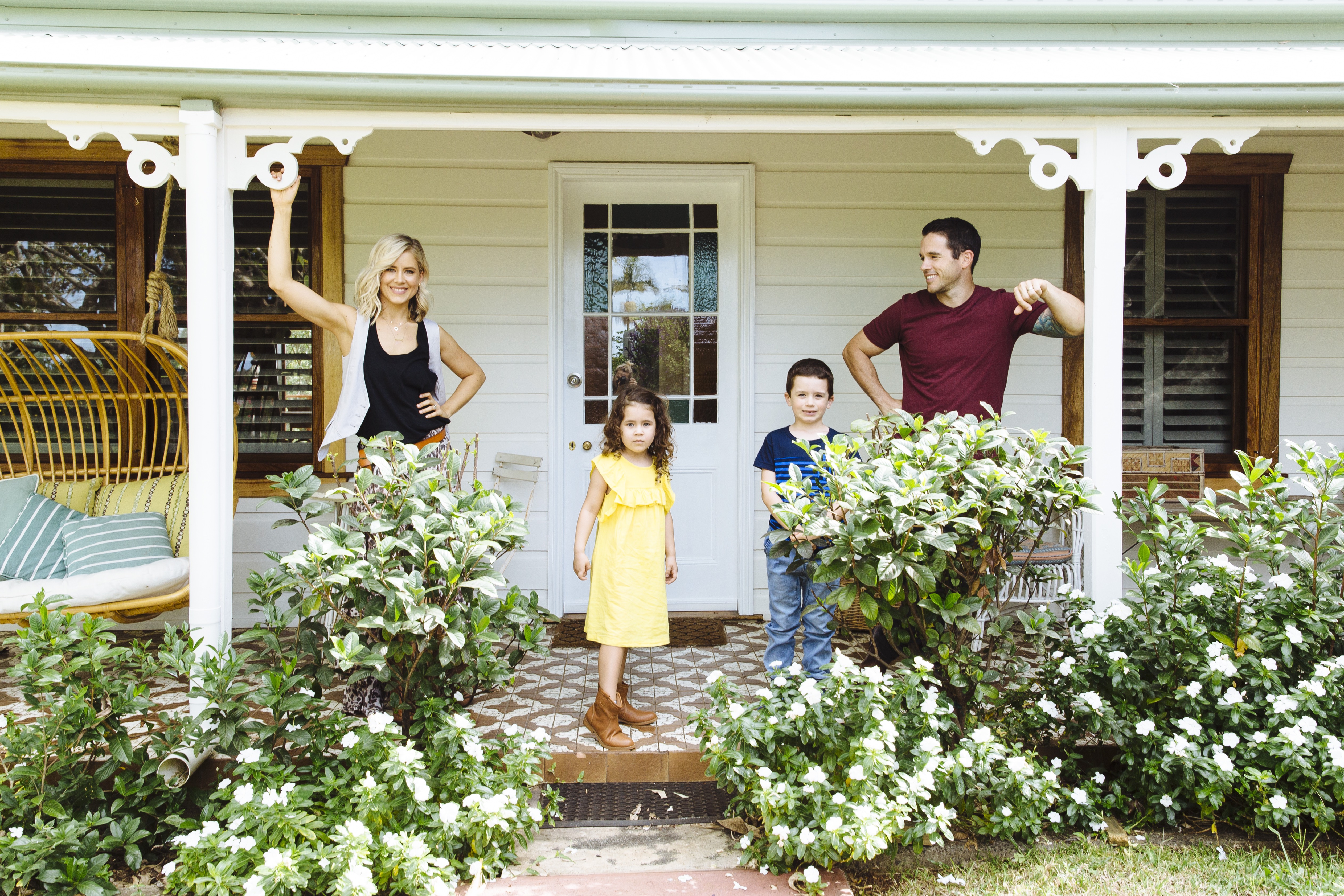 Well, we are well and truly back to it. We're in the thick of our reno, scrambling to make a million final design decisions despite the fact that this reno has been six years coming. You'd think we'd be prepared but between you and me, it's much easier to consult on somebody else's home design than your own. It sort of has me yearning for a nice little completed, easy-to-maintain home like this one above (it's the Newrybar Art House on the prettiest property in the quaint township of Newrybar). But let's be honest no home is ever really done. They all require constant work and in my column for Open Colleges I talk about some simple ways to make your home a little bit happier. Read it here.
And I know I'm late but happy new year.
Carlene xx