I keep thinking my eternal optimism is going to one day catch up with me so in a bid to be a fully fledged adult and plan for worst case, over the past 12 months I've been doing really adult things to secure us against the things we hope to never happen. I recently updated our life insurance, engaged a lawyer to draw up our Will (morbid, I know) and we've just partnered with Nest to secure our house with a family of smart home products. The timing of this is impeccable because it's holiday season and a lot of us have getaways planned and Michael and I want peace of mind to know that the things important to us are secure.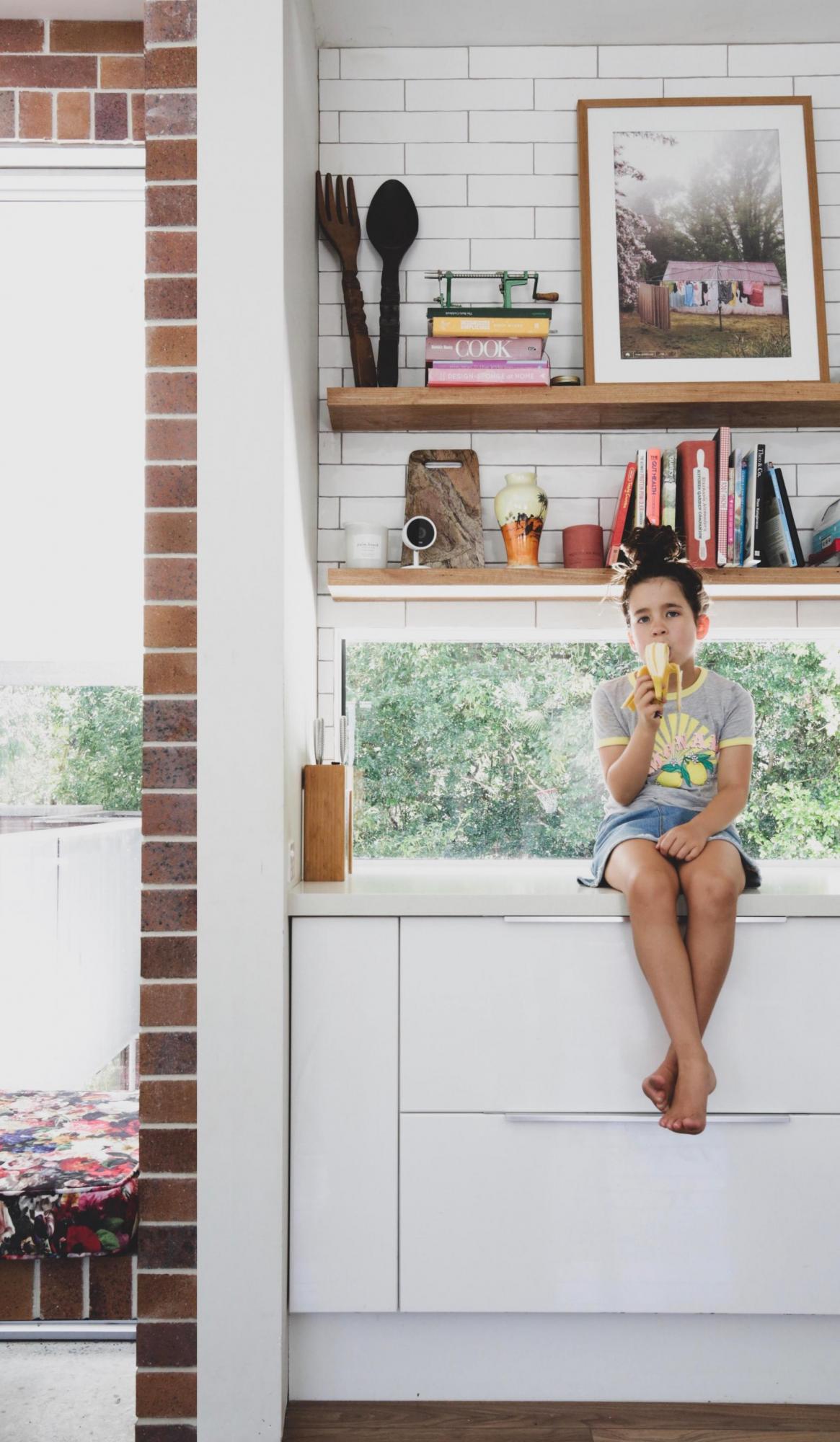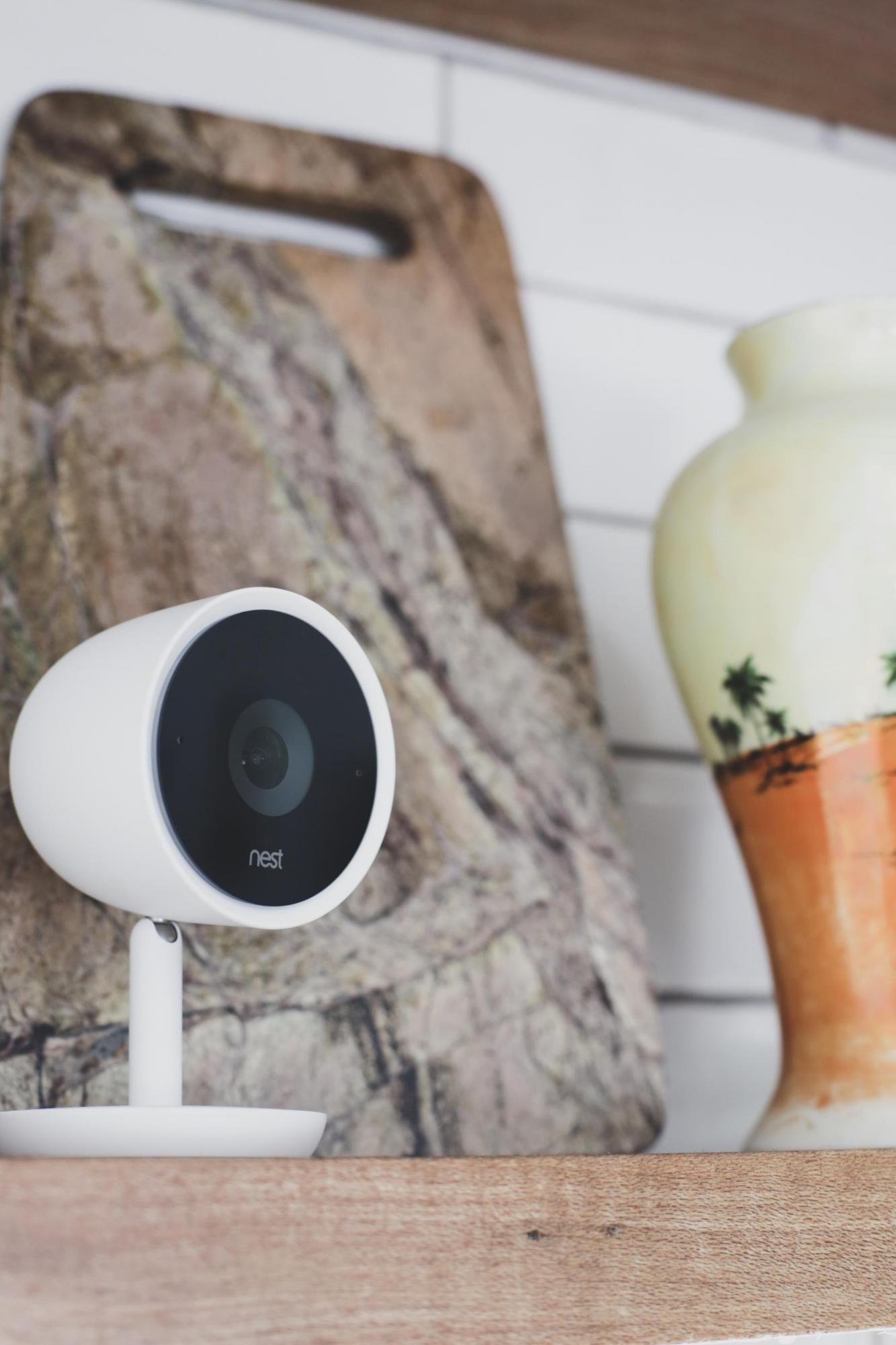 We've placed the Nest Cam IQ Indoor Security camera in the kitchen facing the entry and hallway for a wide, long aspect that captures anyone who walks through the door. The facial recognition ability of this camera makes it a super smart piece of technology. Clever to the point that it can tell the difference between a person and a thing and when you add Nest Aware , a continuous video recording facility, to your  Nest Cam IQ, it gets even smarter. It sends familiar face alerts so you receive a personalised alert if it sees a friend or family member, or if it detects an unfamiliar face. This particular camera also has Google Assistant built-in, so you essentially have your own Google Home with no extra hardware, which is very cool.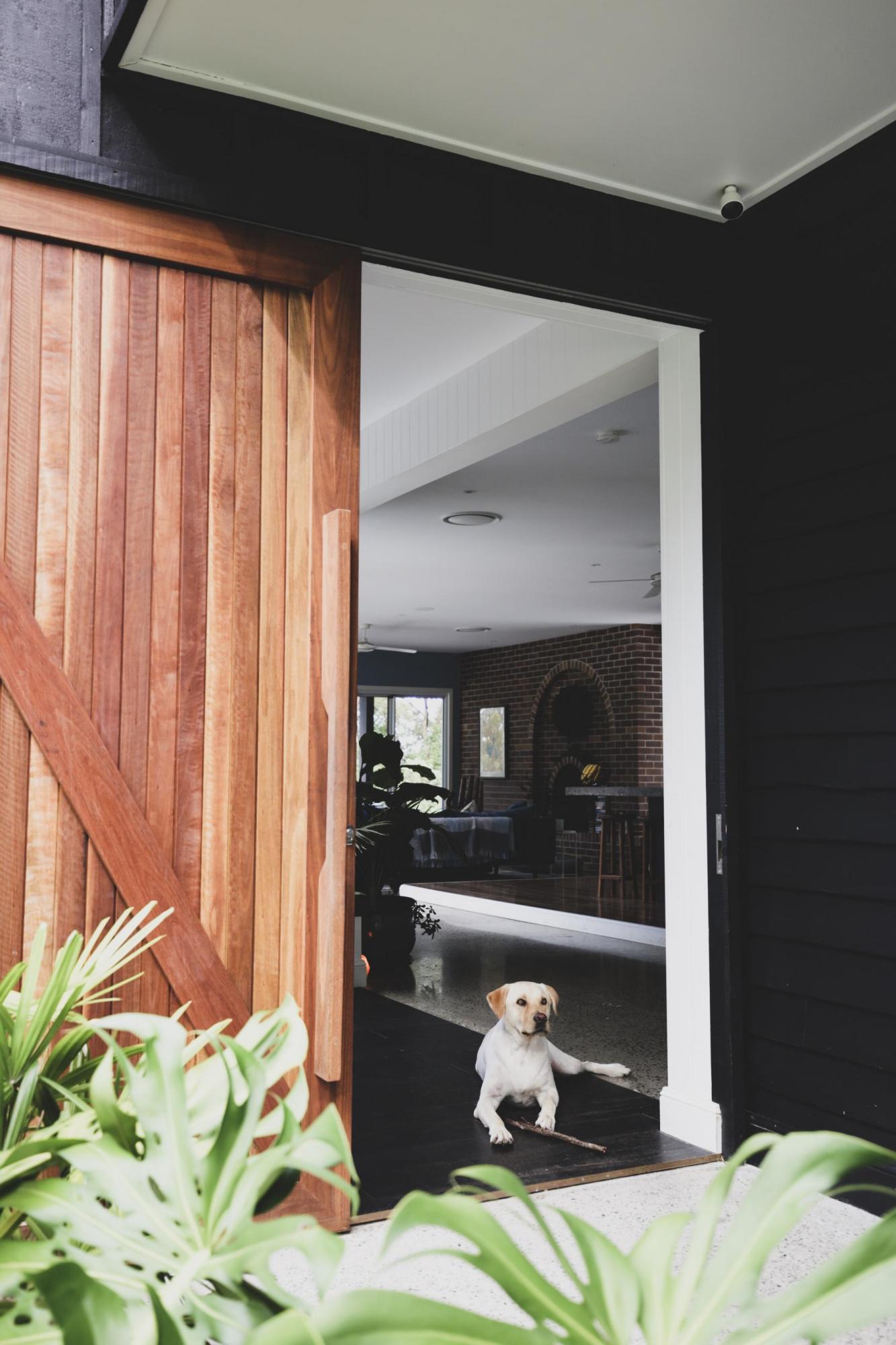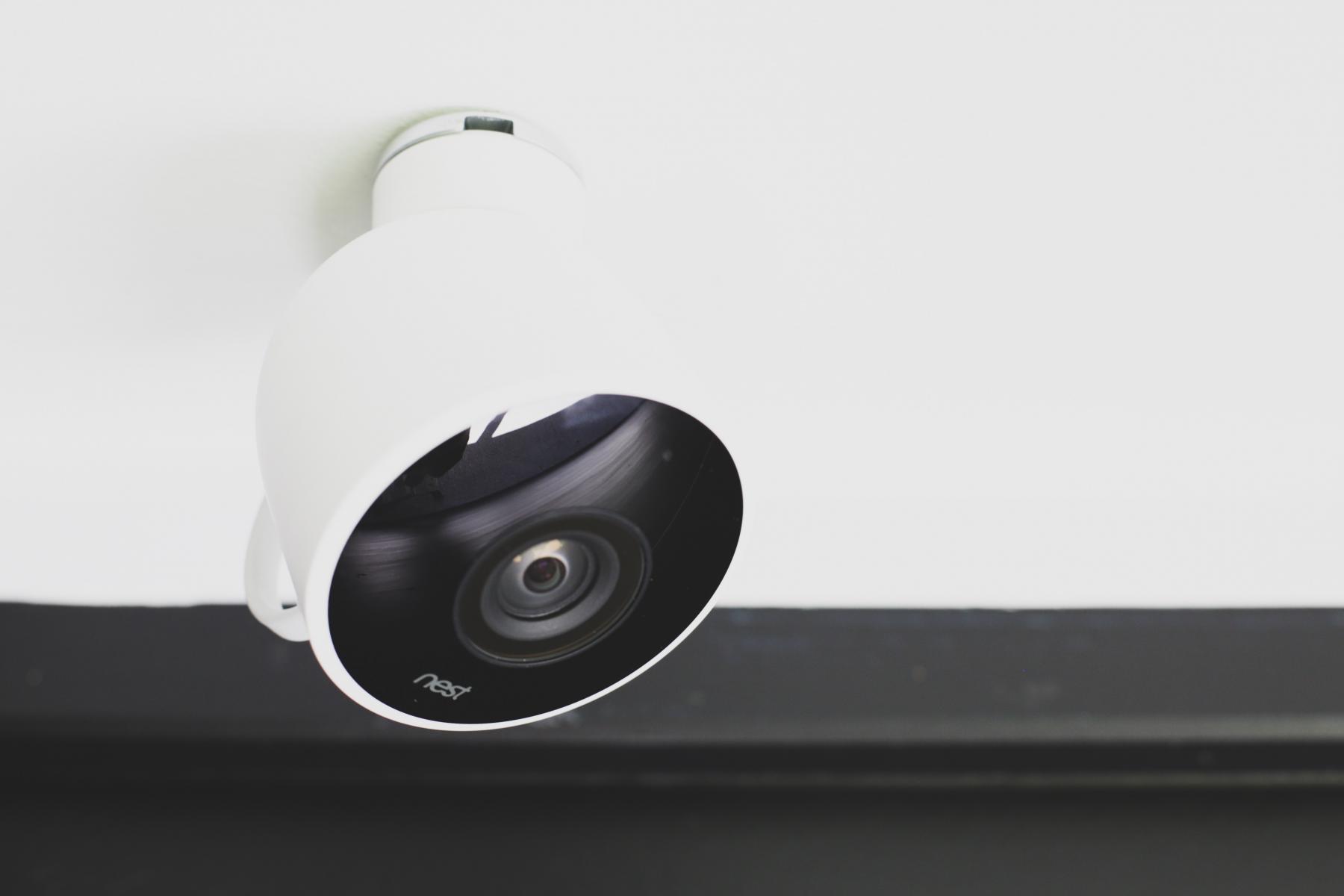 The Nest Cam Outdoor security camera we've installed at our front entry so we can see anyone out the front our house. I love this obviously for when we're away but also, we live in a large house and I frequently don't hear someone at the front door if I'm in my bedroom. The camera sends alerts to my phone to indicate there is someone there and I can actually communicate with my grocery delivery man to say, "hi, come on in, just leave them on the kitchen counter, thanks." Brilliant! Also, excellent for when we are away and I can talk to the deliveryman through my phone to say, "please leave that package right there and don't make me have to go to the post office to collect it" (I hate that).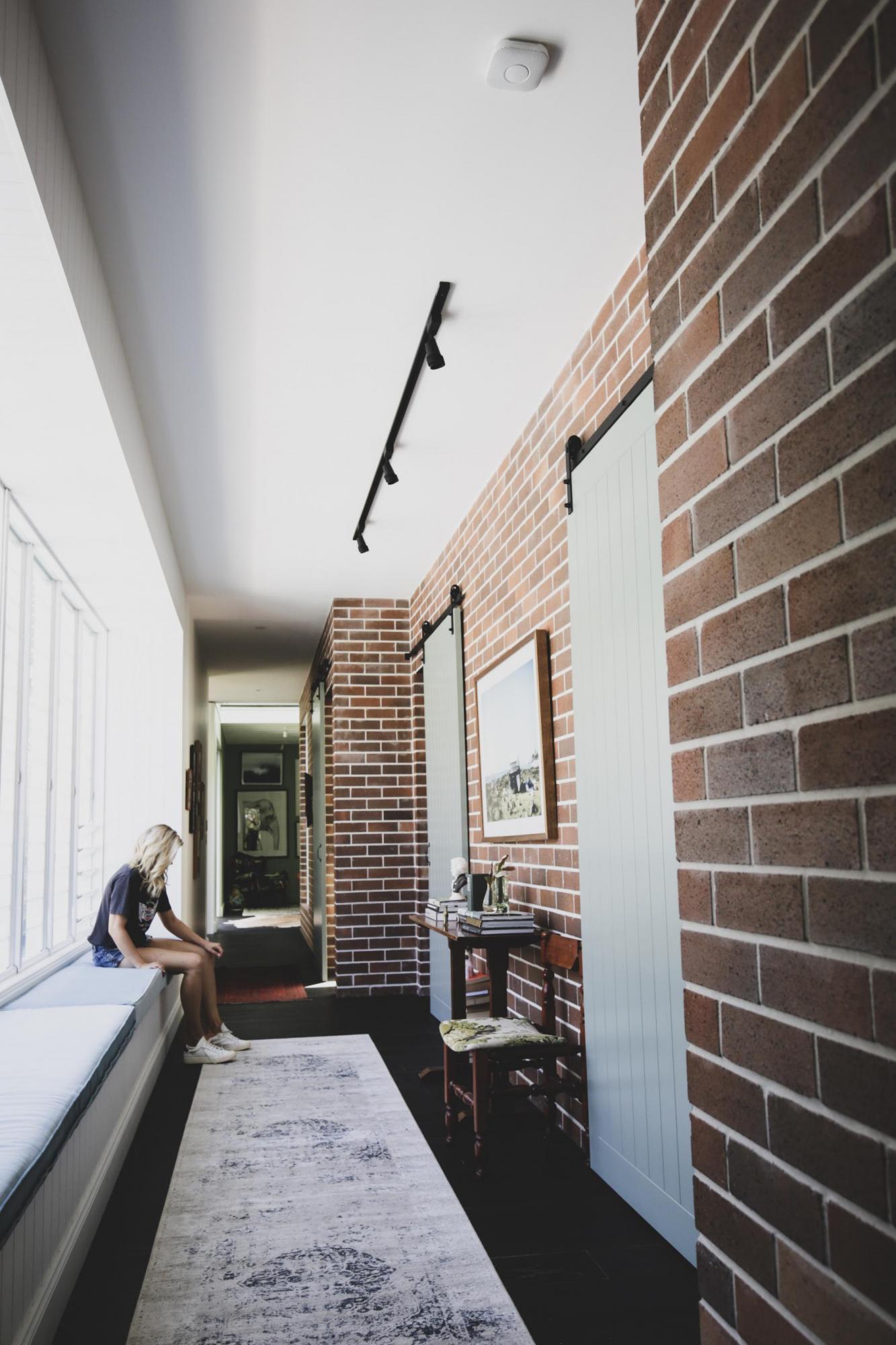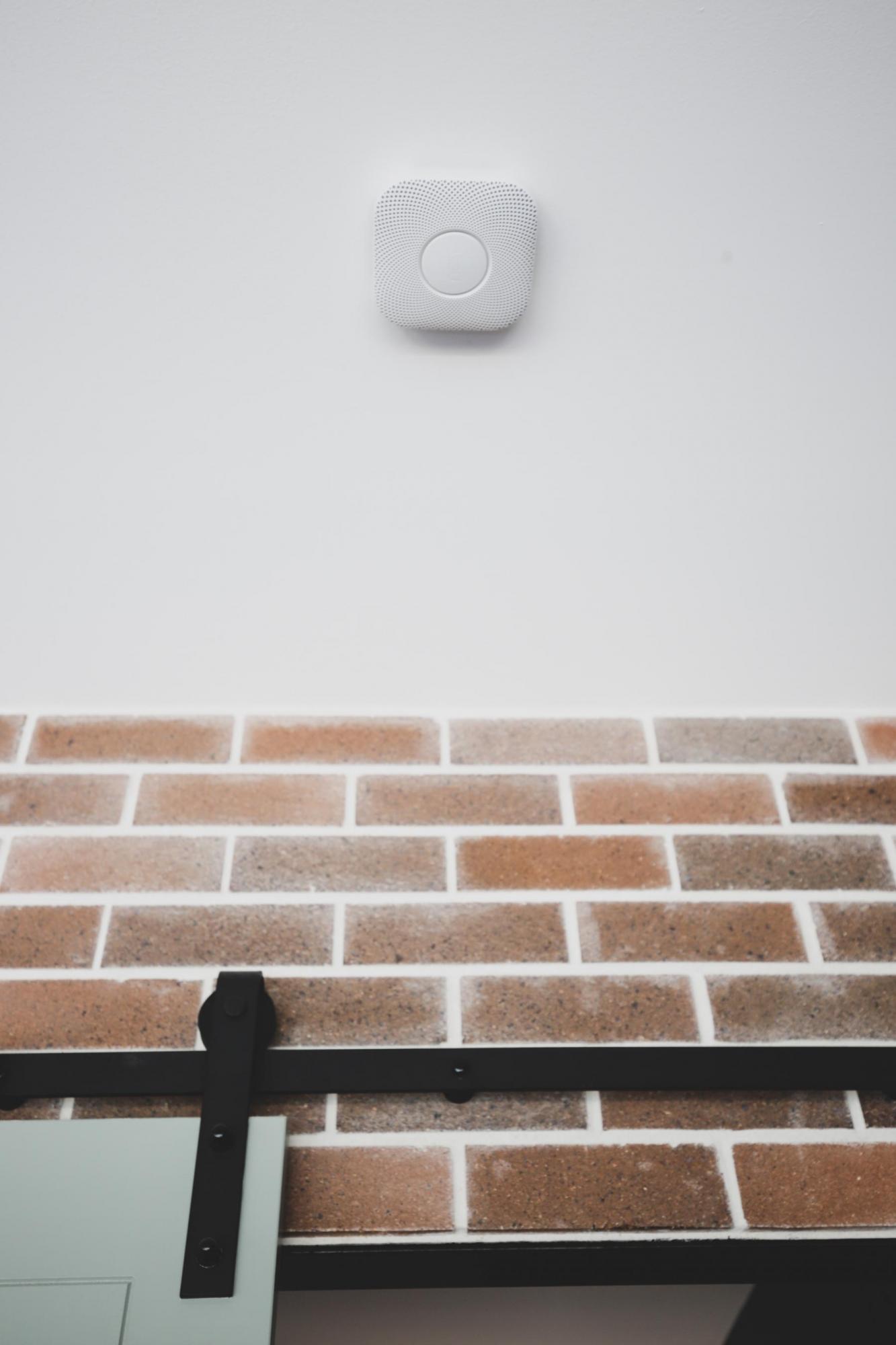 In the hallway, we installed 2 x Nest Protect Smoke and Carbon Monoxide detectors, which talk to each other from different rooms of the house. I've have a proper fire phobia. Sometimes at night I think about how I could get my kids out of a fire that started in their bedroom (still haven't worked it out), which is a thought I don't recommend entertaining at 3am. Needless to say, I'm right into this product. It sends alerts to my phone that tells me what and where the danger is. It's also a very clever device that can tell the difference between burnt toast and a fatal flame and I can silence the alarm from my phone so that I don't need to go looking for a ladder in the middle of the night to turn off a faulty alarm (it's happened). The best part is, it's not going to wake me up in the night with that annoying chirp telling me the batteries need replacing because instead, I'll receive a message on my phone indicating low battery with advanced warning. This device also tests itself so that I don't have to (I didn't even know you are supposed to do that which isn't saying much for a fire phobe).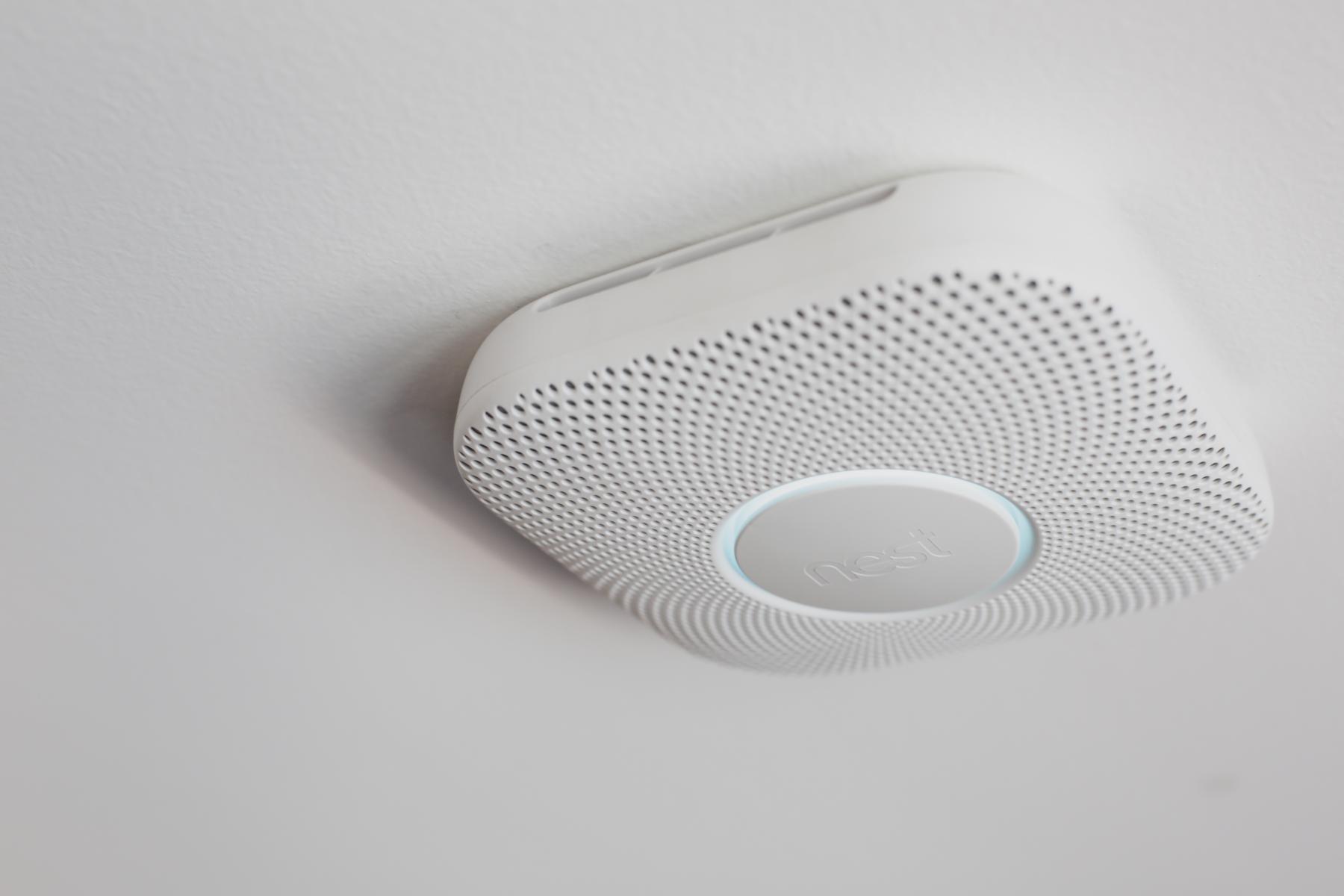 These Nest products are super intuitive making for a very thoughtful home and anything that's going to make my life a bit easier in this manic life, I am all for it.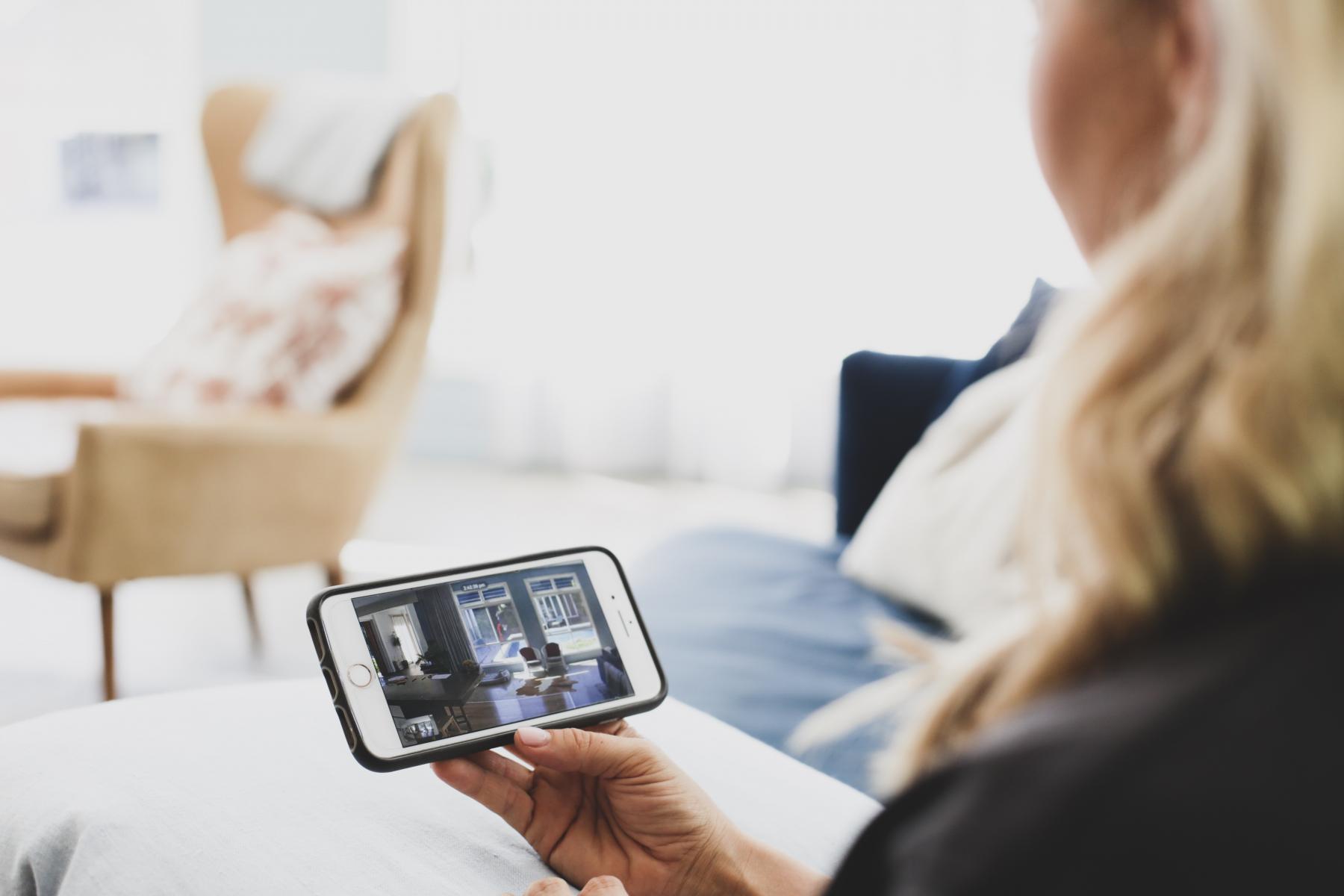 That's me over and out for another year. Thank you for reading. I sincerely hope you leave here a little bit inspired each time you visit. We're kicking off 2019 with some fab content, including another vintage caravan reveal in the early new year, a lil 12footer called Bumblebee. This one we'll be selling so you won't want to miss that if you're in the market for a cool van.
Merry Christmas, safe holidays and Happy New Year.
Until next year, friends…….
Carlene xx